Our goal is to provide the best and most comprehensive clinical training in a department that recognizes the critical need for research—both basic and clinical—to advance our field and oncology in general. And we strive to be a model of diversity and inclusion in everything we do.
---
Highlights and Stats
14
Medical residents in training
36
Medical resident alumni
8
Medical physics residents in training
30
Medical physics resident alumni
72
Faculty from 58 different institutions
4,041
Number of SBRT treatments for FY2021
13
External beam fractions on average per patient for FY2021
4,578
HDR fractions delivered since 2009
810
Gamma Knife treatments for FY2021
94
Clinical trials actively accruing and in follow-up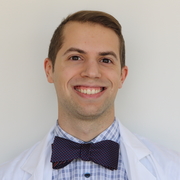 "I was initially attracted to UTSW for its broad range of educational opportunities, including exposure to SBRT techniques, brachytherapy procedures, clinical trials, and AI-based research. However, what I found extra special were the relationships that I formed with both my patients and my colleagues. UTSW truly fosters a collegial environment, which made coming to work every day enjoyable. And I think that's special."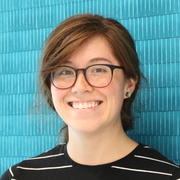 "I appreciate how parts of the program are tied into the clinic so we can observe what is actually going on. This kind of training reinforces my interest in medical physics and helps me better understand the material."