The adjacent links contain the history of the Department of Pediatrics at UT Southwestern. The Department and Infectious Disease Division histories were written by John Nelson, M.D., who joined the Department in 1959 as a research fellow. Other division histories were written by the respective Division directors and faculty.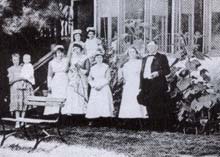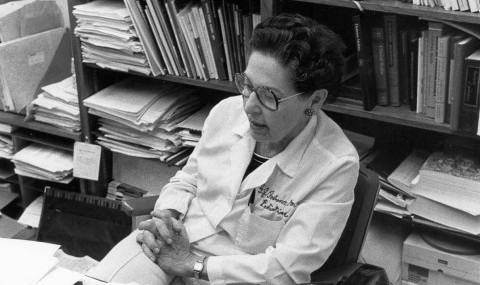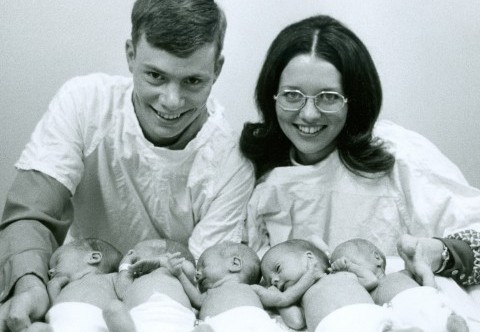 "Any pediatrics department in a medical school evolves through stages of development analogous to the developmental stages of a newborn child progressing through infancy, childhood, and adolescence toward maturity. The history of the Department of Pediatrics at the University of Texas Southwestern Medical Center at Dallas is presented in that sequence in this record."

—John D. Nelson, M.D.