One fellowship position is available each year, generally starting in July. Start dates are flexible.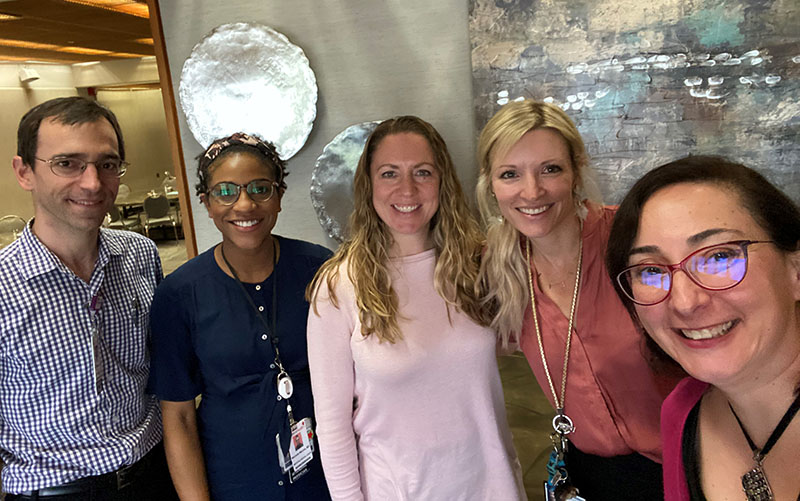 Applications are encouraged by January of the calendar year prior to the anticipated start date. For instance, applicants should apply by January 2023 for a tentative July 1, 2024 start date. However, all applications will be considered on a rolling basis and there are not any firm deadlines beyond which an application will be considered.
To apply for the Fetal and Neonatal Neurology Fellowship Training Program, please email Sandra Molina or click below to request application materials.