Meet Our Program Director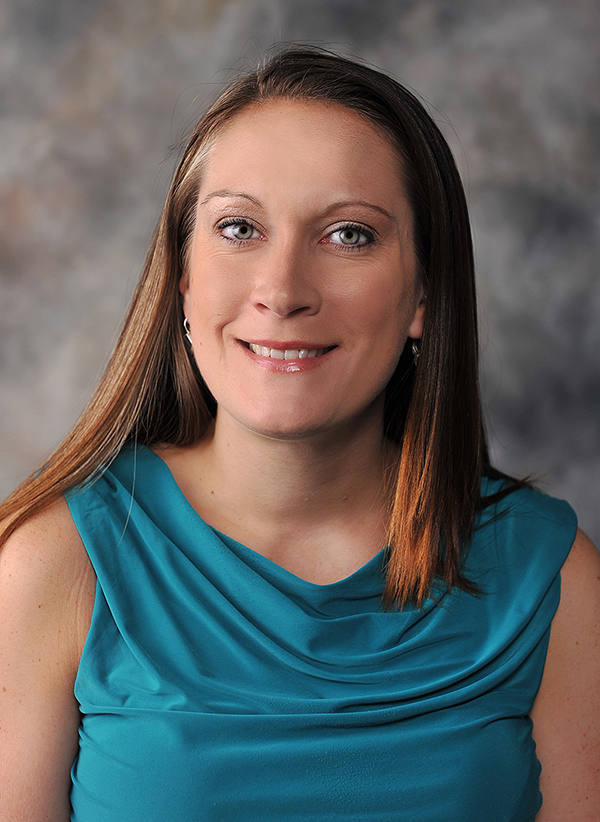 Suzanne Dakil, M.D.
Assistant Professor, Department of Pediatrics, UT Southwestern
Child Abuse Fellowship Director
I did both my pediatric residency and fellowship training at UT Southwestern and Children's Medical Center. I left for a few years, but returned to Dallas and UTSW to help grow and run a program with a long and productive history in Dallas. I love that my job allows me to work with different pediatric and surgical subspecialties as well as amazing detectives, CPS workers, attorneys, and others every day. While some days feel like organized chaos, I know that my team is working to protect the lives of children in our community. I couldn't ask for a more fulfilling job.
With the addition of the fellowship, I will get to help train more physicians who will literally and figuratively stand up for children.
I look forward to working with dedicated pediatricians who will help me move the field forward.