Excellence In Geriatrics Care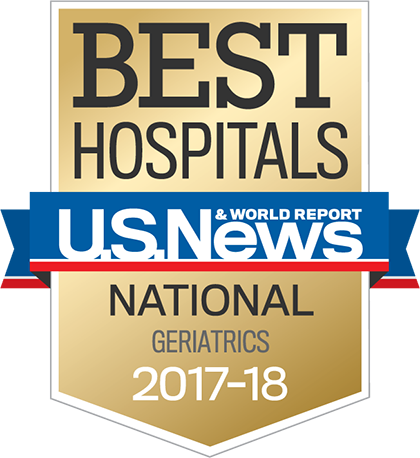 UT Southwestern Medical Center combines attentive and compassionate care with state-of-the-art medical resources to create one of the nation's leading health care programs for older adults. Our Geriatrics Program offers expert diagnosis by specialists who care about the needs of patients and families.
Our geriatricians are specially trained to prevent and manage older adults' unique and, often times, multiple health concerns. They develop care plans that address the special health care needs of older adults. At UT Southwestern, our geriatrics specialists focus on the complete individual, including social and psychological issues as well as medical conditions.
Our geriatric specialists provide both primary care services and comprehensive geriatric assessments for patients and their families.
Patients with Alzheimer's disease, Parkinson's disease, and other neurological conditions can also be seen by our Neuroscience specialists. Patients with psychological disorders can also be seen by our Mental Health specialists. Patients with urinary incontinence can also be seen by our Urology specialists.