Excellence In Geriatrics Care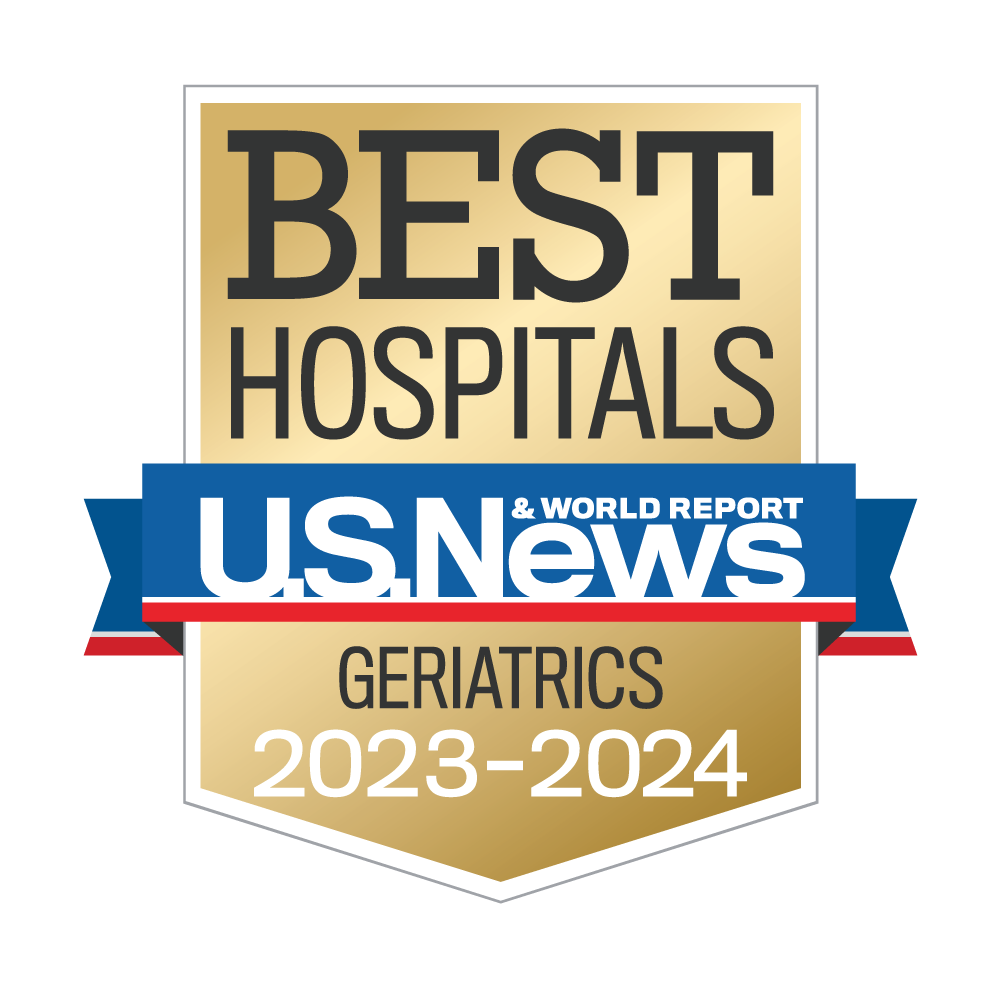 UT Southwestern Medical Center combines attentive and compassionate care with state-of-the-art medical resources to create one of the nation's leading health care programs for older adults. Our Geriatrics Clinic offers expert diagnosis by specialists who care about the needs of patients and families.
Our geriatricians are specially trained to prevent and manage older adults' unique and, often times, multiple health concerns. They develop care plans that address the special health care needs of older adults. At UT Southwestern, our geriatrics specialists focus on the complete individual, including social and psychological issues as well as medical conditions.
The UT Southwestern Perioperative Optimization of Senior Health (POSH) Program is a service offered by the Division of of Geriatric Medicine and the Departments of Surgery and Anesthesiology that is aimed at providing comprehensive evaluation of older adults who are planning to undergo surgery.
UT Southwestern Medical Center's Acute Care for Elders (ACE) Unit brings together the expertise of specialists in every aspect of geriatric care to help older adults preserve and reclaim their function and independence after hospitalization. UT Southwestern has the only ACE Unit in the Dallas/Fort Worth area.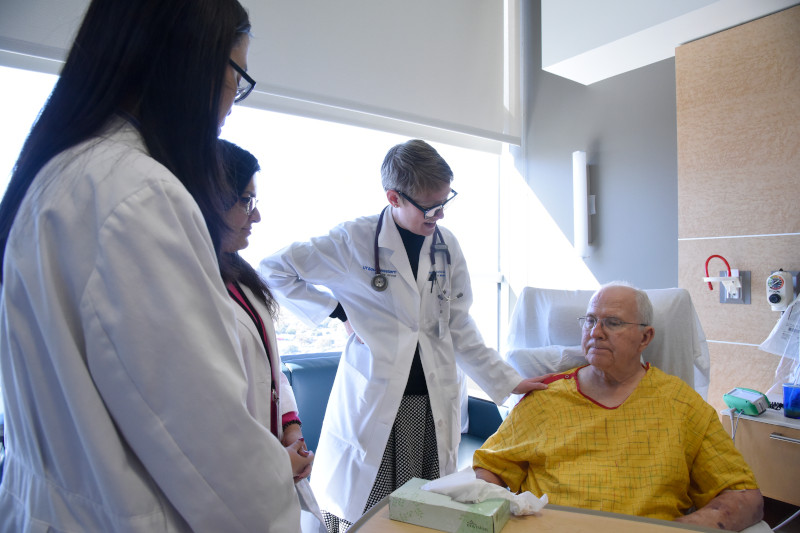 The UTSW Care of the Vulnerable Elderly (COVE) Home-Based Primary Care Program provides an interdisciplinary approach to the care of the vulnerable elderly with multiple chronic conditions. Patient care is provided by clinicians that integrate the efforts of caregivers and community resources for those over the age of 65 with functional or cognitive impairment.