Charles M. Ginsburg, M.D.
Vice Provost and Senior Associate Dean for Education and Professor, Department of Pediatrics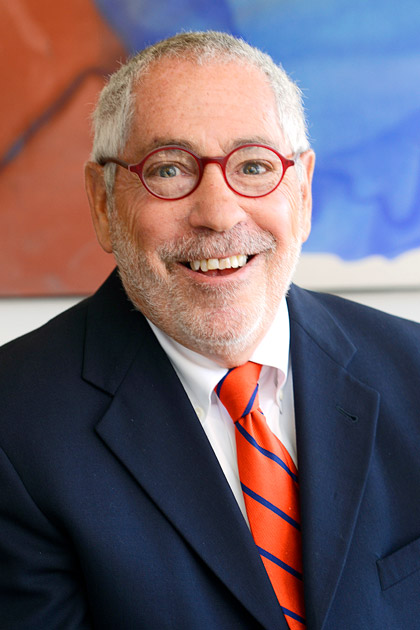 Holder of the Marilyn R. Corrigan Distinguished Chair in Pediatric Research
Charles Ginsburg, M.D., is Vice Provost and Senior Associate Dean for Education at UT Southwestern Medical Center, with responsibilities including budgeting and financial management, strategic planning, capital and resource allocation, research faculty recruitment, operational review of the Medical School's academic and administrative departments, and institutional research.
A graduate of the University of Nebraska College of Medicine where he graduated with Honors and was elected to Alpha Omega Alpha. Dr. Ginsburg completed a residency in pediatrics and a fellowship in academic pediatrics/infectious disease at UT Southwestern.
He served as the first Medical Director at Children's Medical Center Dallas from 1982-1988, and later as Chief of Staff for 15 years. In 2009, Dr. Ginsburg served as Interim Dean of the UT Southwestern Medical School while the search for a new dean/provost was underway. Previously, he was Chair of the Department of Pediatrics for 15 years. Dr. Ginsburg's research interests include cutaneous manifestations of infectious diseases and pediatric infectious diseases. Dr. Ginsburg won multiple awards for teaching excellence during his career.
Student Affairs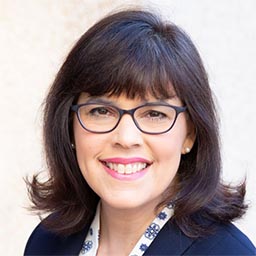 Dean, Medical Students and Associate Dean, Student Affairs, Medical School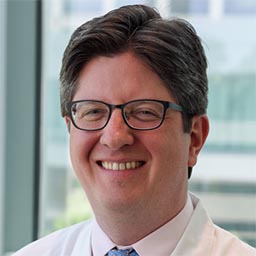 Associate Dean of Students, Medical School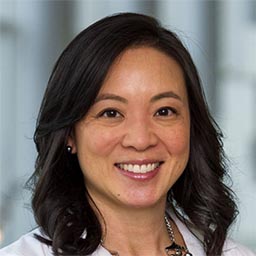 Associate Dean, Student Affairs, Medical School
Medical Education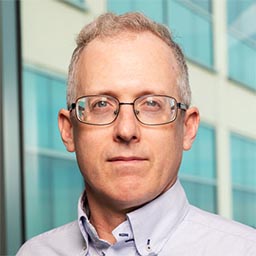 Assistant Dean, Basic Science Education, Medical School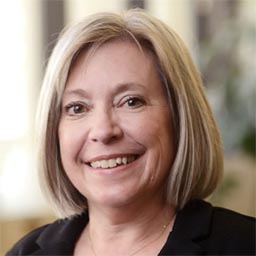 Assistant Dean, Undergraduate Medical Education
Research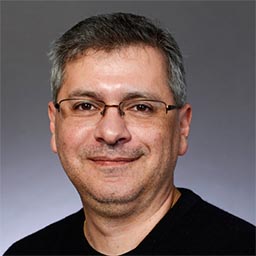 Associate Dean, Medical Student Research, Medical School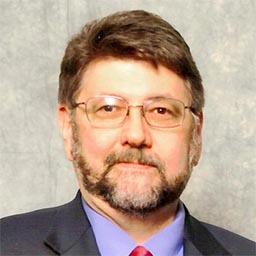 Associate Dean, Resident Research, Medical School
Diversity and Inclusion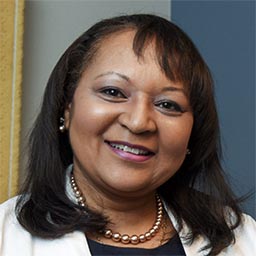 Associate Dean, Student Diversity and Inclusion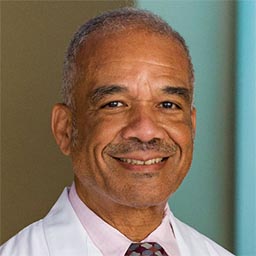 Assistant Dean, Minority Student Affairs, Medical School
Learner Health and Wellness
Simulation and Student Integration