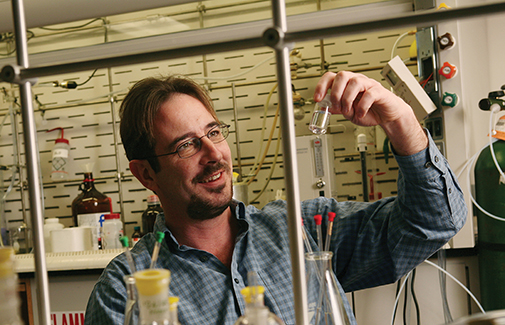 UT Southwestern Medical Center has been protecting and licensing intellectual property for more than 40 years. The Office of Technology Development's (OTD) professional staff members work to create a pro-active, business-oriented culture and to promote viable relationships with commercial partners.
OTD has been granted more than 800* patents on inventions disclosed to the office, executed over 945* license agreements for patented and non-patented technologies, and generated more than $200* million in licensing revenue.
You may browse the technologies available for licensing page to get a snapshot of the exciting research being commercialized here at UT Southwestern.