Purchasing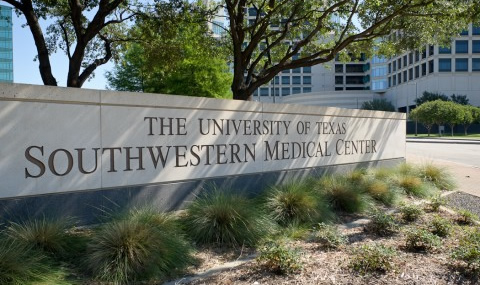 The Purchasing Department, a division of Supply Chain Management, is responsible for acquiring goods, services, and equipment to support UT Southwestern's research, education and administration services.
Purchase Order Fraud Alert
Please note that some UT Southwestern vendors are being subject to fraudulent P.O. requests. Unfortunately, this has become an extremely common fraud - utilizing University 'Procurement' Departments to order large quantities of items from unsuspecting U.S. Companies and have the items shipped to several places, prior to being picked-up or sent to their final designation.
More information is available in this Alert notice.
Surplus Equipment Sales
General public acquiring surplus university equipment: Surplus items not redistributed to an authorized entity will be moved to an online public auction from the middle of the month to the end of the month. Bids to purchase the items online can be submitted via the e-Surplus online auction website.