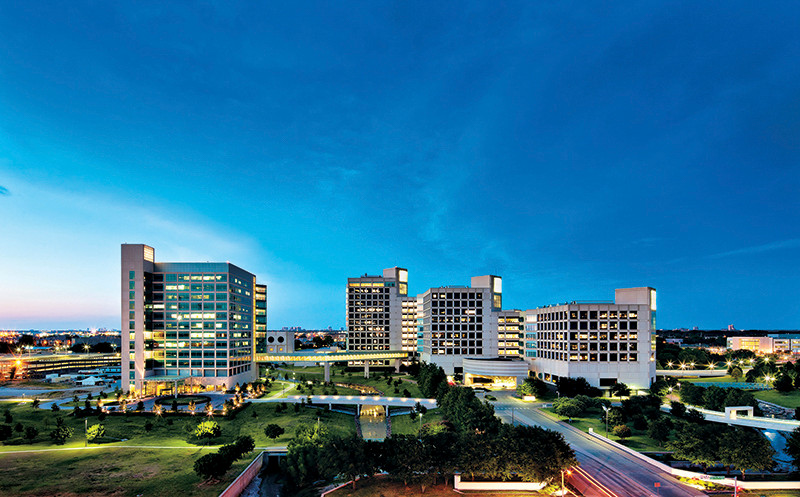 The Purchasing Department, a division of Supply Chain Management, is responsible for acquiring goods, services, and equipment to support UT Southwestern's research, education and administration services.
If you are a vendor looking at How to do Business with UT Southwestern, please click the link Supplier Bid Portal. For common questions, please see the Supplier Frequently Asked Questions (FAQs).
Fraud Attempts Targeting Suppliers
UT Southwestern Purchasing Department became aware of a wave of fraudulent email activity targeting suppliers in the United States. Requests for quotations, establishment of credit, purchase order submissions purport to originate from the University, but are in fact fraudulent. The requests have been for large quantities of highly resalable items such as electronics, hard drives, thumb drives, etc. Both the email address and the person are not part of UT Southwestern.
Supplier Information:
If you receive requests for quotes, requests to establish a credit line, or purchase orders, and you are not certain if the order is from UT Southwestern, please DO NOT PLACE THE ORDER. Contact us as soon as possible at UTSWPurchasing@utsouthwestern.edu.
The University actively works with law enforcement to investigate this fraudulent activity and to report all fraudulent procurement transactions issued in the University's name as we become aware of them.
A previous suspect has used the email address of purchasing@southwesternmedicalcenter.org, phone number (214) 903-4868 and fax number (214) 723-7616. If you are a victim to these scams please forward all email communication via attachment to utswpurchasing@utsouthwestern.edu.
We highly encourage suppliers who are victims of these scams to go to the FBI website at www.ic3.gov to report the scam online.
Surplus Equipment Sales
General public acquiring surplus university equipment: Surplus items not redistributed to an authorized entity will be moved to an online public auction from the middle of the month to the end of the month. Bids to purchase the items online can be submitted via the Direct Bids online auction website. Any questions, please call 214-648-6018.