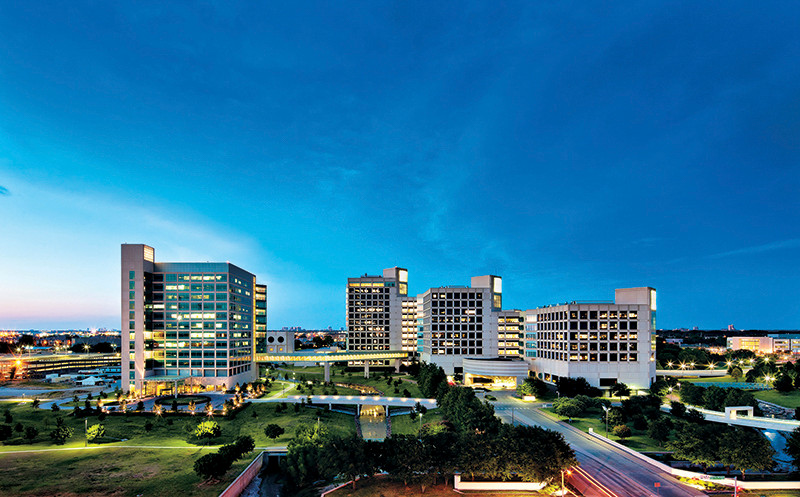 The Purchasing Department, a division of Supply Chain Management, is responsible for acquiring goods, services, and equipment to support UT Southwestern's research, education and administration services.
If you are a vendor looking at How to do Business with UT Southwestern, please click the link Supplier Bid Portal.
Surplus Equipment Sales
General public acquiring surplus university equipment: Surplus items not redistributed to an authorized entity will be moved to an online public auction from the middle of the month to the end of the month. Bids to purchase the items online can be submitted via the e-Surplus online auction website.