Limited English proficient patients in need of language assistance will be accommodated through the use of a validated health care interpreter (in-person, telephone, or video remote). These services are provided free of charge.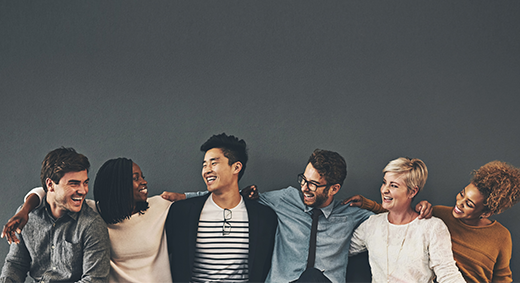 Mission Statement
Consistent with UT Southwestern expectations and standards of behavior, the mission at UTSW Language Services department, is to support effective communication across cultures and assist all patients and staff with the delivery of caring and quality patient-centered health care by offering accurate language interpretation/translation services in a timely manner.
UTSW Language Services department provides interpretation and translation services at all UTSW Medical Center main campus locations including, but not limited to the following sites:
William P. Clements Jr. University Hospital
North Campus
East Campus
West Campus
Zale Lipshy Pavilion
Ambulatory Clinics (hospital-based & non-hospital-based)
Aston Building
In addition, Language Services are supported at all UTSW remote locations with alternate resources such as onsite (in person), over-the phone (OPI), and video remote interpretation (VRI/ Interpreter on Wheels) provided by Language Line Solutions.