About the Core Director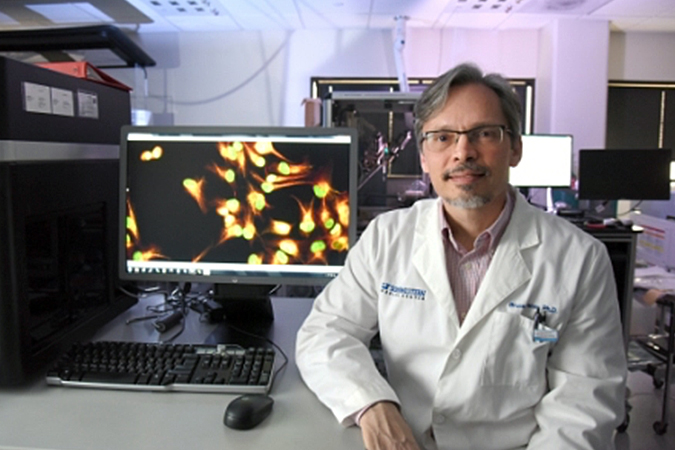 Professor in Biochemistry
bruce.posner@utsouthwestern.edu
Prior to joining the faculty at UTSW, Bruce Posner, Ph.D., was a senior scientist and a principal investigator in the High Throughput Screening Center of Emphasis at Pfizer, Inc. In that capacity, he led more than 60 HTS campaigns and identified more than 20 hit-to-lead starts for early drug discovery programs. Two of these chemical series were submitted to first-in-human clinical trials. He also has expertise in informatics (data storage, management, retrieval, and visualization) and chemoinformatics, which has proven invaluable to pre-clinical drug and target discovery efforts. He has served as Director of the HTS Core at UT Southwestern since 2009. His activities include directing projects in the Core; mentoring staff scientists, postdoctoral fellows, and graduate students; co-writing grants for screening and lead discovery projects as well as shared instrumentation; managing fiscal operations and long range planning; and co-authoring peer-reviewed papers.
HTS Principal Investigators
Organic and Natural Products Chemistry in the Biochemistry Department
John MacMillan, Ph.D.
Camille Falck, Ph.D.
Pre-clinical Pharmacology
Core Director: Noelle Williams, Ph.D.
HTS Core Scientists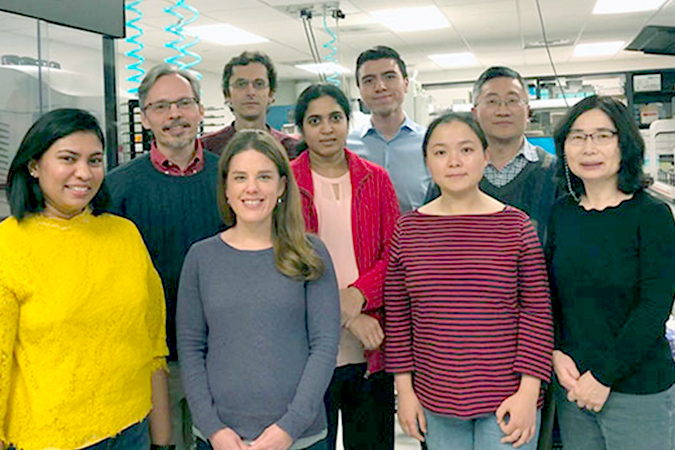 HTS Oversight Committee
Role of the Committee