Newborn boys are more vulnerable than girls to asphyxia
Different interventions may be required by sex for brain injuries, UT Southwestern researchers suggest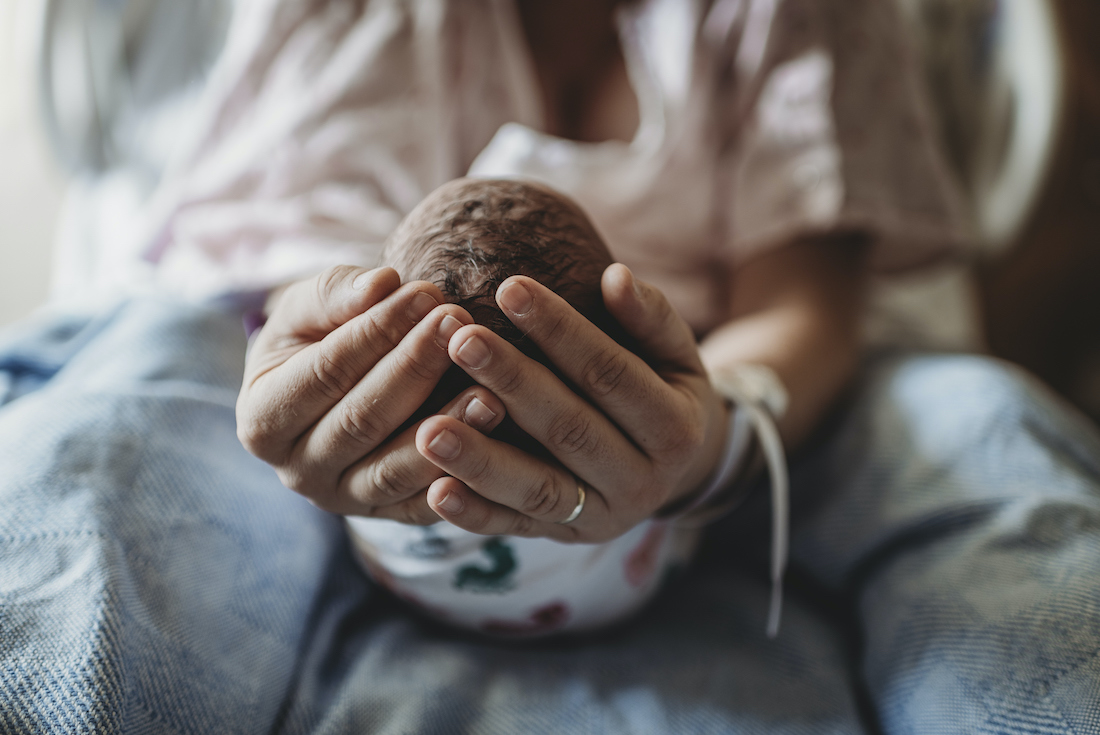 DALLAS – Nov. 15, 2023 – Newborn boys are significantly more likely than girls to have a brain injury called hypoxic-ischemic encephalopathy (HIE), researchers at UT Southwestern Medical Center report. The findings, published in JAMA Network Open, could lead to more effective HIE interventions for both boys and girls.
"The effect of sex needs to be considered in all future neuroprotective interventions for birth asphyxia," said study leader Lina Chalak, M.D., M.S.C.S., Professor of Pediatrics and Psychiatry, Interim Chief of the Division of Neonatal-Perinatal Medicine, founder and Director of the Fetal Neonatal Neurology Program, and Associate Director of the Fetal and Neonatal Neurology Fellowship Training Program at UT Southwestern. Dr. Chalak co-led the study with Catherine Spong, M.D., Professor and Chair of Obstetrics and Gynecology at UTSW.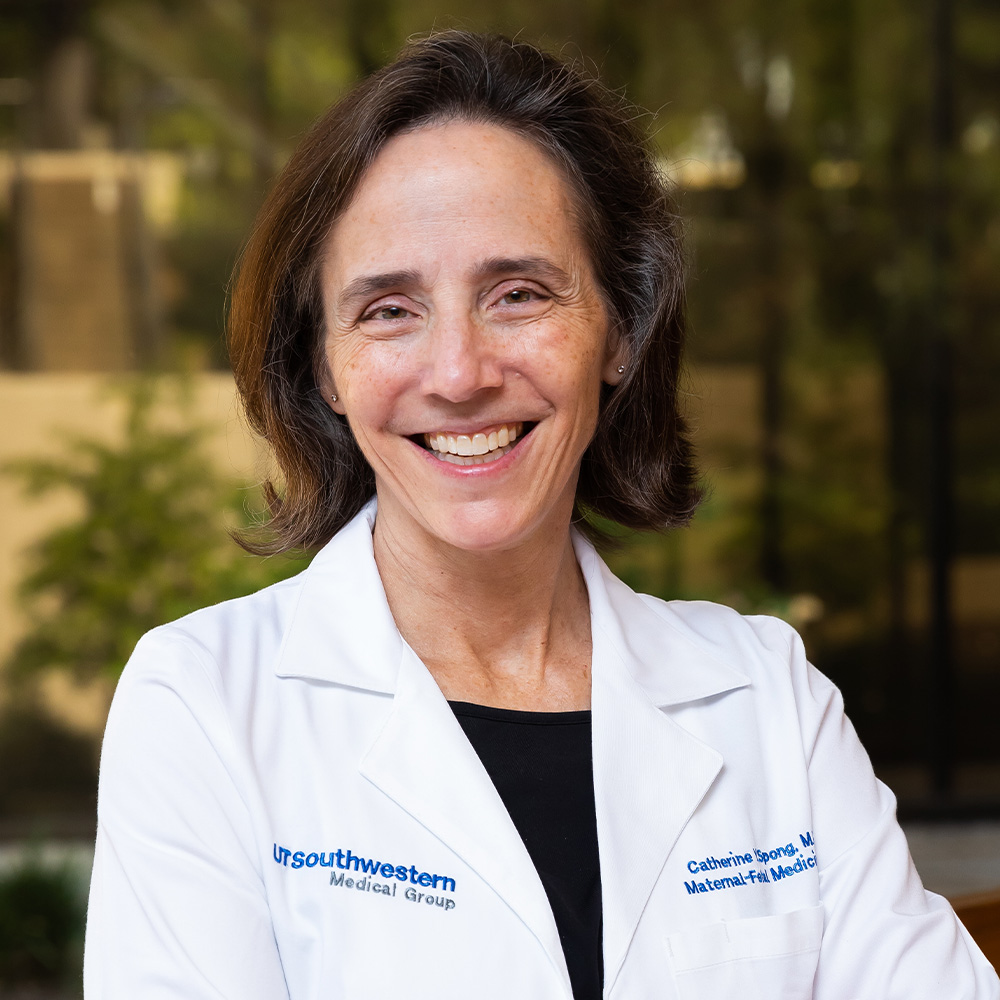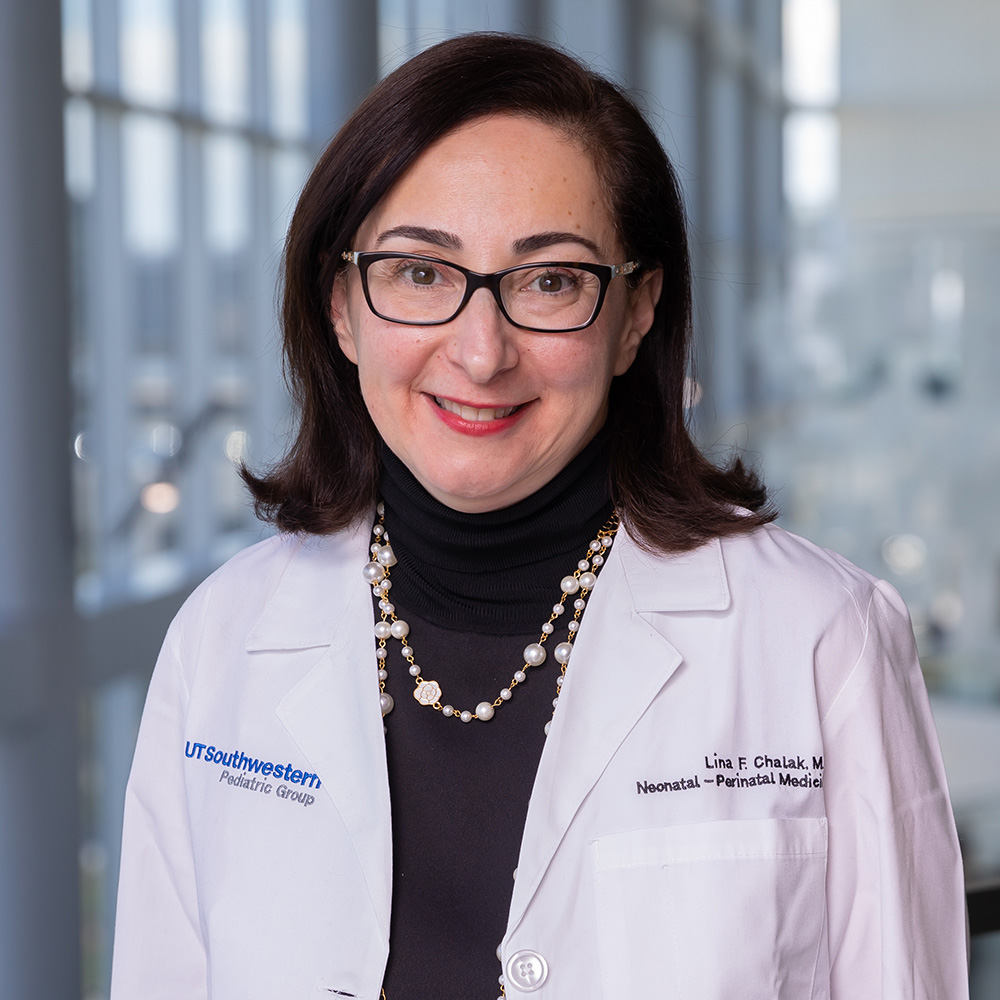 Millions of newborns worldwide are affected by HIE, damage that occurs when oxygen or blood flow to the brain is reduced or stopped at birth. Preclinical models have suggested male animals are more susceptible to birth asphyxia than females, likely due to protection supplied by the female hormone estrogen. Females tend to have better outcomes across a spectrum of neurological injuries, including strokes and traumatic brain injuries as well as prematurity. However, previous clinical studies have not found an increased incidence of HIE in male babies, since most research investigating this effect has included relatively small numbers of newborns.
For this study, the researchers used data from one of the largest U.S. single-site clinical cohorts of babies through a unique collaboration between UTSW's Department of Obstetrics and Gynecology and the Department of Pediatrics' Division of Neonatal-Perinatal Medicine, both of which have combined databases that track newborn statistics and outcomes at Parkland Memorial Hospital. Parkland, the primary teaching hospital for UT Southwestern, has one of the busiest maternity wards in the country, having delivered 12,179 babies in fiscal year 2022.
Among singleton births between Dec. 1, 2005, and Dec. 1, 2020, the researchers identified 157,538 newborns. For about 99%, lab results on the infants' umbilical cord blood were available, revealing that 5,590 had significantly acidified blood, indicating risk for HIE.
Although the sex of the newborns was nearly evenly divided, HIE diagnoses followed a different pattern: 54% were in males and 46% in females.
Dr. Chalak, who is also a neonatologist at Children's Health, said these findings could affect counseling of new parents whose babies have been diagnosed with HIE, as well as the development of new interventions. "Boys may have different molecular pathways than girls, so we might need to address this with different therapies," she said.
Jessica Pruszynski, Ph.D., Assistant Professor of Obstetrics and Gynecology at UTSW, also contributed to this study.
Dr. Spong holds the Paul C. MacDonald Distinguished Chair in Obstetrics and Gynecology. Dr. Chalak holds The William Buchanan Chair in Pediatrics.
The study was funded by a National Institutes of Health grant (R01NS102617-05).
About UT Southwestern Medical Center
UT Southwestern, one of the nation's premier academic medical centers, integrates pioneering biomedical research with exceptional clinical care and education. The institution's faculty members have received six Nobel Prizes and include 26 members of the National Academy of Sciences, 20 members of the National Academy of Medicine, and 13 Howard Hughes Medical Institute Investigators. The full-time faculty of more than 3,100 is responsible for groundbreaking medical advances and is committed to translating science-driven research quickly to new clinical treatments. UT Southwestern physicians provide care in more than 80 specialties to more than 120,000 hospitalized patients, more than 360,000 emergency room cases, and oversee nearly 5 million outpatient visits a year.
About Parkland Health
Parkland Health is one of the largest public hospital systems in the country. Premier services at the state-of-the-art Parkland Memorial Hospital include the Level I Rees-Jones Trauma Center, the only burn center in North Texas verified by the American Burn Association for adult and pediatric patients, and a Level III Neonatal Intensive Care Unit. The system also includes two on-campus outpatient clinics – the Ron J. Anderson, MD Clinic and the Moody Outpatient Center, as well as more than 30 community-based clinics and numerous outreach and education programs. By cultivating its diversity, inclusion, and health equity efforts, Parkland enriches the health and wellness of the communities it serves. For more information, visit parklandhealth.org.