Accelerated brain aging predicts less antidepressant efficacy
UTSW study finds that brain age can be a biomarker to help determine the best treatment for depression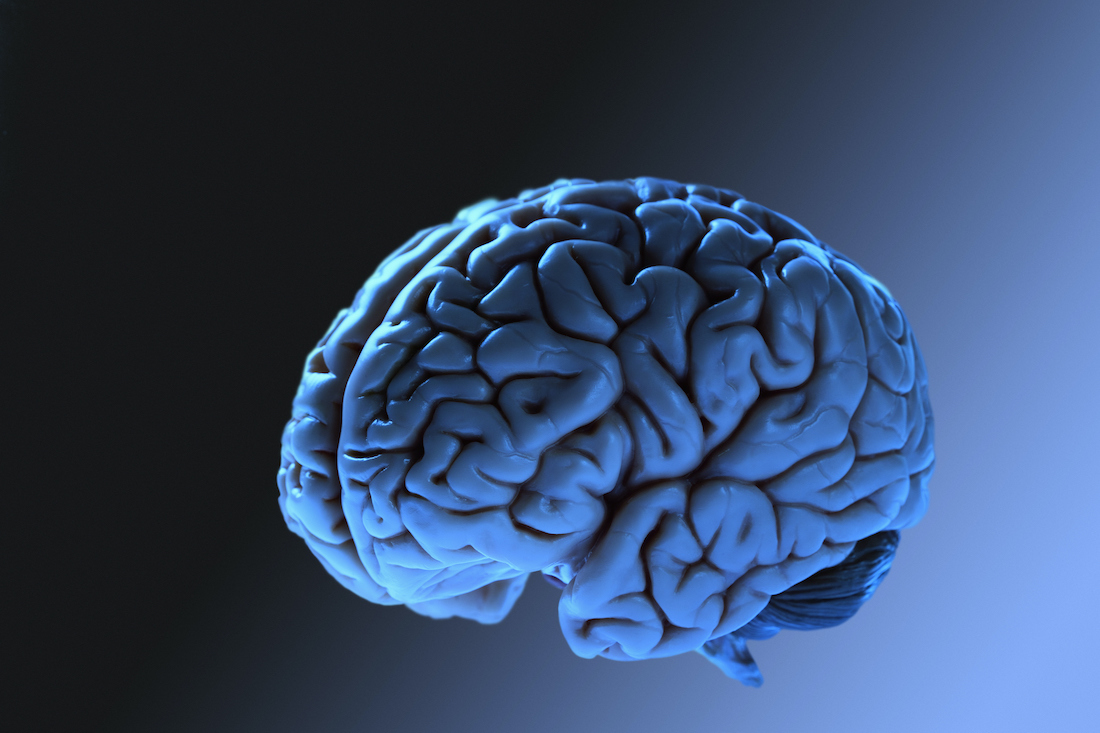 DALLAS – Aug. 29, 2023 – Patients whose brains appear older on scans than their chronological age showed less improvement on sertraline, a first-line drug treatment for major depressive disorder (MDD), researchers from UT Southwestern Medical Center reported. The findings, published in Biological Psychiatry: Cognitive Neuroscience and Neuroimaging, could eventually lead to new ways to predict the effectiveness of medications for patients with MDD, which affects hundreds of millions worldwide.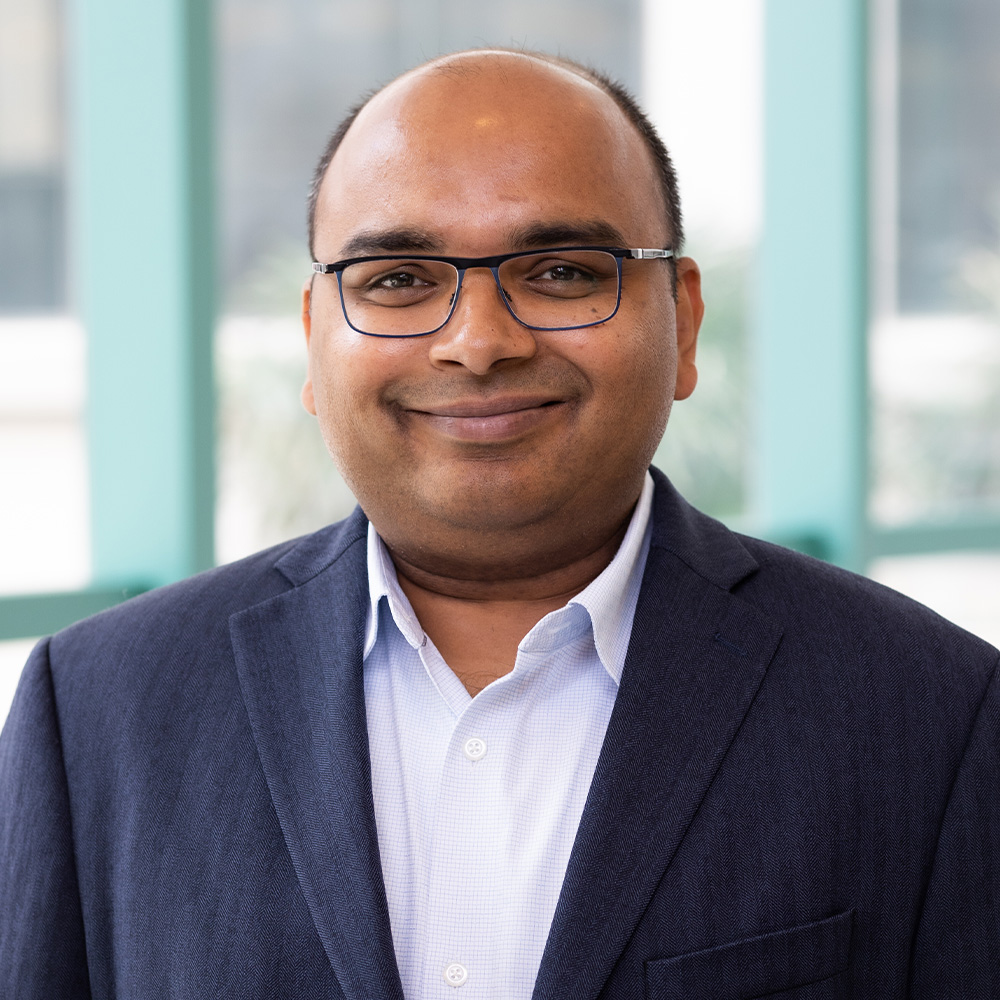 "This report is the first to show that brain age can be a reliable and potentially clinically useful biomarker to predict antidepressant treatment outcomes," said study leader Manish Jha, M.D., Assistant Professor of Psychiatry, a member of the Peter O'Donnell Jr. Brain Institute at UT Southwestern, and an O'Donnell Clinical Neuroscience Scholar.
Recent studies suggest patients with MDD show evidence of accelerated brain aging – a condition in which their brains appear significantly older on magnetic resonance imaging (MRI) scans than their ages, Dr. Jha explained. This brain aging phenomenon, which eventually may be used to diagnose and treat MDD, also has been associated with more severe depression symptoms. However, whether accelerated brain aging is connected with antidepressant efficacy was unknown.
To answer this question, Dr. Jha and his colleagues, including Madhukar Trivedi, M.D., Professor of Psychiatry and Director of the Center for Depression Research and Clinical Care at UTSW, used data from the Establishing Moderators and Biosignatures of Antidepressant Response in Clinical Care (EMBARC) study. This national multicenter study led by Dr. Trivedi seeks to identify clinical and biological markers that can predict treatment response for depression.
As part of the study, which includes patients from UT Southwestern and four other U.S. sites, 290 participants with MDD and 39 healthy volunteers received two brain scans one week apart. Roughly half of the MDD patients were prescribed sertraline (also known by the brand name Zoloft) for eight weeks, and the other half took an identical-looking placebo.
Using an artificial intelligence algorithm developed for previous brain aging studies, the researchers analyzed the scans to determine participants' brain age and compared it to their chronological age. Brain age appeared stable from the first to second scans, suggesting it was a reliable measurement that didn't differ substantially within short periods – an important factor for brain age to eventually be used as a clinical biomarker.
The researchers found that patients with MDD had brains that appeared about three years older than their age, compared to less than a year for the healthy volunteers, mirroring the results of previous studies. In addition, the older their brain age compared to their chronological age, the smaller the improvement in depression symptoms for those on sertraline, including impulsivity, pessimism, helplessness, perceived lack of social support, and despair. There was no significant effect in patients taking the placebo.
Dr. Jha noted that if future studies confirm these results, brain age eventually could be used to determine which medications might be most effective for patients with depression – providing a precision-medicine approach for treating this condition. Future research also will focus on whether brain age can predict the efficacy of other treatments for MDD, such as repetitive transcranial stimulation.
Dr. Trivedi holds the Betty Jo Hay Distinguished Chair in Mental Health and the Julie K. Hersh Chair for Depression Research and Clinical Care.
Other UTSW researchers who contributed to this study were Cherise Chin Fatt, Ph.D., Assistant Professor of Psychiatry; Abu Taher Minhajuddin, Ph.D., Professor of Psychiatry and in the Peter O'Donnell Jr. School of Public Health; and Taryn L. Mayes, Program Manager for the Center for Depression Research and Clinical Care.
The EMBARC study (NCT01407094) was supported by the National Institute of Mental Health (U01MH092221 and U01MH092250) and The Hersh Foundation.
About UT Southwestern Medical Center
UT Southwestern, one of the nation's premier academic medical centers, integrates pioneering biomedical research with exceptional clinical care and education. The institution's faculty has received six Nobel Prizes, and includes 26 members of the National Academy of Sciences, 19 members of the National Academy of Medicine, and 14 Howard Hughes Medical Institute Investigators. The full-time faculty of more than 2,900 is responsible for groundbreaking medical advances and is committed to translating science-driven research quickly to new clinical treatments. UT Southwestern physicians provide care in more than 80 specialties to more than 100,000 hospitalized patients, more than 360,000 emergency room cases, and oversee nearly 4 million outpatient visits a year.