UTSW receives new CPRIT funding to advance cancer research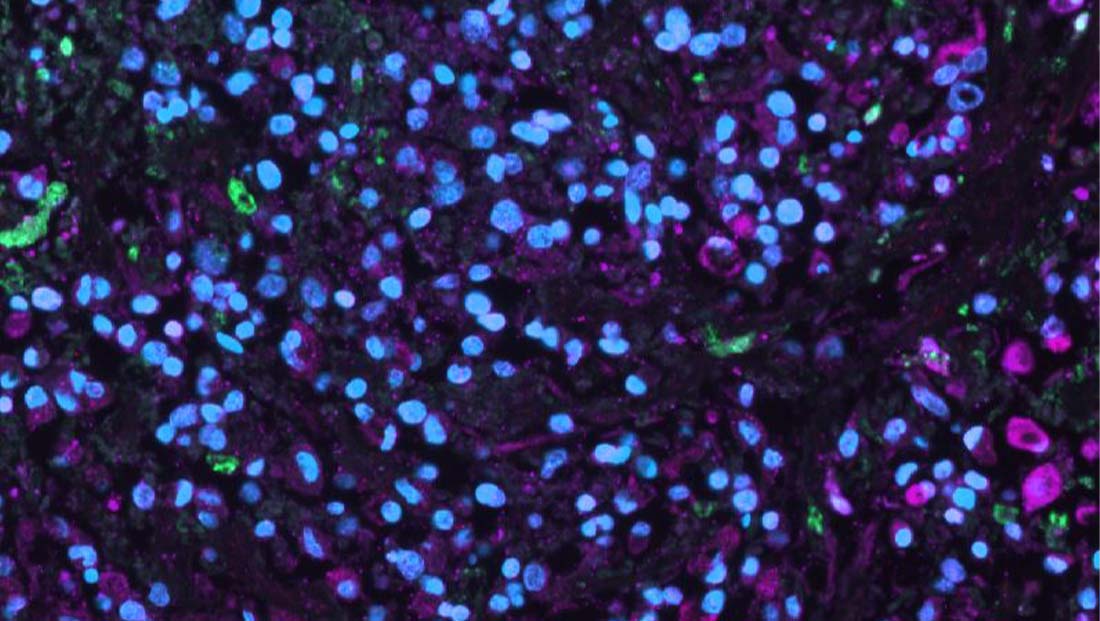 DALLAS – Nov. 19, 2021 – The Harold C. Simmons Comprehensive Cancer Center has been awarded grants from the Cancer Prevention and Research Institute of Texas (CPRIT) to increase minority participation in clinical trials, expand lung cancer screening, develop brain tumor drugs, and advance innovations in drug discovery and technology.
"This new funding comes on the heels of our redesignation by the National Cancer Institute as a comprehensive cancer center," said Carlos L. Arteaga, M.D., Director of the Simmons Cancer Center, who holds the Lisa K. Simmons Distinguished Chair in Comprehensive Oncology. "These strong shows of support from the federal and state government bolster rigorous, promising work in cancer research and prevention. It will help underserved groups and advance cancer studies in some the nation's most prestigious labs."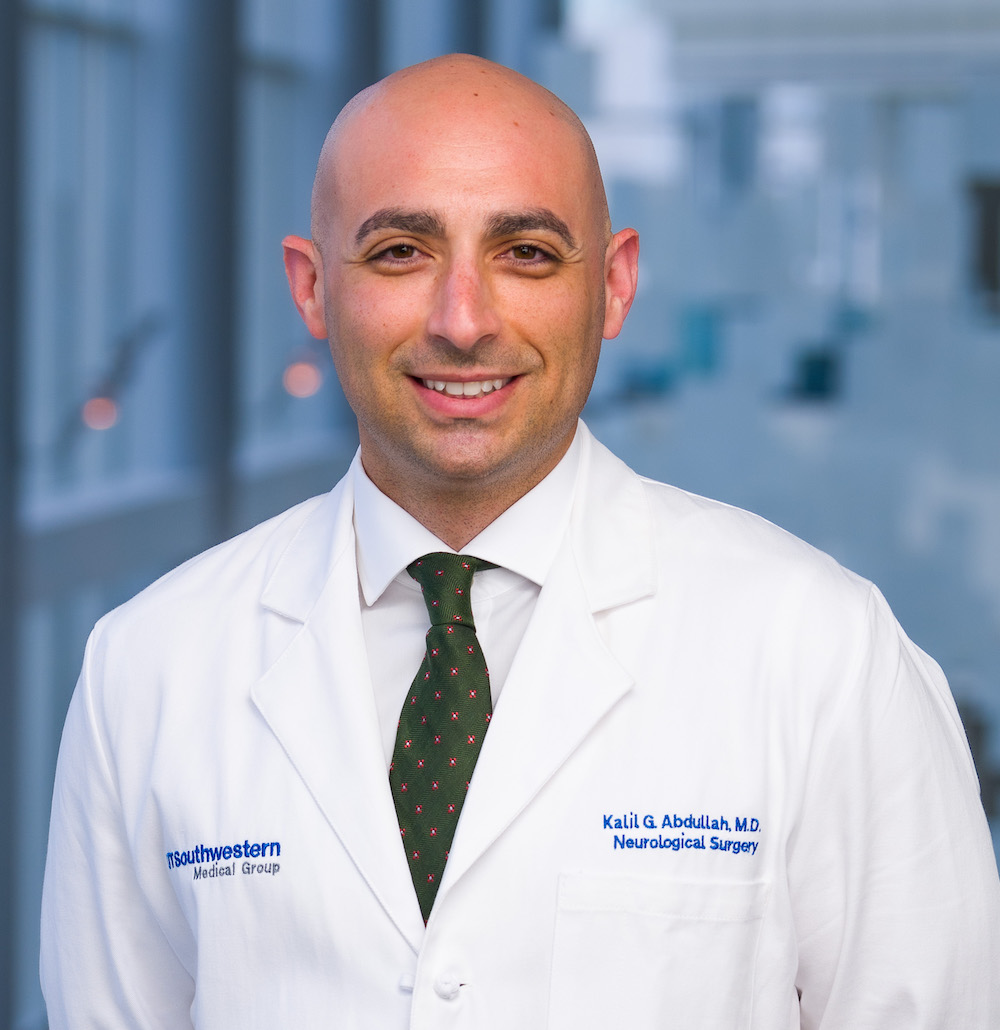 David Gerber, M.D., Professor of Internal Medicine and Population and Data Sciences and Associate Director of Clinical Research, was awarded a $1.5 million grant to include more minorities in clinical trials. The project will reimburse 350 patients from underserved groups for participating in trials. Dr. Gerber expects the program will increase enrollment of underrepresented minority groups. Demographic data will be tracked to determine the characteristics of who enrolls and find possible solutions for more inclusive clinical trials.
The Moncrief Cancer Institute in Fort Worth received a $2 million grant to expand lung cancer screening and patient navigation. The project will target approximately 85,000 eligible patients, providing opportunities to participate in comprehensive lung cancer screening, serving at least 1,200 patients with nurse-driven clinical navigation, screening, and follow-up care.
The project will include tobacco cessation counseling and education while leveraging infrastructure and a successful county-tailored delivery model to ensure these prevention services reach communities disproportionately impacted by cancer, including low-income, uninsured, or underinsured patients residing in rural and underserved counties across North Texas.
Kalil Abdullah, M.D., Assistant Professor of Neurological Surgery, was awarded $1.5 million to continue his work on the most common type of malignant brain tumors, known as gliomas. These tumors depend on changes in cell metabolism to grow and spread throughout the brain. His research showed that a drug that targets tumor metabolism can slow the growth of these tumors in human cells and in mice. With this award, Dr. Abdullah, the Eugene P. Frenkel, M.D. Scholar in Clinical Medicine, plans to continue studying this drug's potential and design a clinical trial that treats patients with malignant gliomas.
Biochemistry Professors Uttam Tambar, Ph.D., and Bruce Posner, Ph.D., received a $250,000 grant to explore a new strategy for drug discovery for a broad range of cancer types that is an innovative twist on two existing approaches: high throughput screening of diverse, drug-like chemical libraries and selective degradation of protein targets in cancer cells. They believe there is potential in developing a general approach for the high throughput discovery of a diverse library of chemicals that can degrade protein targets for cancer. Their project proposes a novel platform for creating anti-cancer protein degraders that can be integrated into existing large libraries of unbiased compounds in academia and industry. Dr. Tambar, Bonnie Bell Harding Professor in Biochemistry, is co-leader of the Chemistry and Cancer Research Program, and Dr. Posner is Director of the High Throughput Screening Shared Resource.
Jacques Lux, Ph.D., Assistant Professor of Radiology, received a $249,000 grant to treat metastatic cancer using microbubble-assisted ultrasound-guided immunotherapy. The project aims to activate STING, the stimulator of interferon genes, and downstream pathways. This technology platform, termed microbubble-assisted ultrasound-guided immunotherapy of cancer (MUSIC), comprises a clinically approved microbubble ultrasound contrast agent that Dr. Lux's team engineered to carry cGAMP and specifically target immune cells. When applying ultrasound pulses with a clinical scanner, microbubbles will generate small transient pores on the cell's surface and release cGAMP directly into the cells to activate STING and down-stream pathways. If successful, the research will overcome a major technical hurdle in STING-targeted immunotherapy and greatly advance its progress toward clinical translation.
About UT Southwestern Medical Center
UT Southwestern, one of the nation's premier academic medical centers, integrates pioneering biomedical research with exceptional clinical care and education. The institution's faculty has received six Nobel Prizes, and includes 25 members of the National Academy of Sciences, 16 members of the National Academy of Medicine, and 14 Howard Hughes Medical Institute Investigators. The full-time faculty of more than 2,800 is responsible for groundbreaking medical advances and is committed to translating science-driven research quickly to new clinical treatments. UT Southwestern physicians provide care in about 80 specialties to more than 117,000 hospitalized patients, more than 360,000 emergency room cases, and oversee nearly 3 million outpatient visits a year.