Take action to prevent cervical cancer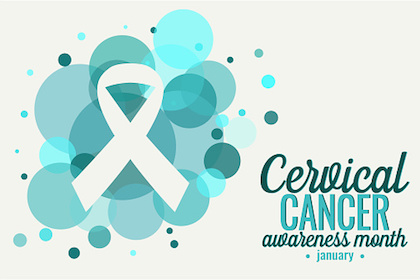 DALLAS – Jan. 15, 2019 – If you've vowed to improve your family's health in 2019, here's a simple equation to memorize: cervical cancer = HPV.
Almost all cases of cervical cancer are caused by human papillomavirus, or HPV, making it a preventable cancer, say UT Southwestern Medical Center physicians.
All preteens should get the HPV vaccine at age 11 or 12, according to Centers for Disease Control and Prevention recommendations. If the preteen immunization was missed for some reason, women can still get the HPV vaccine up to age 26 and men can get it up to age 21.
The HPV vaccine is a series of shots given over several months.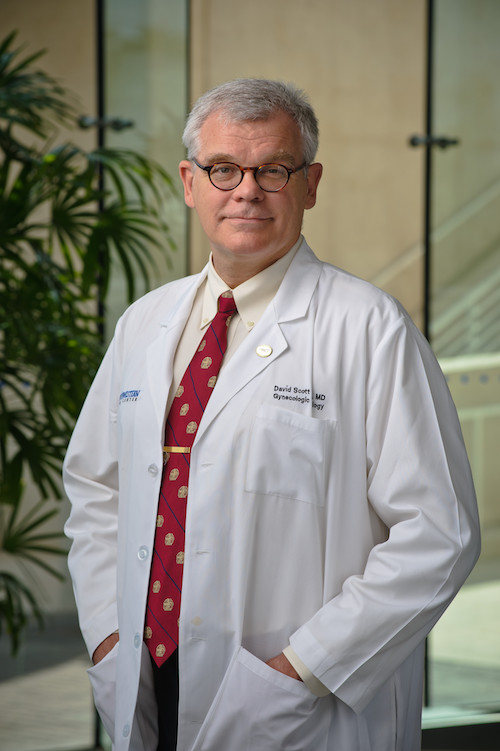 "More than 13,000 women are expected to develop cervical cancer in the U.S. this year, but screening can catch it early enough for it to be successfully treated," says Dr. David Miller, Professor of Obstetrics and Gynecology at UT Southwestern.
Current U.S. Preventive Services Task Force (USPSTF) screening recommendations recognize the fundamental role of HPV in causing cervical cancer and offer HPV testing as a screening option. The USPSTF recommends a Pap smear every three years for women 21 to 65 years old or, for women 30 to 65, HPV testing every five years.
"Cervical cancer deaths have fallen dramatically in recent decades, but we need to do even better. Nobody should die of cervical cancer in the U.S.," says Dr. Miller. "It's a slow-growing cancer and can be treated if it is caught early by appropriate screening."
About UT Southwestern Medical Center
UT Southwestern, one of the premier academic medical centers in the nation, integrates pioneering biomedical research with exceptional clinical care and education. The institution's faculty has received six Nobel Prizes, and includes 22 members of the National Academy of Sciences, 17 members of the National Academy of Medicine, and 15 Howard Hughes Medical Institute Investigators. The faculty of more than 2,700 is responsible for groundbreaking medical advances and is committed to translating science-driven research quickly to new clinical treatments. UT Southwestern physicians provide care in about 80 specialties to more than 105,000 hospitalized patients, nearly 370,000 emergency room cases, and oversee approximately 2.4 million outpatient visits a year.