Government Affairs and Policy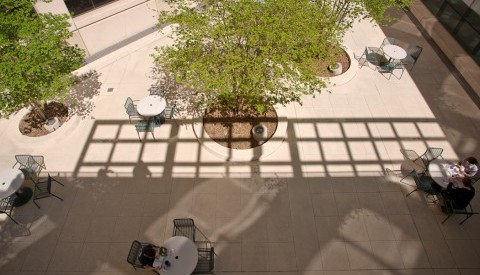 In conjunction with the Office of the President, the Office for Government Affairs and Policy establishes UT Southwestern Medical Center's state and federal legislative priorities.
The Office ensures that UT Southwestern's state and federal delegations are well-informed of the impact on UT Southwestern of decisions in both Washington, D.C., and Austin, through legislative analysis, outreach, and strategic communications. A primary focus is state appropriations, which are crucial to UT Southwestern's future as a world-class research and education institution.
Government Affairs and Policy also serves as a mandatory conduit for any faculty and staff contact with state or federal legislative officials.