Office of Institutional Equity & Access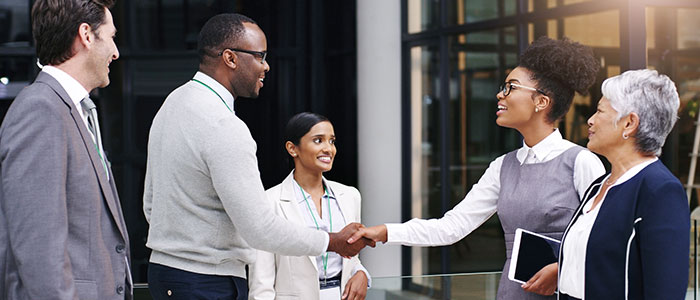 Welcome to UT Southwestern Medical Center's Office of Institutional Equity & Access. UT Southwestern is an Equal Opportunity/Affirmative Action Employer. The University is committed to providing equal opportunity to all employees, students, and individuals seeking employment or access to its programs, facilities, or services. In accordance with federal and state law, the University prohibits unlawful discrimination, including harassment, on the basis of race, color, religion, national origin, gender, including sexual harassment, age, disability, citizenship, and veteran's status. In addition, UT Southwestern policy prohibits discrimination on the basis of sexual orientation, gender identity, and gender expression.
The Office of Institutional Equity & Access is UT Southwestern's primary office responsible for enforcing the University's equal opportunity policies, facilitating the accommodation process for employees and applicants with disabilities, and for investigating complaints of discrimination, harassment, and retaliation. As an office, the Office of Institutional Equity & Access advances a diverse, equitable, and supportive campus culture through our commitment to fulfilling the spirit of equal opportunity laws and policies, as well as building awareness within the University community.
As you explore our website, you will find many resources that foster and support an environment on campus that is inclusive, respectful, and free from discrimination and harassment.