The Office for Access & Title IX advances a belonging, equitable, and supportive campus culture through our commitment to fulfilling the spirit of community and equal opportunity within the University community.
What We Do
Office for Access & Title IX is UT Southwestern's primary office responsible for:
Enforcing the University's equal opportunity and Title IX policies
Facilitating the accommodation process for students, employees, and applicants with disabilities
Investigating complaints of discrimination, harassment, and retaliation
Fostering a campus environment that is inclusive, respectful, and free from discrimination and harassment
Teams
Accessibility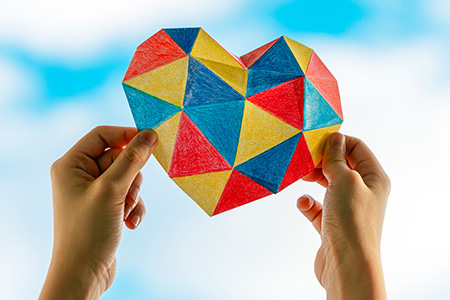 Campus Accessibility Services collaborates with UT Southwestern departments to provide reasonable accommodations for faculty, staff, and students. We advance campus accessibility and foster community through training and interactive support for all individuals who face barriers to the academic or working environment due to qualifying medical conditions.
Staff Experience & Belonging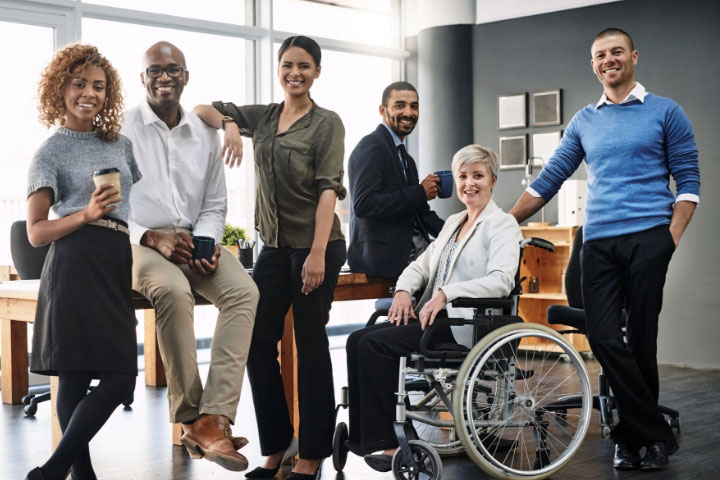 Employment Equity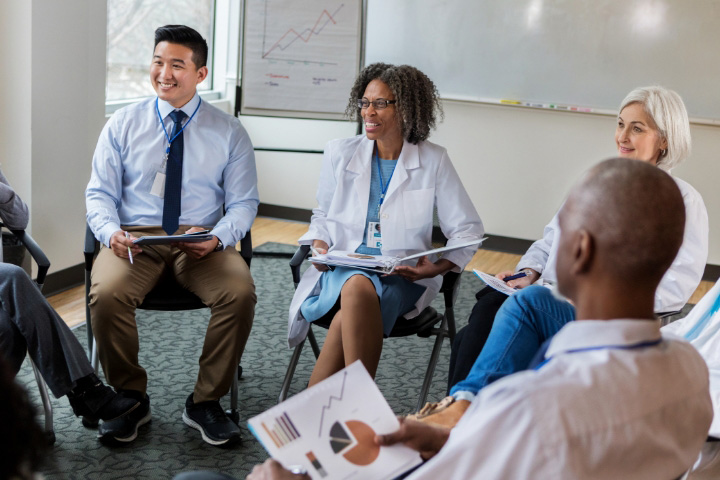 Equal Opportunity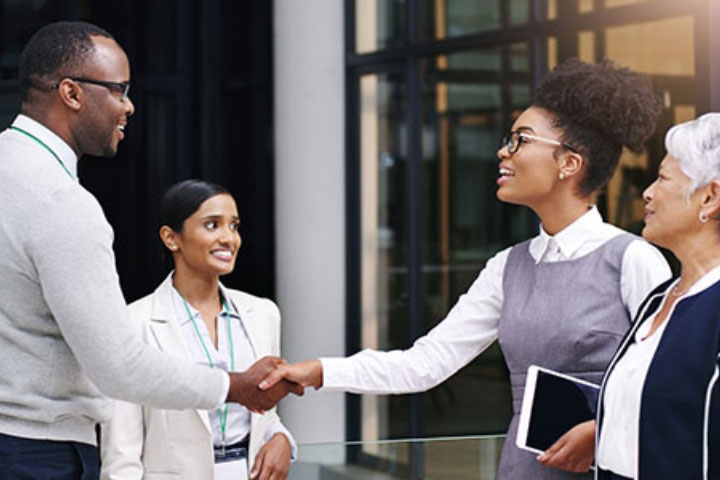 Title IX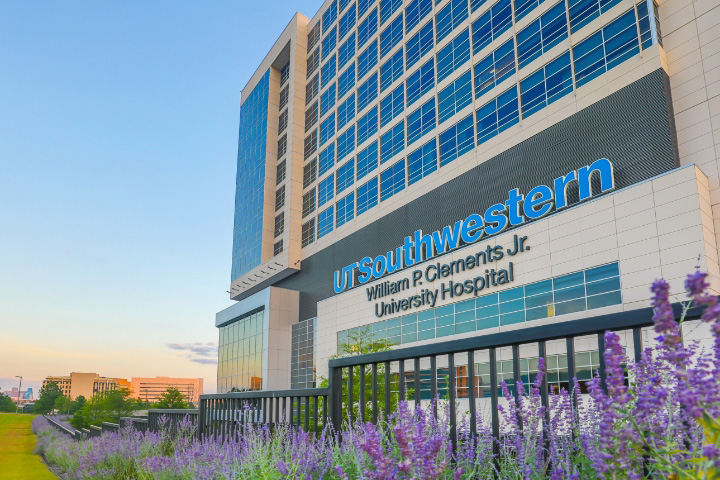 Business Resource Groups

UT Southwestern's six Business Resource Groups offer their membership a positive and inclusive environment and opportunities for facilitating personal growth, institutional advancement, health, and wellness.
Highlights & Recognition
66%
Management and leadership composed of women
2,000+
Members in our Employee Business Resource Groups
300+
Student internships granted to undergraduate students through the Dr. Emmett J. Conrad Leadership Program since 1993
4X
Insight into Diversity Higher Education Excellence in Diversity (HEED) Award Winner
ACHENTX
Recipient of the North Texas Chapter of the American College of Healthcare Executives Diversity and Inclusion Award
120+
Diversity & Inclusion or BRG events and programs hosted on the UTSW campus annually
2,500+
Training participants reached annually
Best Employer
Recognized as one of the nation's best employers for women in the workplace and for new graduates
Top Quality
Recognized for the our quality of care and the significance of our discoveries — View Details
Events