Public-private consortium will fund three gene therapy clinical trials at UT Southwestern and Children's Health
Trials are the latest to stem directly from UTSW/Children's Health research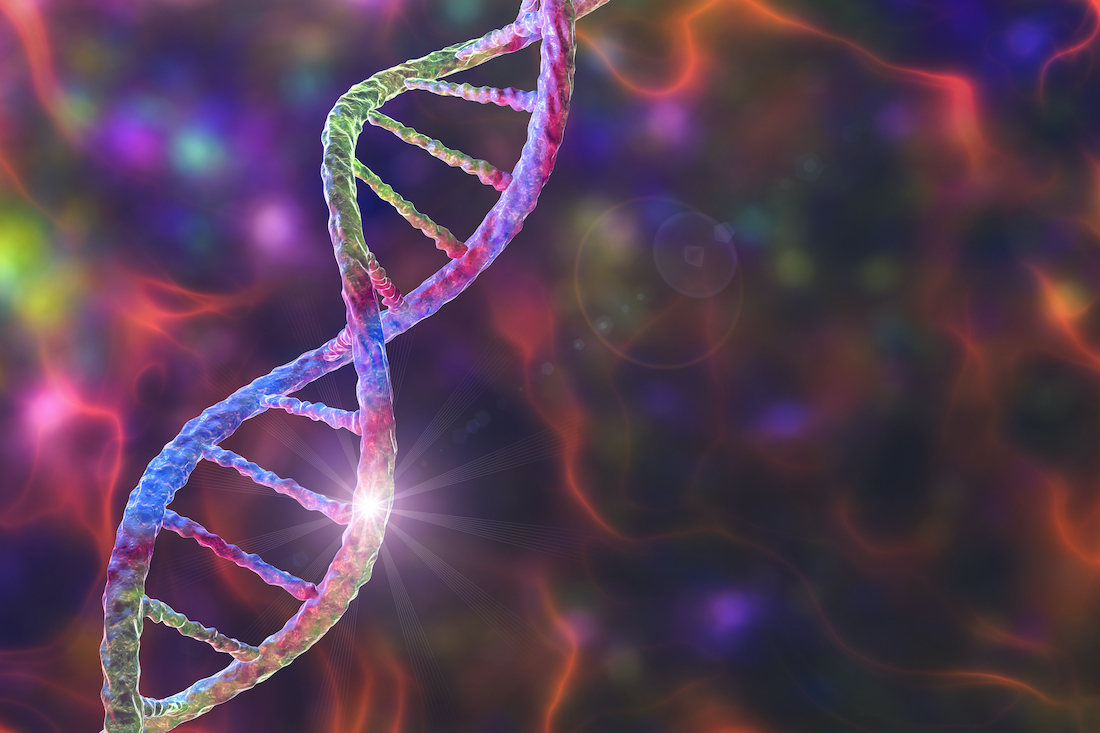 DALLAS – June 27, 2023 – A consortium of government, industry, and nonprofit partners will fund gene therapy clinical trials for three different rare diseases at UT Southwestern Medical Center and Children's Health, where scientists are working on gene therapies to treat neurodevelopmental disorders in children.
Testing on a total of eight genetic diseases was approved for funding by the Bespoke Gene Therapy Consortium (BGTC), a public-private partnership among the National Institutes of Health (NIH), the Food and Drug Administration (FDA), biopharmaceutical and life science companies, and other organizations. Launched in 2021, BGTC aims to create a "playbook" to standardize and streamline the process of developing gene therapies and getting them to patients – an effort that could significantly accelerate the process and lower costs.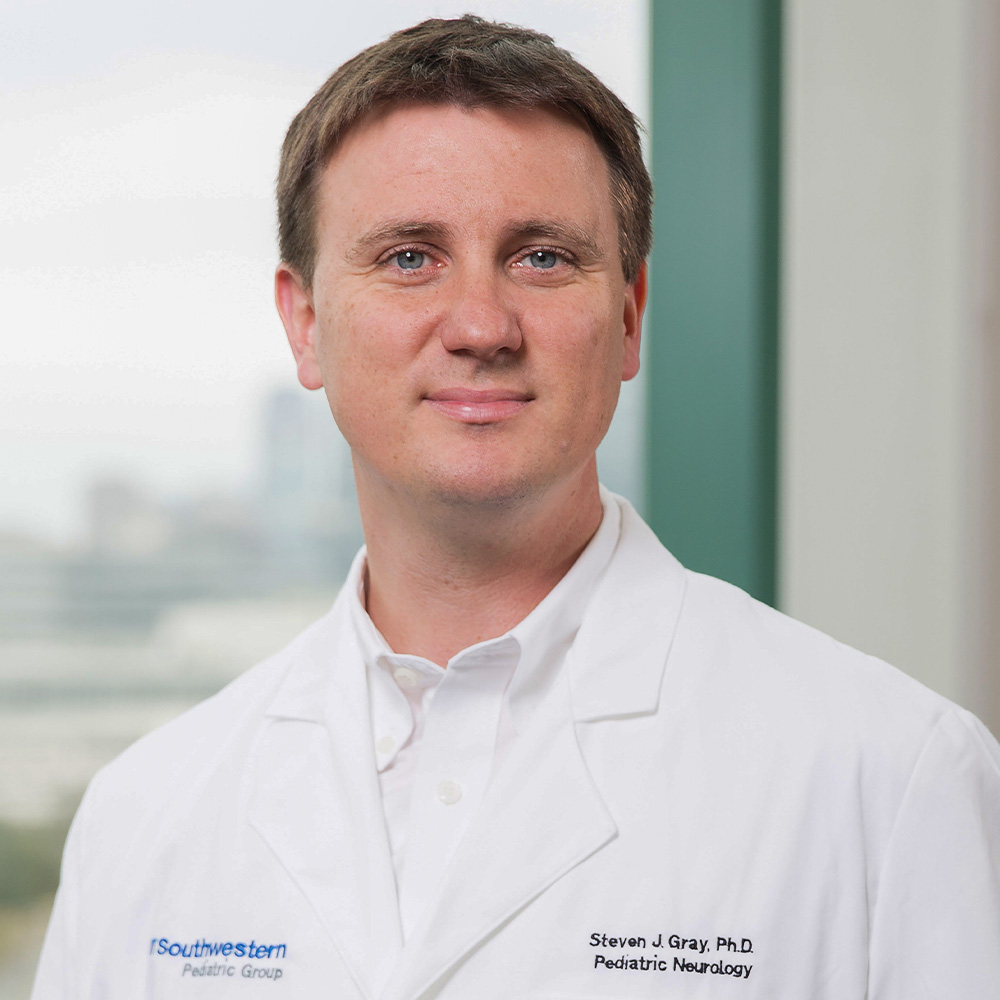 At UT Southwestern and Children's Health, the funding will expand an ongoing clinical trial on a gene therapy for spastic paraplegia type 50 (SPG50) involving two patients and being led by Susan Iannaccone, M.D., Professor of Pediatrics and Neurology. The new funds will allow the trial to include more patients at additional sites.
Two new gene therapy trials at UT Southwestern and Children's Health funded through the consortium will test treatments for multiple sulfatase deficiency and Charcot-Marie-Tooth disease type 4J (CMT4J). Each clinical trial will include between eight and 12 patients, mainly children due to the fatal nature of these neurological diseases at a young age. Both trials are in the planning stages.
"There are over 10,000 rare diseases that affect millions of people worldwide, and most of them are genetic. Because the vast majority of these diseases affect just a small number of patients, they're viewed as having minimal commercial interest," said Steven Gray, Ph.D., Associate Professor of Pediatrics, Molecular Biology, and Neurology in the Eugene McDermott Center for Human Growth and Development and Director of UTSW's Translational Gene Therapy Core. "By creating an open-access playbook for how to initiate and carry out gene therapy clinical trials for these types of rare diseases, BGTC will make this process substantially easier."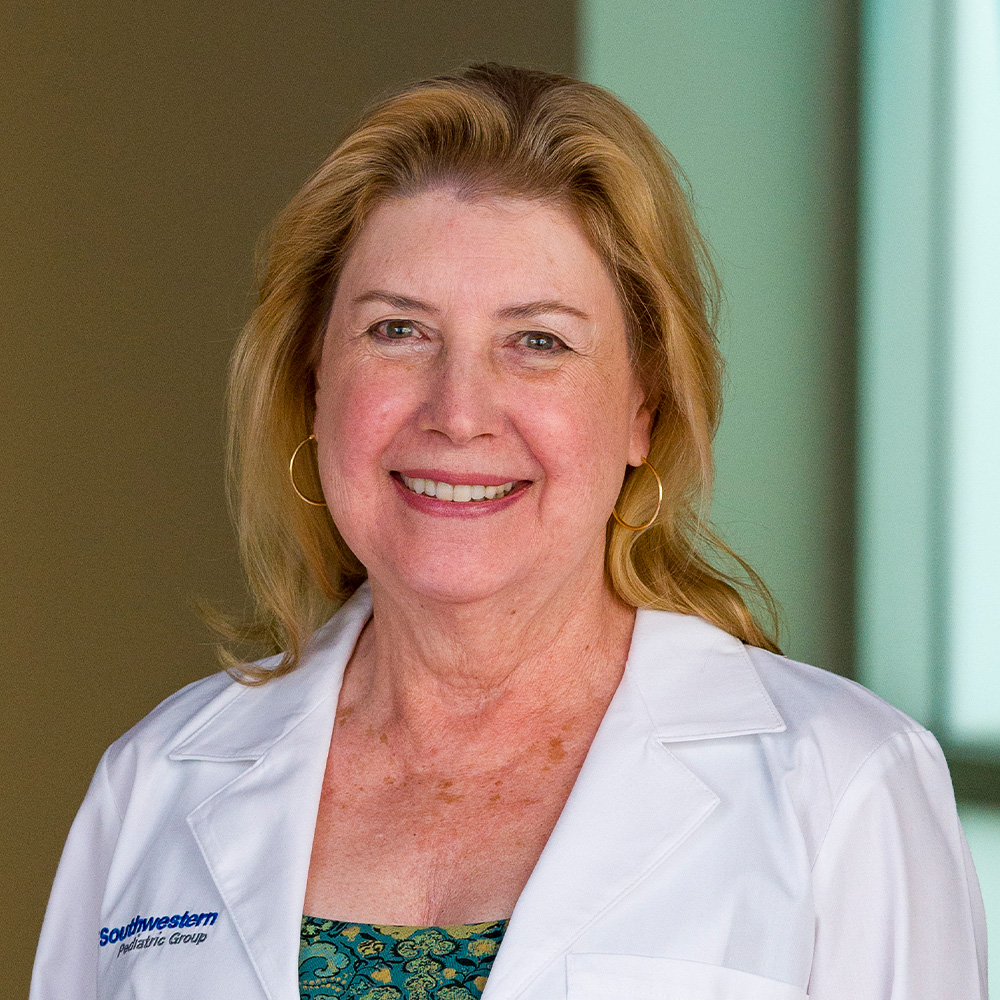 All three clinical trials at UTSW and Children's Health will use a protocol that Dr. Gray developed in preclinical animal models that involves packaging a healthy gene in a harmless virus called adeno-associated virus (AAV) for delivery into patients via injection into the spinal fluid.
A couple of teaspoons of injected material contain trillions of gene-carrying viruses, Dr. Gray explained. The healthy gene replaces the function of the damaged or missing gene responsible for the disease. Because targeted neurons are cells that often live throughout a person's lifetime, the gene therapy is expected to confer a long-term benefit from a single injection.
Work in the Gray lab has already led to gene therapy clinical trials for giant axonal neuropathy, CLN1 Batten disease, CLN5 Batten disease, CLN7 Batten disease, GM2 gangliosidosis, and Rett syndrome.
Other trials funded by the BGTC will treat diseases including congenital hereditary endothelial dystrophy, Morquio A syndrome, NPHP5 retinal degeneration, propionic acidemia, and retinitis pigmentosa 45. In addition to the clinical benefits for patients, Dr. Gray emphasized that a goal of the BGTC program is to increase the efficiency of starting and conducting gene therapy clinical trials by developing standardized protocols for each step in the process.
Although each new clinical trial will focus on a disease with a single-gene origin, he added, findings from the trials could lead to gene therapies for diseases with a far more complicated genetic basis, such as epilepsy or autism.
The BGTC is part of the Accelerating Medicines Partnership®, a program of the Foundation for the National Institutes of Health.
Children's Hospital of Philadelphia will be the lead site for the clinical trial involving multiple sulfatase deficiency. Elpida Therapeutics, a biotechnology company involved in the consortium, is collaborating with UTSW and Children's Health to develop the gene therapy trials for SPG50 and CMT4J. Dr. Gray serves on the Board of Directors for Elpida Therapeutics.
Dr. Iannaccone holds the Warren A. Weinberg, M.D., Chair in Pediatric Neurology and Learning.
About UT Southwestern Medical Center
UT Southwestern, one of the nation's premier academic medical centers, integrates pioneering biomedical research with exceptional clinical care and education. The institution's faculty has received six Nobel Prizes, and includes 26 members of the National Academy of Sciences, 19 members of the National Academy of Medicine, and 14 Howard Hughes Medical Institute Investigators. The full-time faculty of more than 2,900 is responsible for groundbreaking medical advances and is committed to translating science-driven research quickly to new clinical treatments. UT Southwestern physicians provide care in more than 80 specialties to more than 100,000 hospitalized patients, more than 360,000 emergency room cases, and oversee nearly 4 million outpatient visits a year.