UT Southwestern, Children's Health to lead clinical trial on pediatric cancer patients
Delivering multiple chemotherapies with immunotherapy could increase survival of children for whom initial treatments failed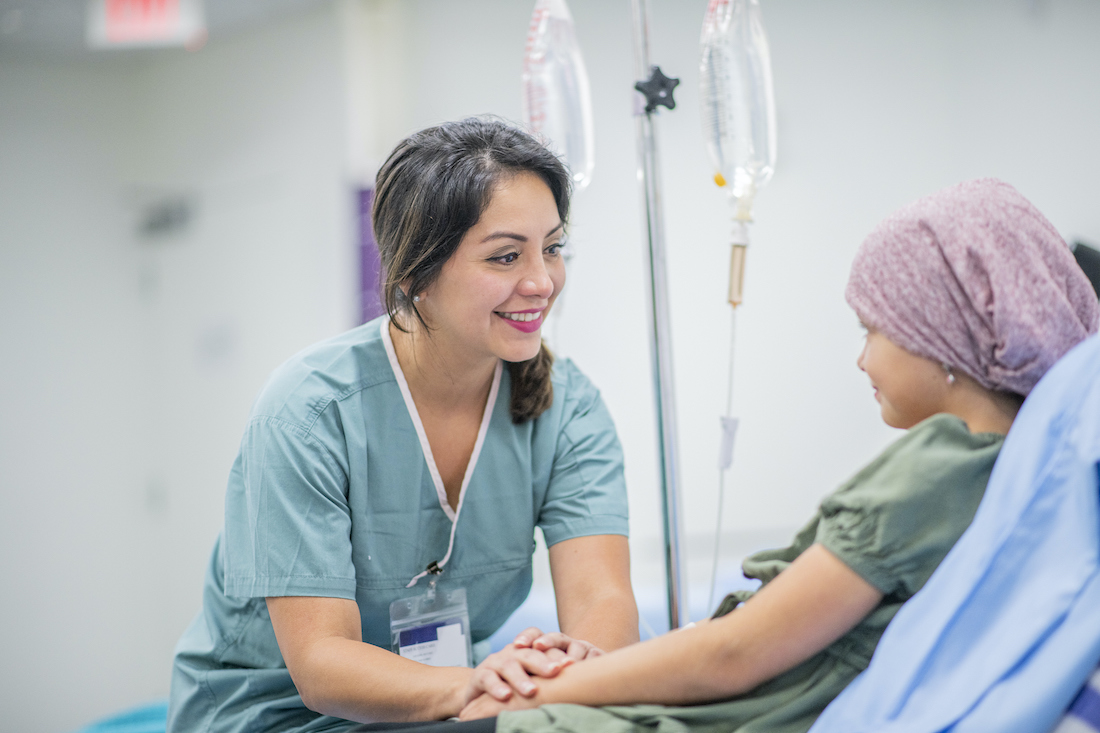 DALLAS – April 24, 2023 – UT Southwestern Medical Center will lead a national multicenter clinical trial to test a treatment strategy for pediatric cancer patients that has shown promising results in adults.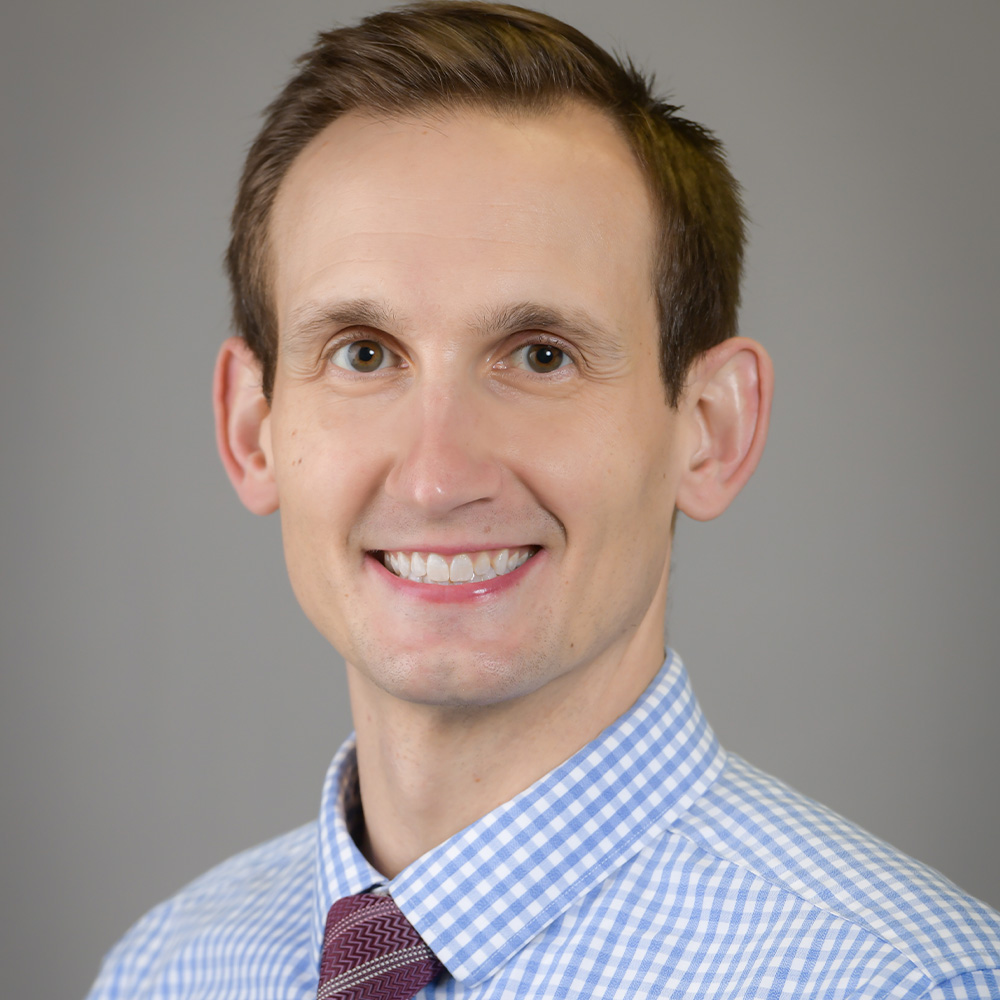 Known as VITAS – short for Vincristine, Irinotecan, Temozolomide, and Atezolizumab in Solid Tumors – the trial will examine the effects of combining several chemotherapy agents with an immunotherapy drug in children with solid tumors that have recurred or shown no significant response after initial treatment. The survival rate for this population is unacceptably low and hasn't improved in decades.
"We know that a patient's immune system will try to fight cancer cells, but often it loses," said Matthew Campbell, M.D., Assistant Professor of Pediatrics, member of the Harold C. Simmons Comprehensive Cancer Center, and Pediatric Hematologist/Oncologist at Children's Health. "By enhancing immunotherapy with chemotherapy, a strategy we've seen succeed in clinical trials for adults with cancer, we're hoping to see the same success in children."
Dr. Campbell explained that a class of immunotherapy called checkpoint inhibitors has made enormous strides in several adult cancers, dramatically prolonging survival by encouraging the immune system to fight off malignant tumors. Although some cancers don't respond to checkpoint inhibitors delivered as single agents, researchers have had some success in combining these drugs with chemotherapies, which make the tumors easier targets for the immune system. Despite this advance in adult cancers, Dr. Campbell said, the strategy has not been tested in children with solid tumors, a group in which delivering checkpoint inhibitors alone has shown little success.
For the phase 1 trial that started last week, with the Pauline Allen Gill Center for Cancer and Blood Disorders at Children's Medical Center Dallas being the first clinical site to open, Dr. Campbell and his colleagues at UTSW will recruit six patients with solid tumors who failed initial treatment. The trial is designed to test the safety of combining three chemotherapy agents commonly used to treat solid tumors with the checkpoint inhibitor Atezolizumab.
If the doctors establish that this combined therapy is safe – causing dose-limiting toxicity in no more than two patients among the six – the study will convert to a phase 2 clinical trial to test the efficacy of this regimen in 17 children with relapsed or refractory rhabdomyosarcoma, the most common soft tissue sarcoma in children. The goal, Dr. Campbell said, is to see a response to treatment in at least half of these patients, a target rarely achieved for patients with this cancer who fail initial therapy.
Other data gathered from the trial could help researchers decide which patients would benefit most from this type of combination therapy and understand the molecular mechanisms involved.
"What we learn from this clinical trial will help us continue to move the needle toward more children surviving these cancers," said Dr. Campbell, a member of the Pediatric Cellular and ImmunoTherapeutics Program at UTSW and Children's Health.
Other hospitals participating in the trial include Dana-Farber Cancer Institute, Children's Hospital of Philadelphia, Cincinnati Children's Hospital Medical Center, Seattle Children's Hospital, Lurie Children's Hospital of Chicago, and Texas Children's Hospital. The trial's estimated completion date is January 2025.
About UT Southwestern Medical Center
UT Southwestern, one of the nation's premier academic medical centers, integrates pioneering biomedical research with exceptional clinical care and education. The institution's faculty has received six Nobel Prizes, and includes 24 members of the National Academy of Sciences, 18 members of the National Academy of Medicine, and 14 Howard Hughes Medical Institute Investigators. The full-time faculty of more than 2,900 is responsible for groundbreaking medical advances and is committed to translating science-driven research quickly to new clinical treatments. UT Southwestern physicians provide care in more than 80 specialties to more than 100,000 hospitalized patients, more than 360,000 emergency room cases, and oversee nearly 4 million outpatient visits a year.