Edible audibles for the Big Game
DALLAS – Jan. 28, 2019 – Making a healthier meal doesn't always mean sacrifice. There are plenty of options for cutting calories as well as substitutes for some of the more high-calorie options, UT Southwestern Medical Center nutritionists say.
"Let's face it, people do not go to a Super Bowl party expecting 'health food.' Super Bowl Sunday, however, does not have to be a complete nutritional smackdown. For a nutrition touchdown, aim to make half your plate nutrition winners to balance out some of the less healthy options," says Dr. Lona Sandon, a clinical nutritionist at UT Southwestern.
But be realistic, she adds. Fat-free does not necessarily equate to lower calorie intake and the lack of flavor of some substitutes might actually lead people to want to eat more.
Avoid calorie blitzes with these options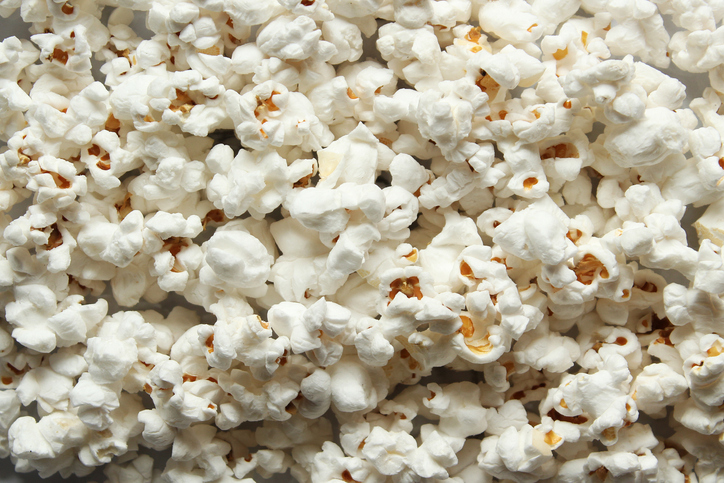 Chips: Try baked versions, lightly salted pretzels, unbuttered popcorn sprinkled with grated parmesan cheese, trail mix, or unsalted nuts, pumpkin seeds, or sunflower seeds. (These options are not calorie savers, just alternatives with better nutritional value.)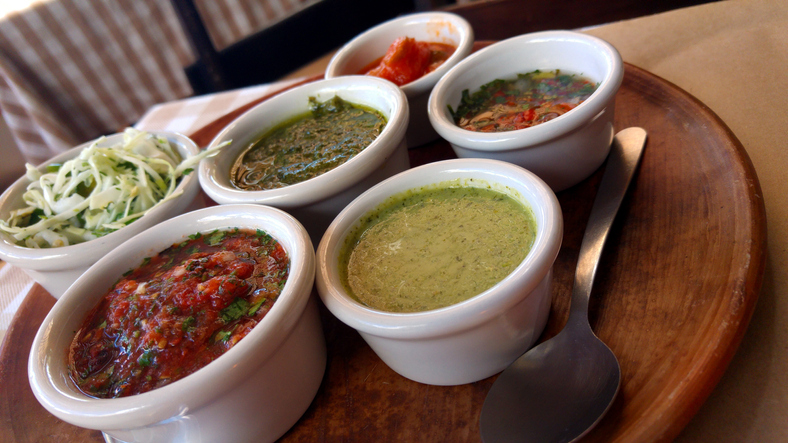 Dip: Try salsas, guacamole, low-fat sour cream dips, or yogurt and low-fat dressing instead of ranch. Use vegetarian refried beans or whole beans, fat-free sour cream, low-fat cheese, and ground turkey for seven-layer dip.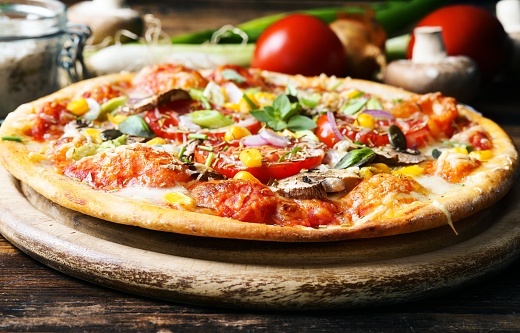 Pizza: Substitute a slice of thin crust veggie pizza for a slice of meat pizza. Or make pizzas with lean ground turkey and use low-fat cheese and wheat dough.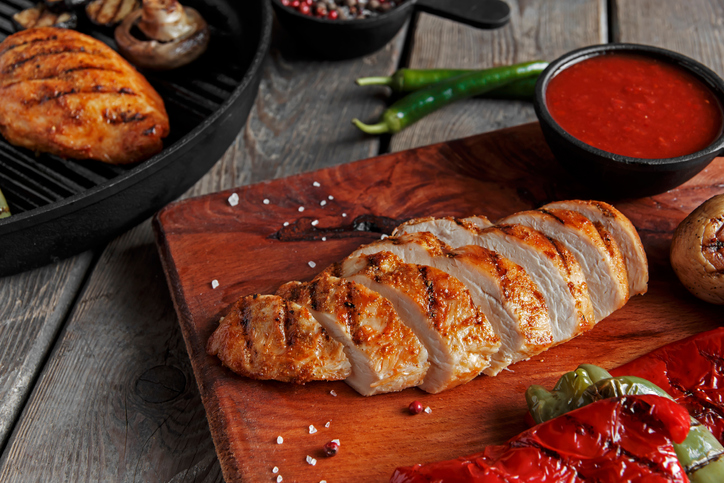 Wings: Remove the skin and bake or grill instead of deep frying, or grill chicken instead of wings. Make hot sauce without butter and use low-fat cream cheese, sour cream, and blue cheese or substitute plain Greek yogurt.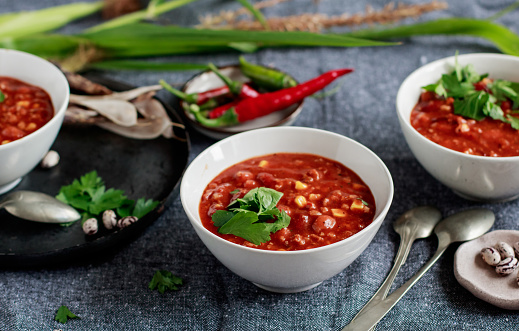 Chili: Try meatless chili with different types of beans. Substitute or mix with ground turkey or ground soy. Include brown rice to help you feel full faster.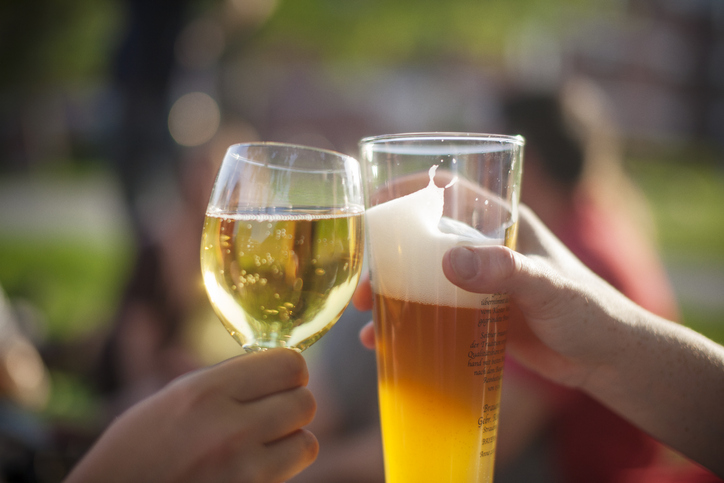 Beer/Soda: Try light wines and light beers. Drink a glass of water before grabbing the next beer or soda. Substitute flavored water for soda.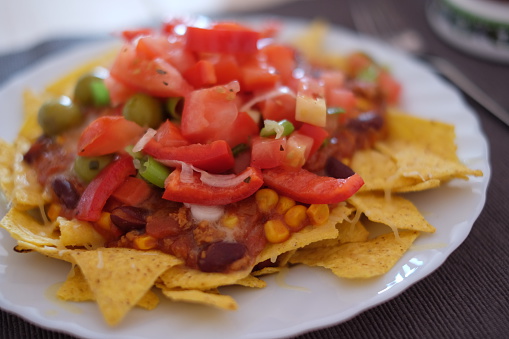 Nachos: Cut calories with baked tortilla chips, vegetarian refried beans or mashed black beans, low-fat cheese, peppers and tomatoes, fat-free sour cream, and lean ground turkey or ground soy.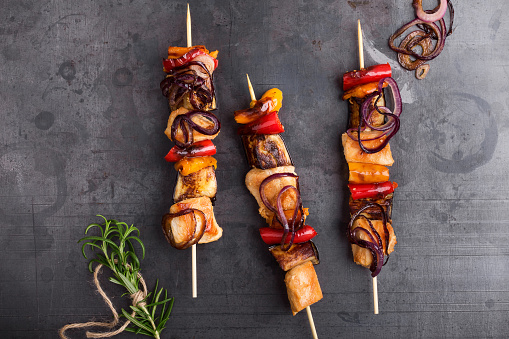 BBQ: Try vinegar-based sauces instead of those with high brown sugar content. Mix chicken and beef on your plate to help lower overall calories. Offer kabobs mixed with vegetables instead of steak.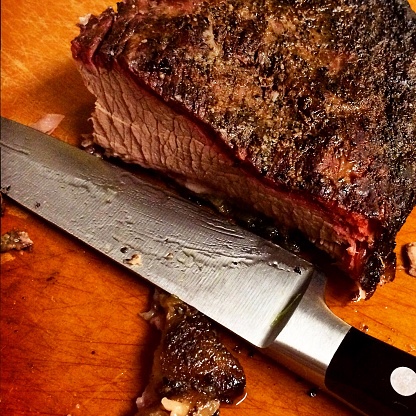 Ribs: Try leaner beef ribs instead of pork ribs, which are usually fatter. Substitute baby back for normal ribs. Consider brisket as an alternative because you're likely to eat less.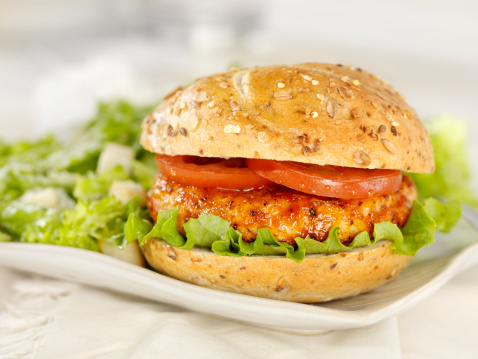 Burgers: Try veggie, turkey, or soy burgers, or blend hamburger with ground turkey or ground soy.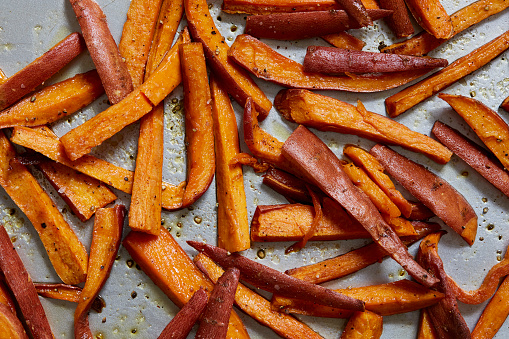 French fries: Try baked sweet potato fries.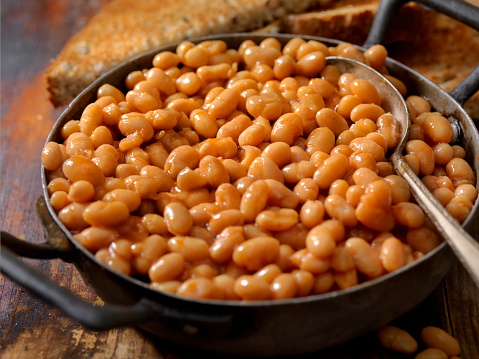 Macaroni and cheese: Sub in low-sugar baked beans or rice dishes.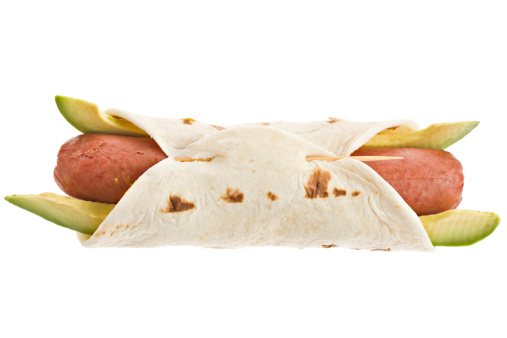 Bratwurst/hot dogs: Bratwurst usually has more calories than lean hot dogs. Look for 100-percent beef, turkey, or soy franks. Use wheat buns or tortillas.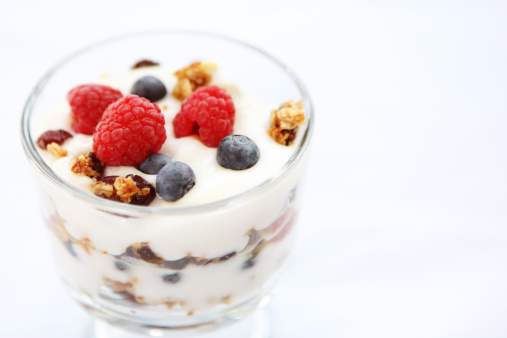 Desserts: Cut up fresh fruit and serve over low-fat vanilla yogurt in parfait cups or topped with light whipped cream and a sprinkle of granola.
About UT Southwestern Medical Center
UT Southwestern, one of the premier academic medical centers in the nation, integrates pioneering biomedical research with exceptional clinical care and education. The institution's faculty has received six Nobel Prizes, and includes 22 members of the National Academy of Sciences, 17 members of the National Academy of Medicine, and 15 Howard Hughes Medical Institute Investigators. The faculty of more than 2,700 is responsible for groundbreaking medical advances and is committed to translating science-driven research quickly to new clinical treatments. UT Southwestern physicians provide care in about 80 specialties to more than 105,000 hospitalized patients, nearly 370,000 emergency room cases, and oversee approximately 2.4 million outpatient visits a year.