Reconsider the 'peanuts and Cracker Jacks'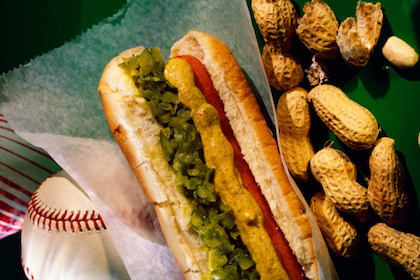 DALLAS – April 11, 2019 – The Major League Baseball season is upon us, and today's concessions go well beyond "peanuts and Cracker Jacks" – bigger burgers, hot dogs, and helpings.
But there are emerging fresh options to consider for your ballpark diet, notes Dr. Jo Ann Carson, Professor of Clinical Nutrition at UT Southwestern School of Health Professions.
For example, at Globe Life Park, home of the Texas Rangers, an entire food stand is dedicated to vegan items, including vegan nachos, vegan hot dogs, salad, a black-bean burger, and other no-meat, no-dairy concessions items.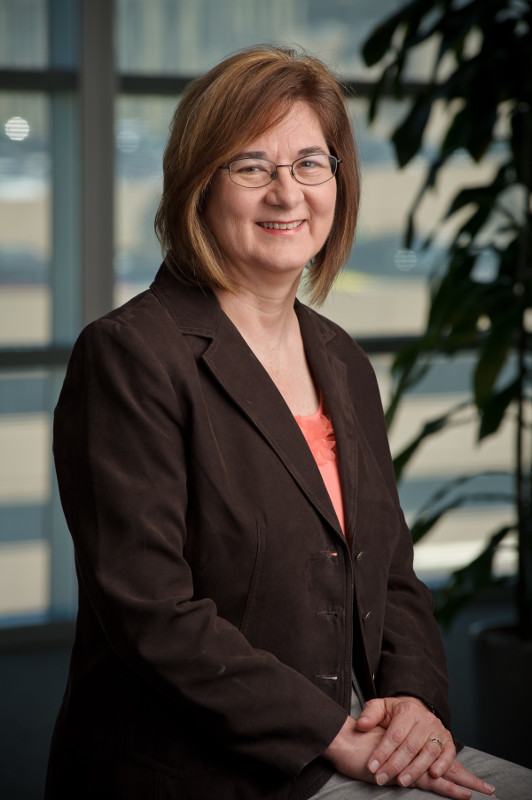 In announcing its 2019 menu lineup, food providers serving several major league ballparks are offering options like a 32-ingredient salad at the Toronto Blue Jays park, veggie burgers in places such as Boston, New York, and Philly, and a veggie-based dish served Caribbean style, with black beans, avocado-pineapple relish, and Sriracha aioli at Houston's Minute Maid Park.
"The grand slams are their salads filled with vegetables that we tend to be lacking in our diet," Dr. Carson says. "I see these as the best dietary winners that hopefully many fans will enjoy."
About UT Southwestern Medical Center
UT Southwestern, one of the premier academic medical centers in the nation, integrates pioneering biomedical research with exceptional clinical care and education. The institution's faculty has received six Nobel Prizes, and includes 22 members of the National Academy of Sciences, 17 members of the National Academy of Medicine, and 15 Howard Hughes Medical Institute Investigators. The full-time faculty of more than 2,500 is responsible for groundbreaking medical advances and is committed to translating science-driven research quickly to new clinical treatments. UT Southwestern physicians provide care in about 80 specialties to more than 105,000 hospitalized patients, nearly 370,000 emergency room cases, and oversee approximately 3 million outpatient visits a year.