Be on the defensive for acetaminophen buildup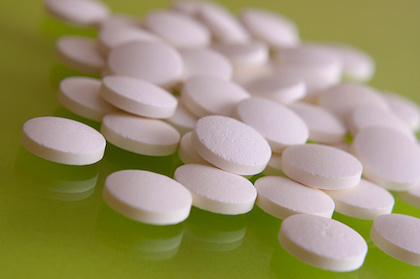 DALLAS – Jan. 18, 2019 – When seeking quick pain relief, people should not overuse acetaminophen as a cure-all, UT Southwestern Medical Center liver disease experts warn.
From Super Bowl parties to flu-season aches, many people reach for acetaminophen in its many forms – headache relief, sleep aids, cold and flu remedies, even some prescription painkillers – not realizing how quickly the medication can add up.
"It is easy to lose track of how much combined acetaminophen you're consuming when taking combinations of medicines or multiple medications, particularly for different ailments such as arthritis while also perhaps dealing with a cold or the flu," says Dr. William Lee, Director of the Clinical Center for Liver Diseases at UT Southwestern. "Failing to identify the different names for acetaminophen, such as 'APAP,' or just not reading labels can be deadly, since acetaminophen is present in many types of pain pills, both prescription and over the counter, as well as in cold and flu medications."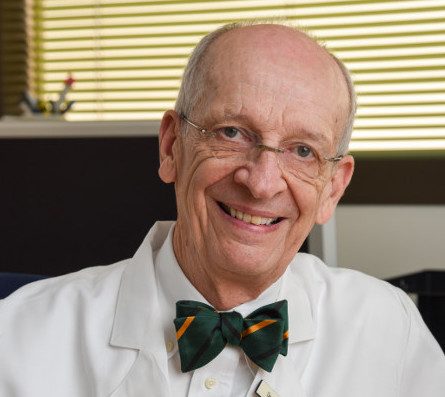 Too much acetaminophen in the system at one time or over an extended period can cause serious liver damage, liver failure, and even death. More than 200 people in the U.S. die annually of accidental acetaminophen poisoning and another 15,000 end up in emergency rooms from unknowingly taking too much. The average adult should avoid more than 3,000-4,000 milligrams of acetaminophen per day, the equivalent of eight extra-strength tablets, and no more than 2,000-3,000 milligrams for those with liver problems like hepatitis or for those who drink regularly. Alcohol consumption makes acetaminophen more toxic while depleting other substances that protect against liver damage, warns Dr. Lee.
About UT Southwestern Medical Center
UT Southwestern, one of the premier academic medical centers in the nation, integrates pioneering biomedical research with exceptional clinical care and education. The institution's faculty has received six Nobel Prizes, and includes 22 members of the National Academy of Sciences, 17 members of the National Academy of Medicine, and 15 Howard Hughes Medical Institute Investigators. The faculty of more than 2,700 is responsible for groundbreaking medical advances and is committed to translating science-driven research quickly to new clinical treatments. UT Southwestern physicians provide care in about 80 specialties to more than 105,000 hospitalized patients, nearly 370,000 emergency room cases, and oversee approximately 2.4 million outpatient visits a year.