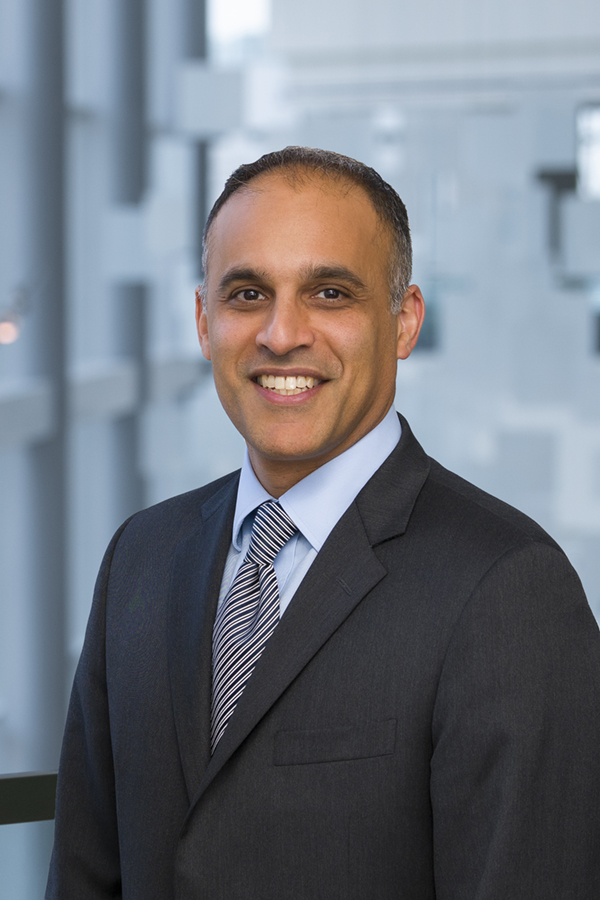 Parsia A. Vagefi, M.D., Professor of Surgery, is the Chief of the Division of Surgical Transplantation at UT Southwestern Medical Center and holds the Ernest Poulos, M.D., Distinguished Chair in Surgery.
Dr. Vagefi obtained his undergraduate degree from Johns Hopkins University, and then earned his medical degree at Yale School of Medicine. During medical school he was an HHMI Medical Student Research Fellow at Harvard Medical School. He completed his general surgery residency at the Massachusetts General Hospital, and subsequently completed his abdominal transplant fellowship at the University of California, San Francisco.
Dr. Vagefi's clinical expertise is in liver transplantation (including split liver and living donor liver transplantation), kidney transplantation, surgery for portal hypertension, and complex hepatobiliary surgery.