Administrative Chief Resident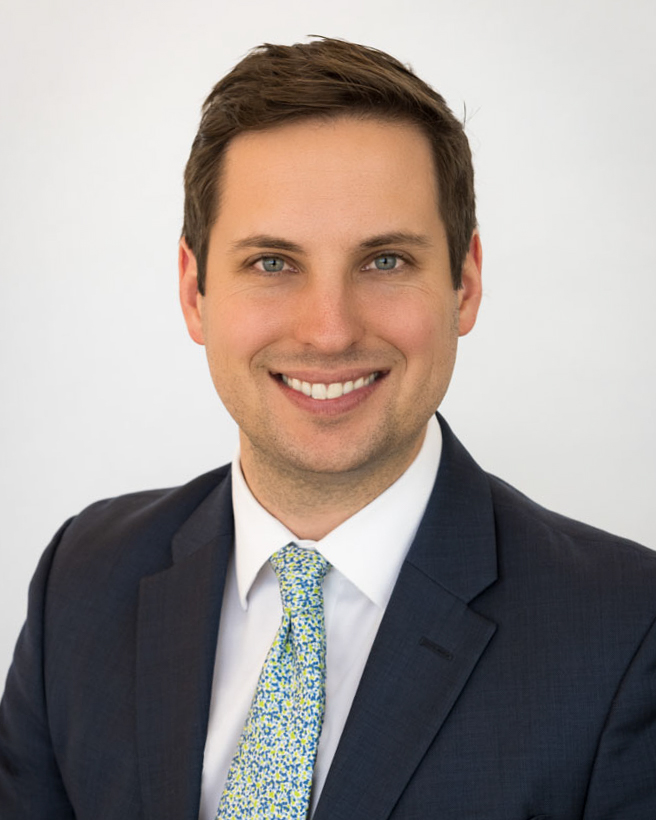 Ryan Dickey, M.D.
2022–2023 Chief Resident
The goal of the Administrative Chief Resident is to be an established liaison between the plastic surgery house staff, the Residency Coordinator, and the Program Director for the academic year and to ensure that a constant standard for resident calls and work hours is maintained for the year.
Administrative Chief Resident duties include:
Creating the monthly resident call schedules for Parkland Memorial Hospital, Children's Medical Center Dallas, UT Southwestern University Hospitals, and the Dallas Veterans Affairs Medical Center.
Making the resident conferences case presentation rotation schedule.
Acting as a representative for all resident issues.
Ensuring appropriate resident coverage during all assigned vacations, meetings, or emergency absences.
Assisting in implementation and compliance with Residency Review Committee work hour restrictions in conjunction with faculty.
Acting as a resident representative to mandatory house staff meetings at Parkland, UT Southwestern University Hospitals, or other hospitals.
Acting as resident representative by attending faculty meetings and faculty strategic planning meetings.
Updating handbooks and providing suggestions/input to policies and procedures.
Chairing the Resident Council.
Past Administrative Chief Residents
Abby Culver, M.D.(2020–2021)
Justin Perez, M.D.(2019–2020)
Sean Devitt, M.D.(2018–2019)
Deniz Basci, M.D.(2017–2018)
Carey Campbell, M.D.(2016–2017)
Purushottam Nagarkar, M.D.(2015–2016)
Jacob Unger, M.D. (2014–2015)
Smita Ramanadham, M.D. (2013–2014)
Eamon O'Reilly, M.D. (2012–2013)
T. Jonathan Kurkjian, M.D. (2011–2012)
Evan Beale, M.D. (2010–2011)
Alexander Nguyen, M.D. (2009-–2010)
Hema Thakar, M.D. (2008–2009)
Adam Hamawy, M.D. (2007–2008)
Resident Council
Members of the Resident Council are peer-elected and serve as a representative of their class. Members develop the agenda to meet with the Program Director quarterly to discuss the Residency Program and give input/suggestions for improvement and clarification.
2020–2021 Members
PGY-1 – Mikaela Kislevitz, M.D.
PGY-2 – Muhammad Harirah, M.D.
PGY-3 – Kim Prock, M.D.
PGY-4 – Sam Cummins , M.D.
PGY-5 – Dickey, Ryan , M.D.
PGY-6 – Brian May, M.D.