Clinical Research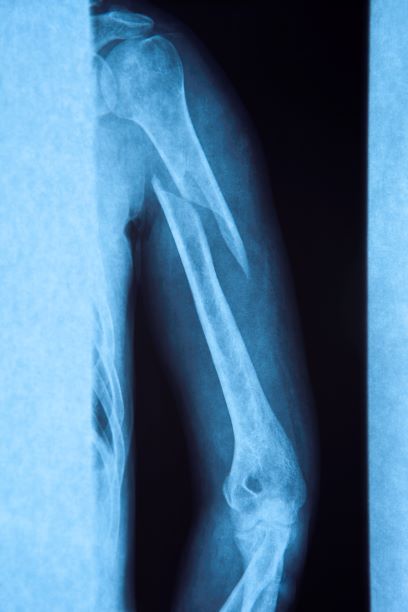 The Clinical Research Program oversees the many clinical studies underway as part of our commitment to excellence in research, resident mentoring and their development as future clinical investigators.
Our clinical faculty are a critical component and vital to the success of our research program.
Basic Sciences
In addition to our Clinical Research Program, our Basic Sciences Team incorporates Biomechanics and Clinical modalities into their research platforms. This collaboration seeks to broaden and enhance the overall research experiences in the Department of Orthopaedic Surgery.
The Basic Sciences Team consists of:
Yasin Dhaher, Ph.D.
Paula Hernandez, Ph.D.
Metin Yavuz, Ph.D.
Yen-Sheng Lin, Ph.D.
Yi-Ting Tzen, Ph.D.
Yinshi Ren, Ph.D.
Carol Wise, Ph.D.