Musculoskeletal Sciences was established within the Department of Orthopaedic Surgery in November 2012 to advance the care of patients with musculoskeletal injury and disease using basic and applied investigations.
This is being accomplished by fostering productivity and discoveries in musculoskeletal sciences, promoting multidisciplinary collaborations, and providing a stimulating training platform for residents, fellows, graduate, and postdoctoral students.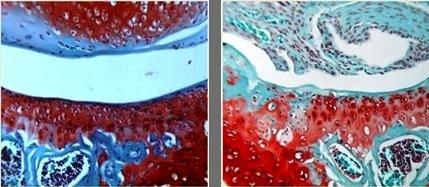 With access to multiple research cores and collaborative investigators at UT Southwestern Medical Center and Texas Scottish Rite Hospital for Children, we are able to perform comprehensive molecular, cellular, biochemical, and biomechanical investigations of the musculoskeletal system.
Research
The areas of research within Musculoskeletal Sciences include:
Skeletal development and regeneration
Orthobiologicals in skeletal trauma
Cartilage degeneration and repair
Skeletal tissue mechanics
Clinical research of musculoskeletal conditions and their treatment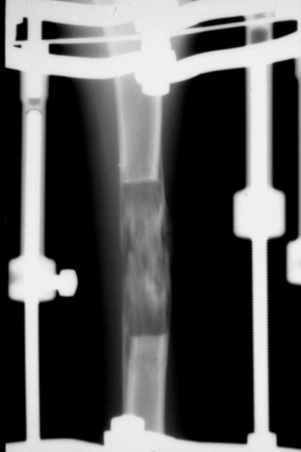 We use our extensive experience in various small and large animal orthopaedic model systems to develop skeletal reconstructive strategies and investigate orthopaedic disease pathways.
Our ultimate goal is to improve our understanding of musculoskeletal conditions in order to create novel methods of therapeutic intervention.
We have access to a dedicated large animal surgical suite complete with experienced staff and fully equipped for orthopaedic surgical procedures and training. We also have a dedicated surgery suite that serves as our training facility for microvascular surgery, anatomy, and rodent surgery.
Musculoskeletal Sciences is responsible for the research training of our 30 orthopaedic surgery residents and supporting their research efforts through to publication. We administer the basic surgical and orthopaedic skills laboratories to our interns.
We support the training of students within the Biomedical Engineering Graduate Program.
The Clinical Research Program oversees the many clinical studies underway as part of our commitment to excellence in musculoskeletal care and resident mentoring and development as future clinical investigators.