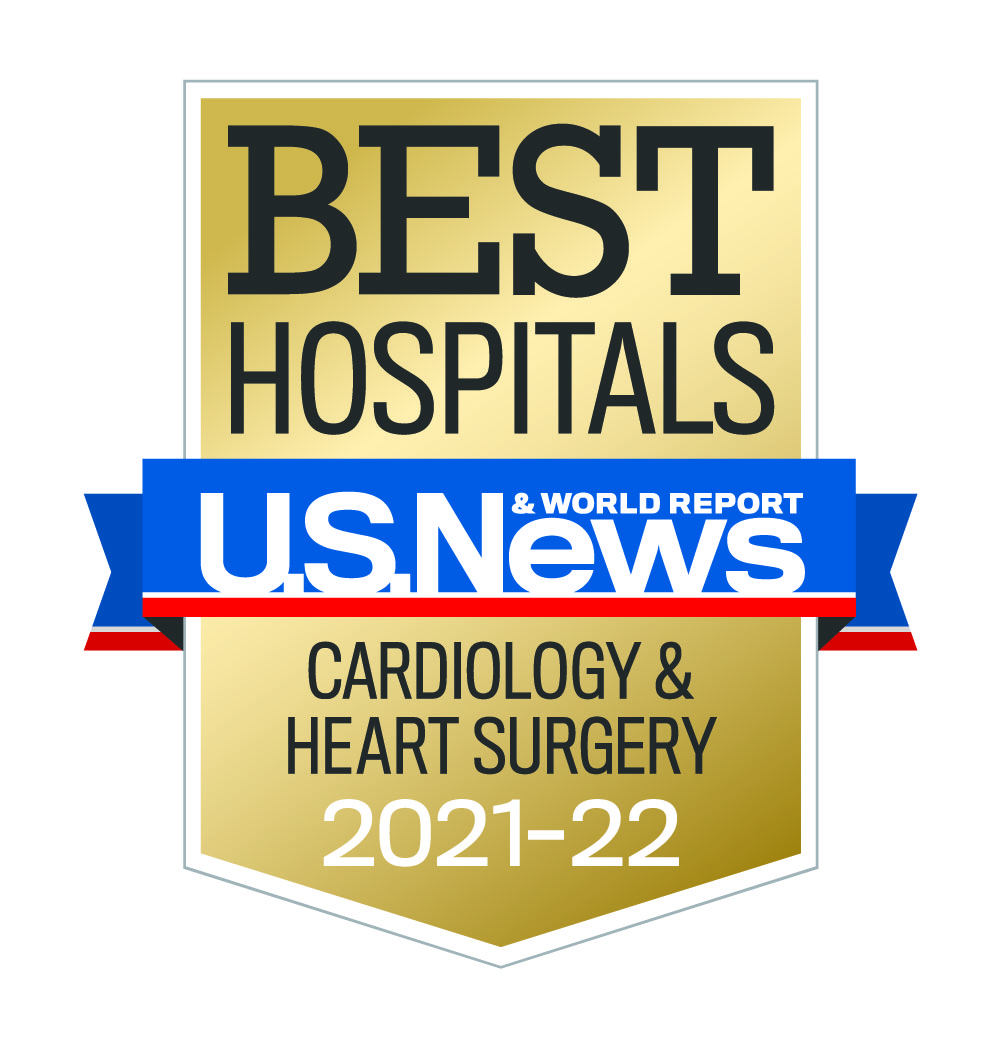 Physicians and patients alike benefit from the integrative and collaborative approach to cardiovascular care taken by cardiologists at UT Southwestern's Clinical Heart Center. Our team comprises specialists in virtually every aspect of modern cardiology, including the management of all forms of heart disease, their predisposing risk factors, and their complications.
Patient care is multidisciplinary as well. Cardiologists work with physicians and researchers from other divisions and departments as part of multidisciplinary teams to evaluate patients and perform complex procedures. We believe that the collaborative, multidisciplinary approach promotes excellence in patient care.
UT Southwestern cardiologists treat approximately 600 patients every month. Because we are a respected academic medical center with a reputation for offering vast clinical expertise, we tend to see the most severely ill patients, often on referral from other physicians in the region. As a result, cardiology physicians, researchers, and students experience opportunities to expand their knowledge and abilities, and to grow professionally and personally.
Patient Care Facilities
Cardiology patients are cared for at UT Southwestern's affiliated hospitals and clinics, including:
Broad Array of Care
Patients benefit from access to some of the most advanced therapies available, including conventional and investigational medications, interventional procedures, and implantable devices.
Among the programs and treatments offered by faculty physicians in the Division of Cardiology:
Acute coronary syndromes
Cardiovascular disease
Congenital heart disease
Congestive heart failure
Echocardiology/Imaging
Electrophysiology
Exercise stress testing
Heart transplant
Hypertension
Interventional cardiology
Invasive cardiology
Noninvasive cardiology
Nuclear cardiology
Preventive cardiology
Stress testing
Ventricular assist devices
Our Mission
UT Southwestern's mission in treating heart disease is to provide personalized care for a patient's specific condition, within a setting that also takes full advantage of the clinical expertise and advanced resources available within one of the nation's leading cardiovascular programs.