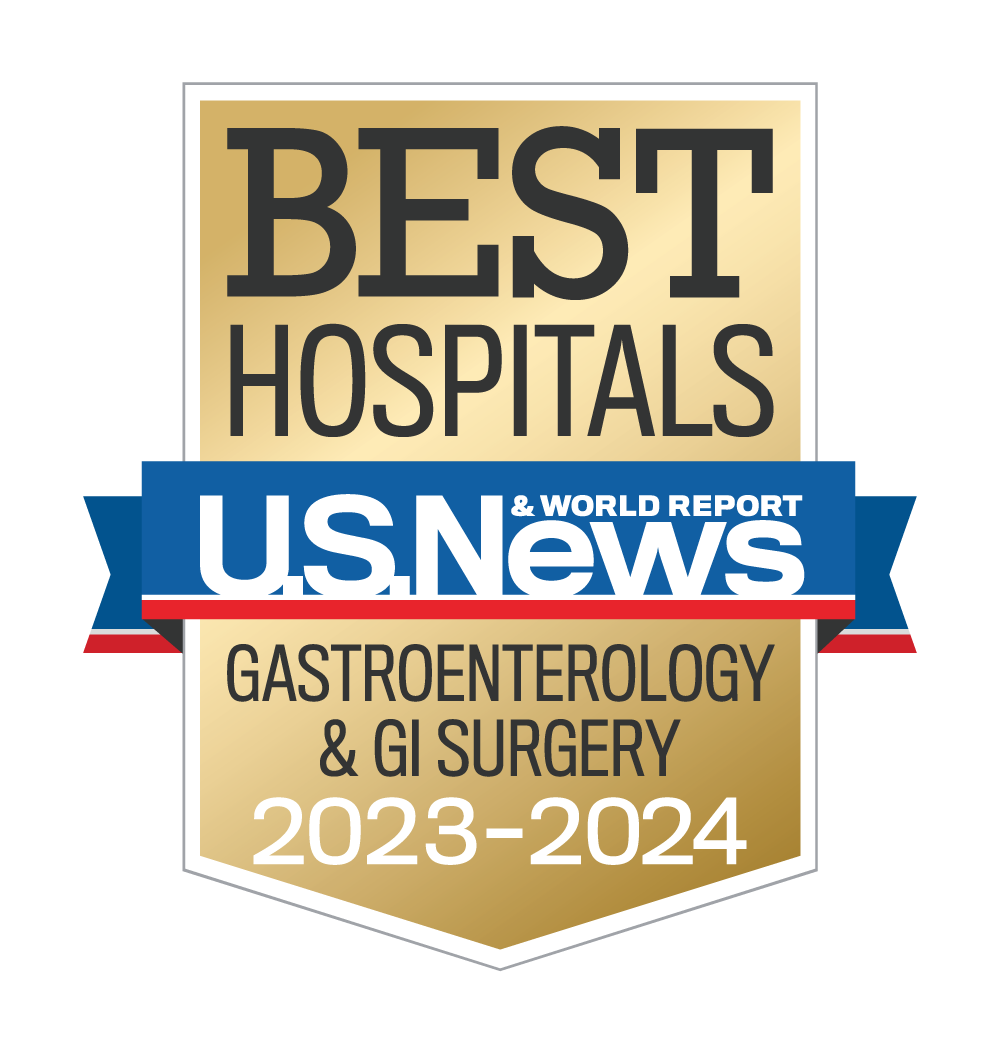 The Division is one of the top academic gastroenterology and hepatology units in the nation. As with other Divisions in the Department of Internal Medicine, its core missions include excellence in patient care, promoting education, and advancing our understanding and treatment of digestive and liver diseases through research. Key to our mission is to recruit faculty and trainees from diverse backgrounds who represent the Dallas-Fort Worth community we serve.
Excellence in care
Our faculty provides ambulatory care to patients with digestive or liver disorders in a number of settings. These include the Digestive and Liver Diseases Clinics at our main campus, and our satellite location in Las Colinas, and Frisco. Our hepatology programs include the Liver Diseases Clinic, the Liver Transplantation program and a number of outreach clinics in the broader region. Finally our specialist participate in anumber of multi-disciplinary clinics including the Pancreatic Cancer Prevention Program and the Hepatocellular Cancer program. Diagnostic and therapeutic endoscopic procedures are performed at the Outpatient Surgery Center and the Endoscopy Unit at William P. Clements Jr. University Hospital. In addition to the care of patients in the ambulatory setting, the faculty provides consultative and diagnostic services to patients cared for at William P. Clements Jr. University Hospital. The faculty also provide for the care of patients at our partner institutions, Parkland Health & Hospital System, and the Dallas Veterans Affairs Medical Center.
Educational programs
The Division is involved in medical education along the continuum that begins in medical school and continues after subspecialty training. Faculty members of the Division play a key role in a variety of courses at the medical school level and during residency training in Internal Medicine. Most importantly, the Division supports a robust fellowship program integrated among several key clinical sites, which also includes a research track supported by an NIH T32 training grant. Many gastroenterologists and hepatologists in practice in Texas are alumni of the Division's clinical fellowship program. Finally, the Division organizes a number of teaching conferences including Fellowship teaching conference (Wednesday 7-8 am), GI Grand Rounds (Wednesday 8-9 am), GI Research and GI Works-in-Progress Conferences (Tuesday 12-1 pm), and yearly GI and Liver CME programs open to our colleagues and alumni in the local community and beyond.
Leader in research
Physicians and scientists within the Division explore diverse clinical and basic science topics focused on the digestive organs. The clinical research activities include clinical trials, outcomes research, health care utilization, and research on the natural history and treatment of digestive and liver diseases. Divisional faculty leads several NIH-funded basic laboratories, which interact extensively with investigators in various basic science departments on campus. Basic and translational research in inflammatory bowel disease is supported by the IBD Translational Core.
Division History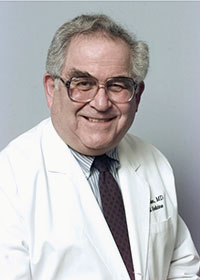 The history of the Division begins in 1957 with the recruitment of Burton Combes, M.D., to the Department of Internal Medicine. Dr. Combes would form the Liver unit which he led for many years. In 1962, John Fordtran, M.D., joined the Department as its first gastroenterologist and the founding member of the Gastroenterology Division, which he led until 1979.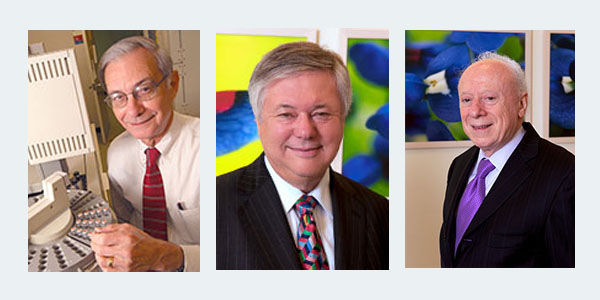 John Dietschy, M.D., soon joined him in 1962 and he would lead the Division from 1979 to 1998. Prominent alumni of the Division include Raymond Burk, M.D., Steven Schenker, M.D., Eugene Schiff, M.D., Mark Feldman, M.D., Raj Goyal, M.D., and Guenter Krejs, M.D. Moreover, Michael Brown, M.D., co-recipient of the 1985 Nobel Prize in Physiology or Medicine, was trained in clinical gastroenterology at our program. Dr. Brown was a research fellow with Dr. Dietschy and performed the first endoscopies at UT Southwestern in the early 1970s. Joseph Goldstein, M.D., co-recipient with Dr. Brown of the 1985 Nobel Prize in Physiology or Medicine, was introduced to scholarly research as a summer student with Dr. Combes.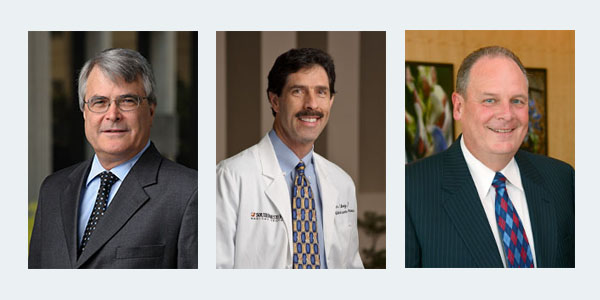 The Division of Digestive and Liver Diseases was formed in 1998 by the merger of the Gastroenterology Division and the Liver Unit, and has been led by John Dietschy, M.D. (1998-2002), Dwain Thiele, M.D. (2002-2005), Don Rockey, M.D. (2005–2012), Jay Horton, M.D. (2012-2016), and Ezra Burstein, M.D., Ph.D. , (2016-present).