Administration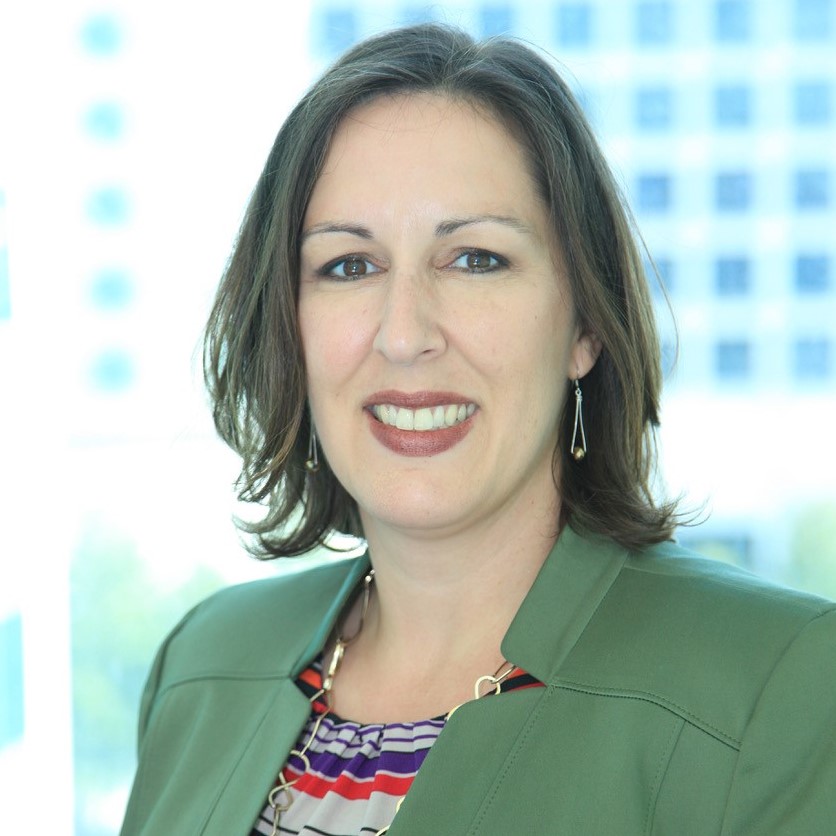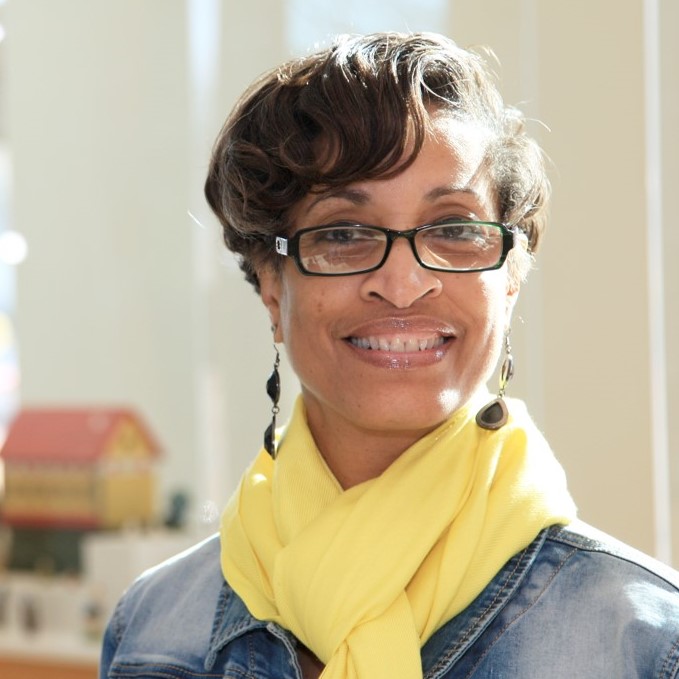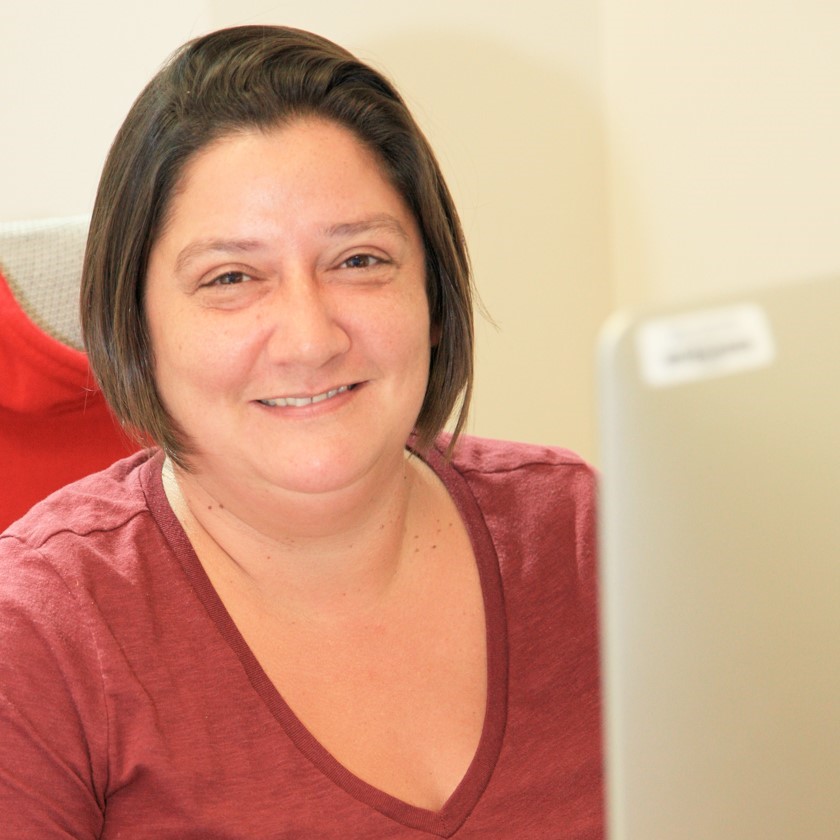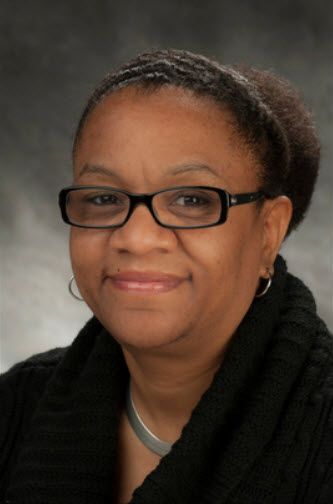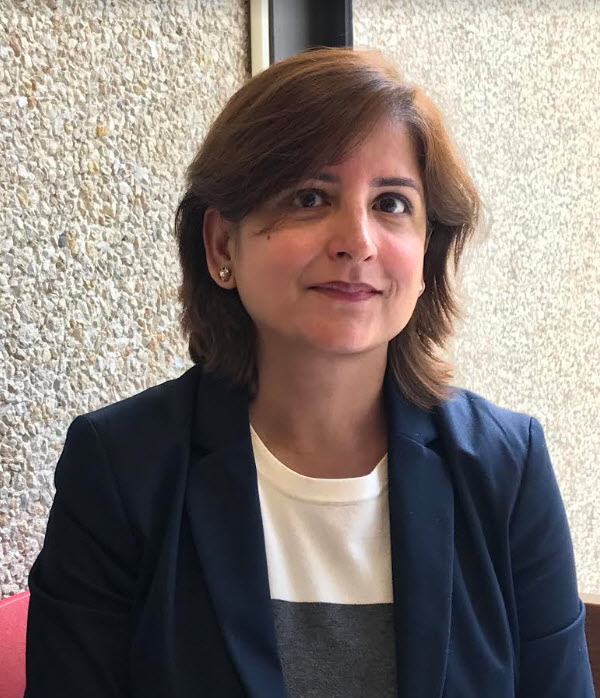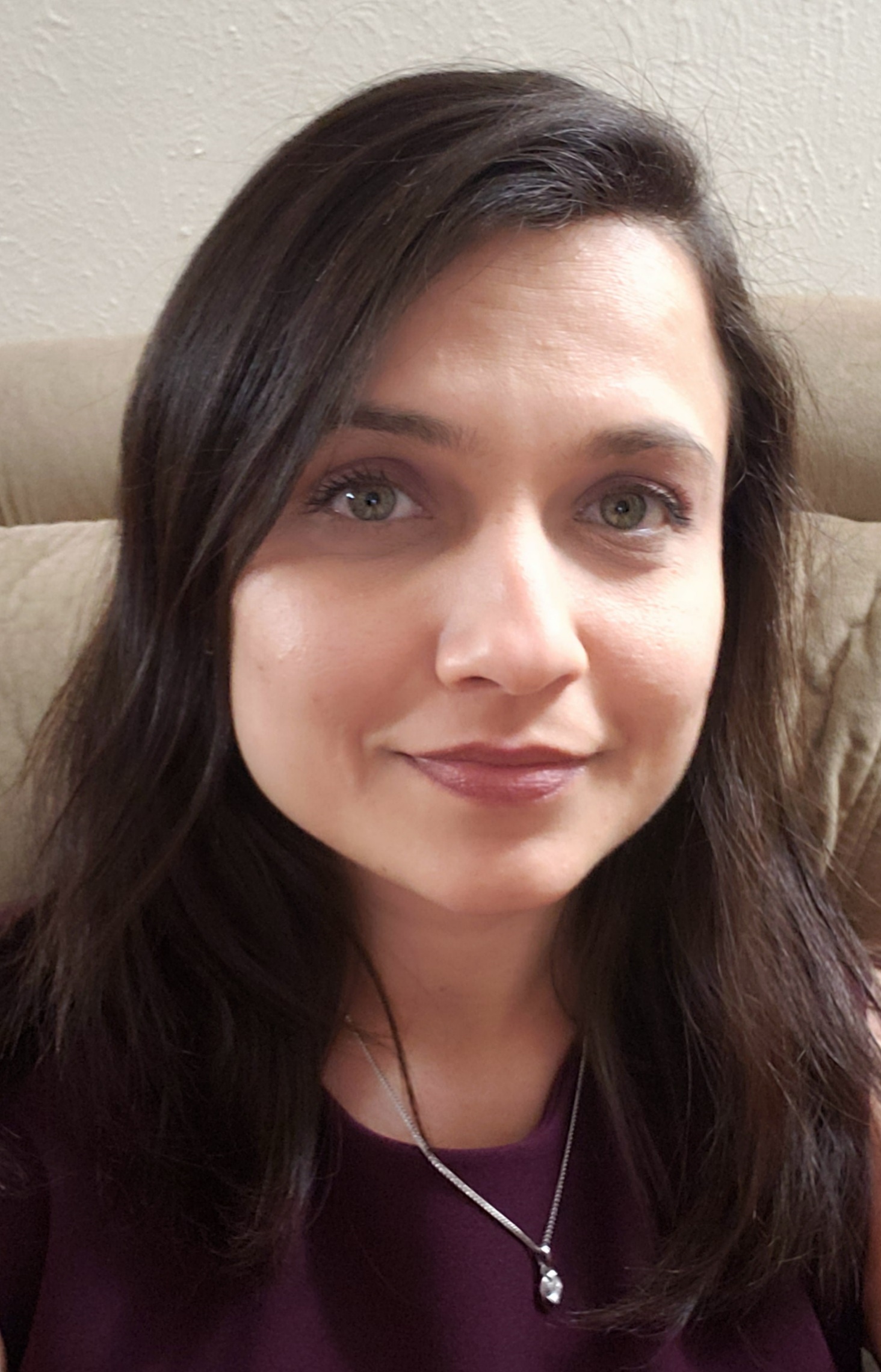 We Have Moved!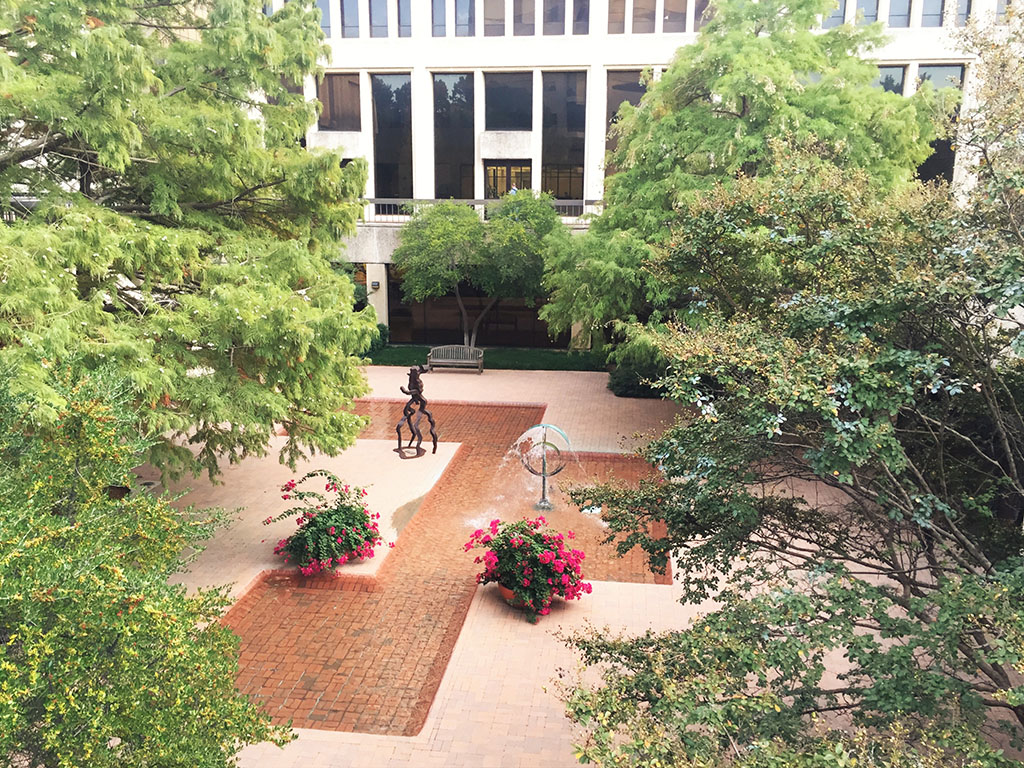 The Department of Bioinformatics has relocated to a newly renovated office space on the 4th floor of the E-building on UT Southwestern's South Campus. The BICF and BioHPC teams are also now located in E4. DIRECTIONS TO E4.350
Are You Linked In?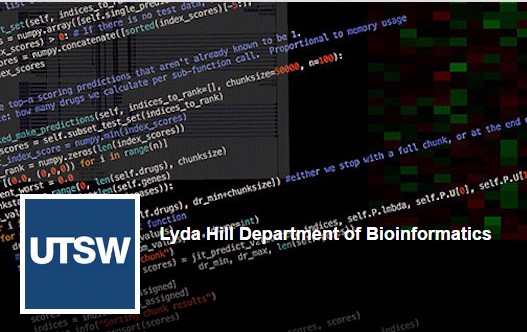 Connect with our department and the researchers in our LinkedIn network.
UTSW Department of Bioinformatics LinkedIn Showcase Page
Connect with us on Twitter!

Connect with our department.
@LHBioinf_UTSW