Our wet lab teams are located on the UTSW North Campus.
T. Boone Pickens Biomedical Building (ND, 11th floor)
6001 Forest Park Road,
Dallas, TX 75235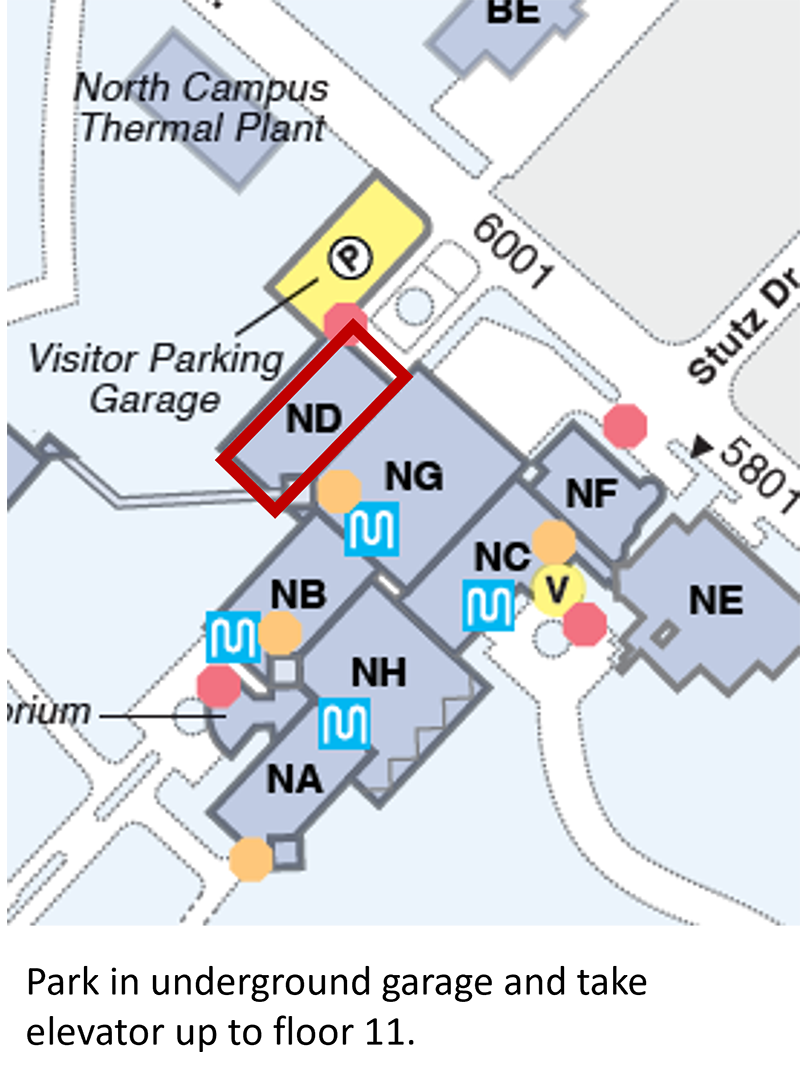 Our computational teams are located on UTSW South Campus.
Harry S. Moss Clinical Science Building (J, 9th floor)
5323 Harry Hines Blvd.,
Dallas, TX 75390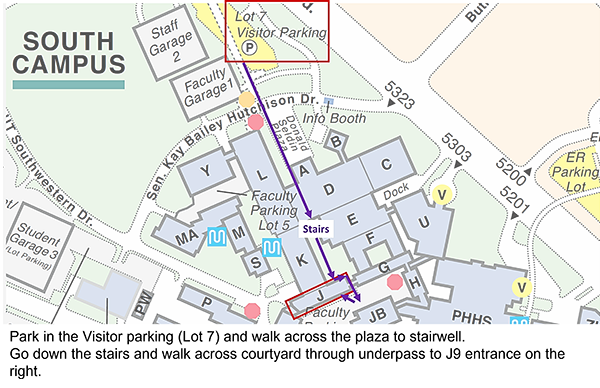 Administration Team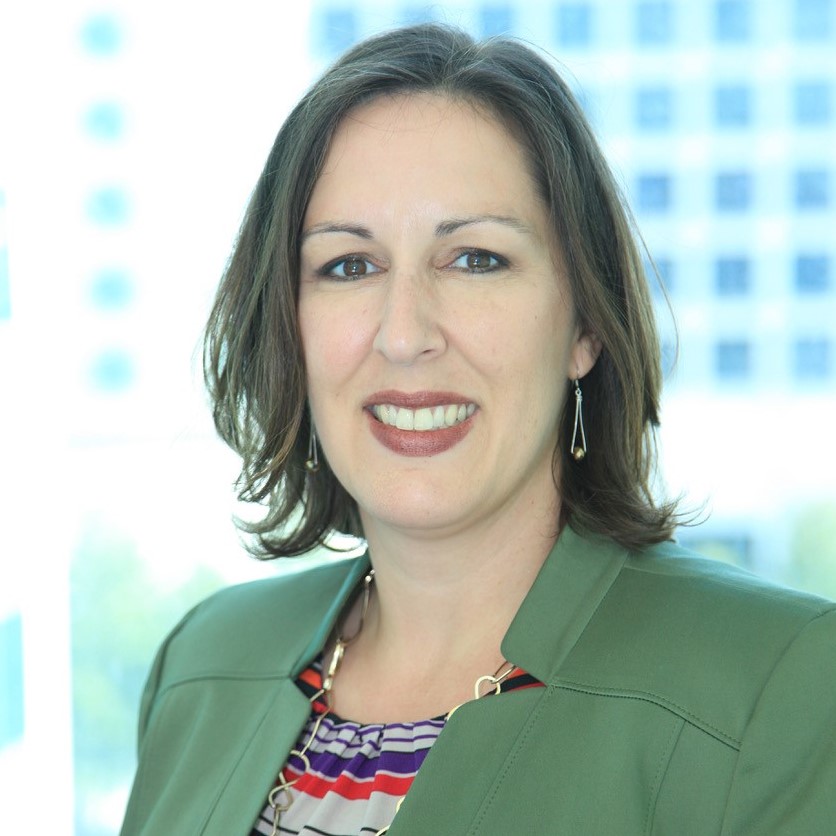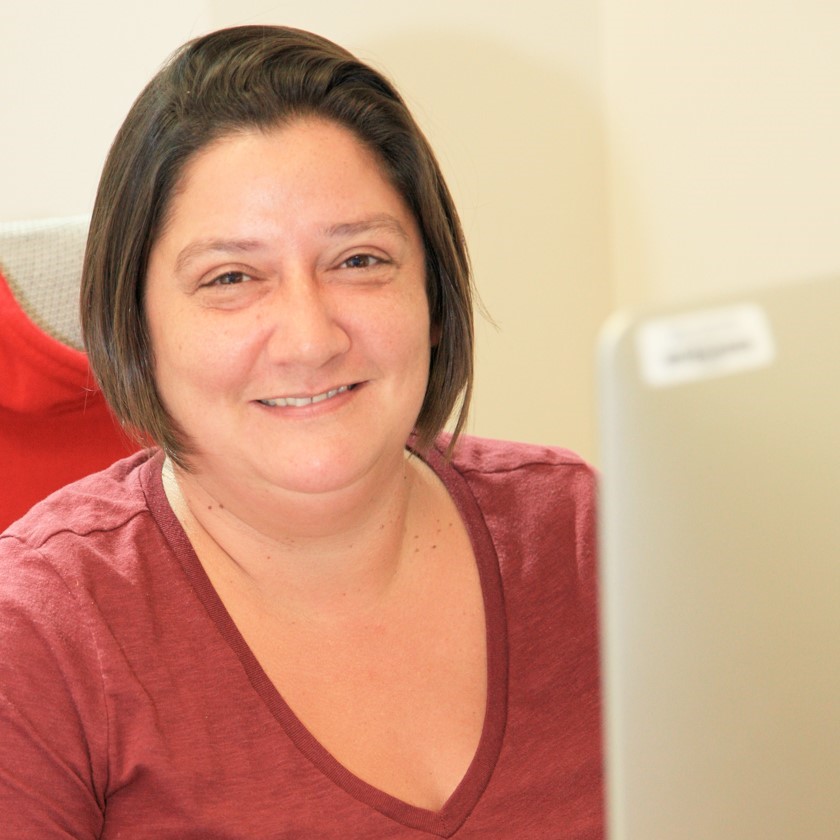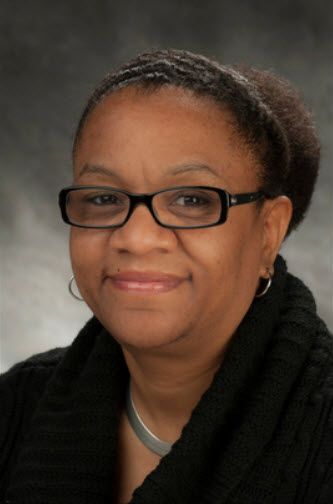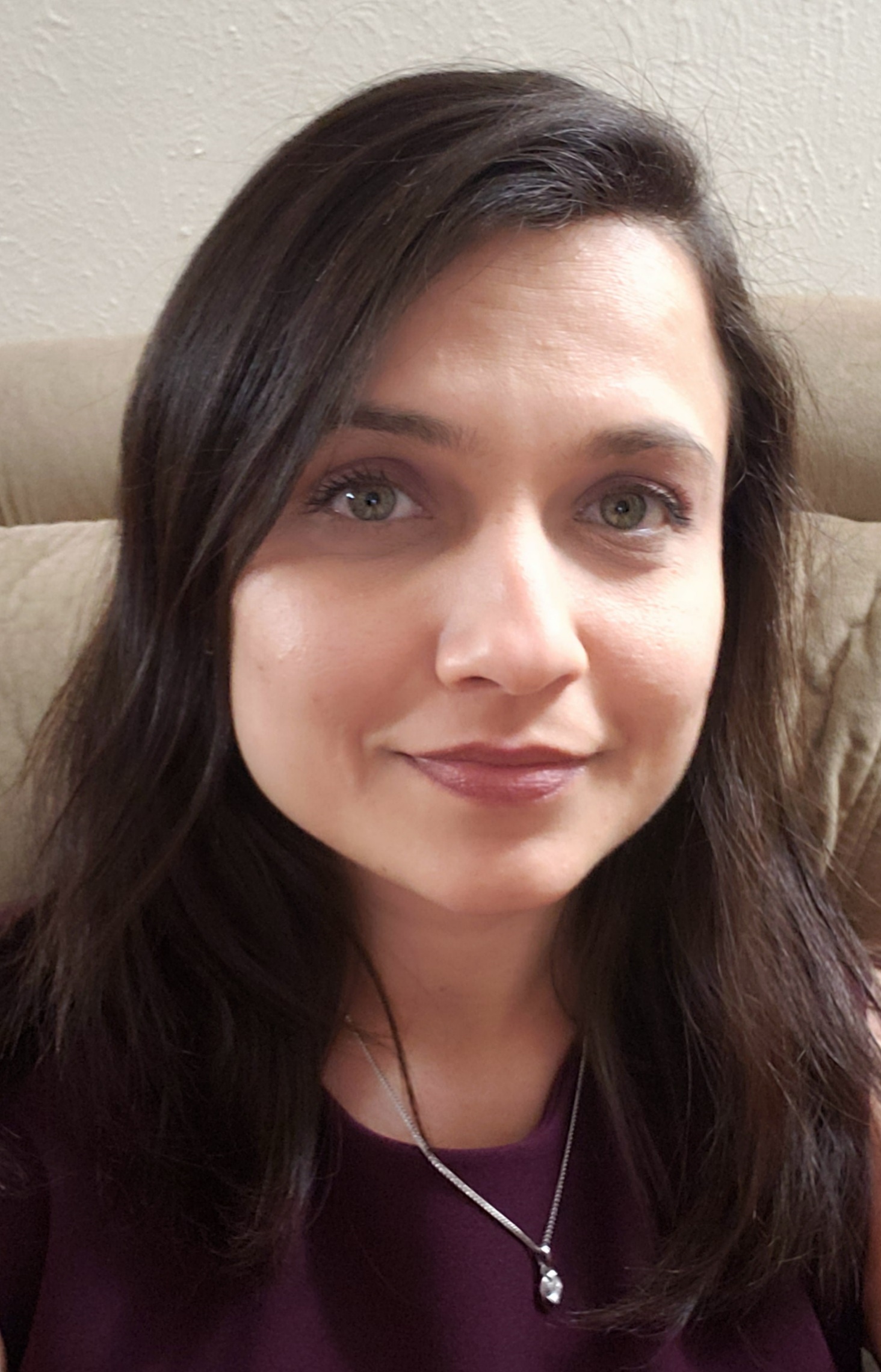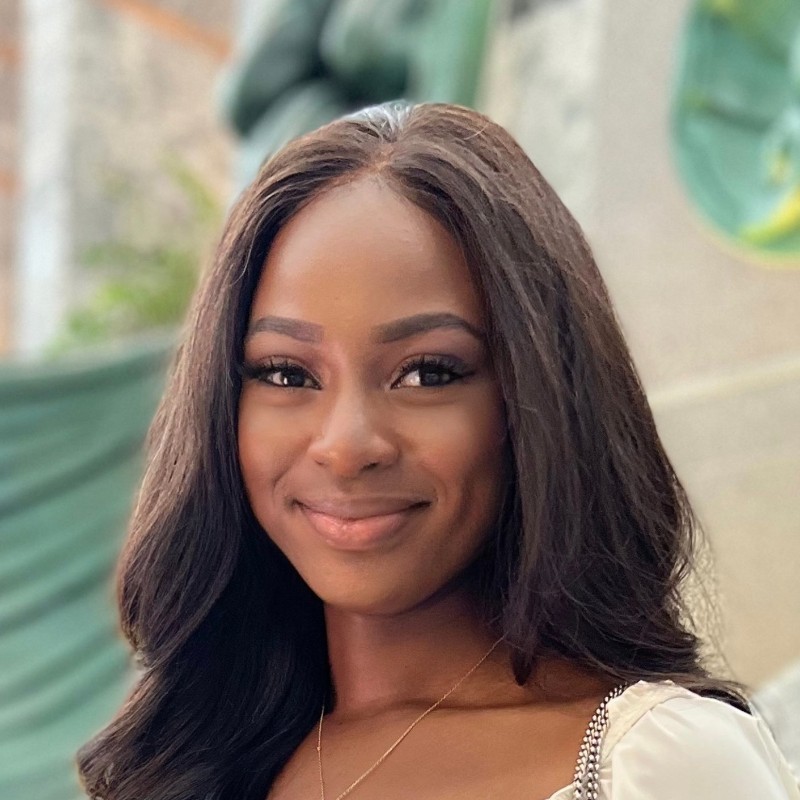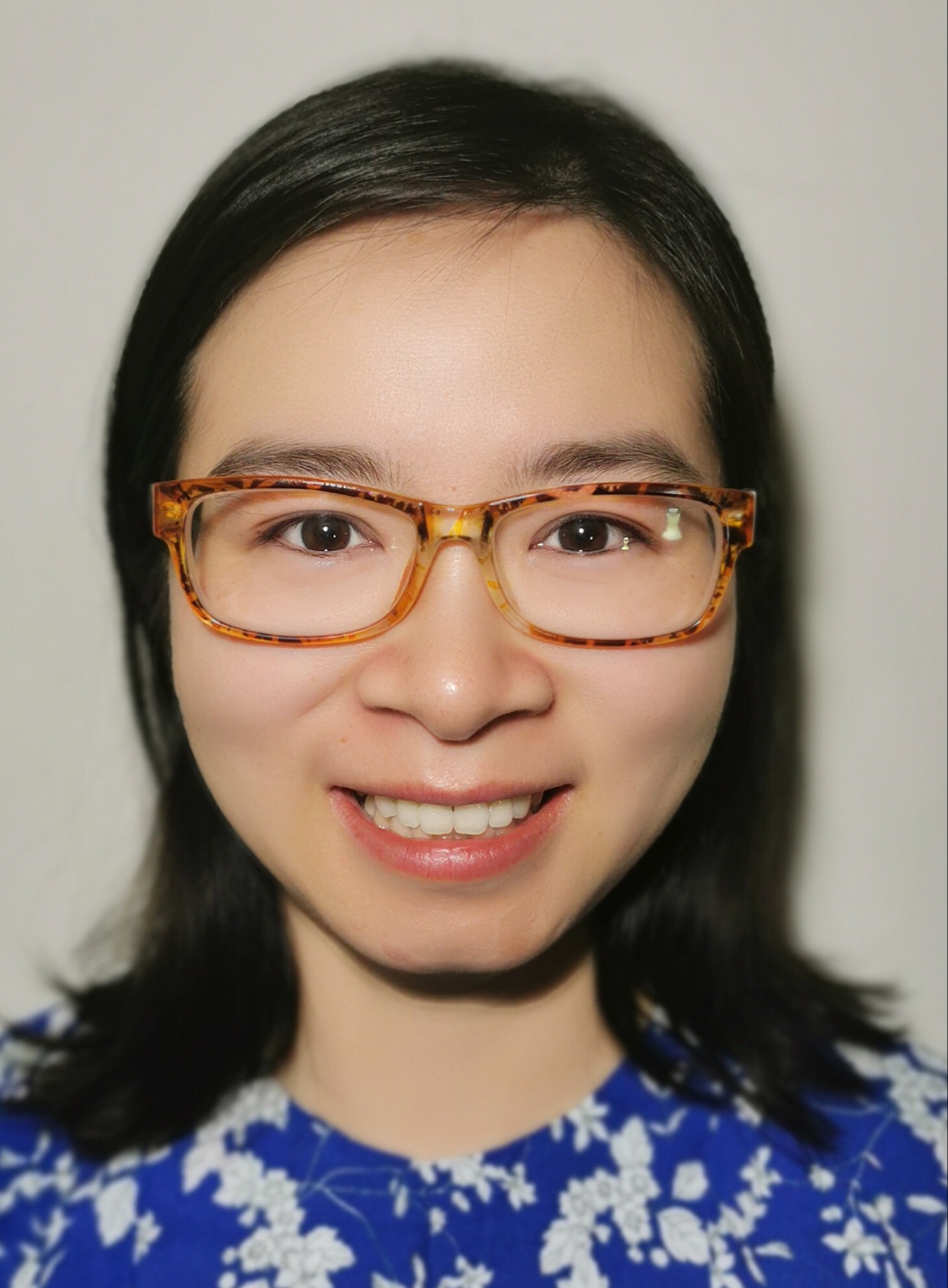 Are You Linked In?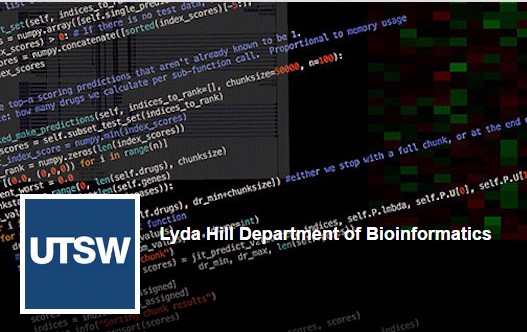 Connect with our department and the researchers in our LinkedIn network.
UTSW Department of Bioinformatics LinkedIn Showcase Page
Connect with us on Twitter!

Connect with our department.
@LHBioinf_UTSW