Technologies developed at UT Southwestern Medical Center can be commercialized through either licensing or the development of a new company (a startup).
The Venture Development group may assist with developing startup companies. This activity benefits the University directly through the ownership of equity and other license-derived compensation and indirectly through the advantages to University researchers and the community and increased University-industry relations.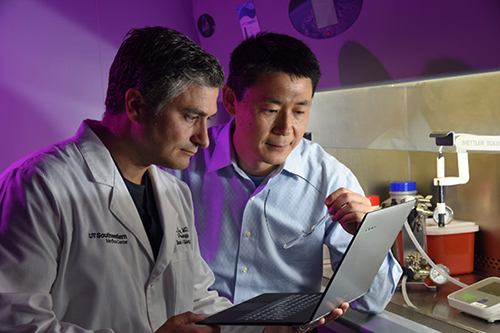 The group actively seeks out UT Southwestern technologies suitable for entrepreneurial venture development and participates in the development of new companies based on those technologies.
The strategy for UT Southwestern's Venture Development Program is not to measure success by the total number of startups incorporated. Rather, it is focused on the establishment of quality entities, which have substantial technologies, experienced management, and adequate funding to achieve their strategic goals and build value for the equity holders, which includes the University and inventors.
In some cases the group has combined multiple UT Southwestern technologies into a single strong company rather than forming multiple small startups.