Purchasing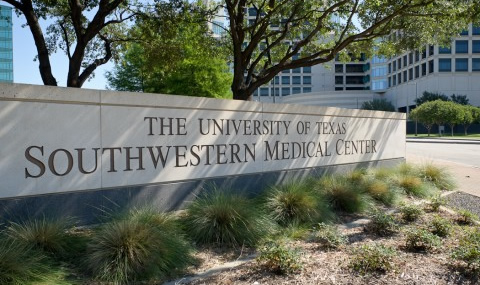 The Purchasing Division, part of Materials Management, is responsible for acquiring goods, services, and equipment to support UT Southwestern Medical Center's research, education, and administration activities.
Notice: New Procurement Standards
UT Southwestern has elected to delay implementation of the new procurement standards associated with 2 CFR Part 200 Uniform Administrative Requirements, Cost Principles, and Audit Requirements for Federal Awards, as allowed under section 200.317-326. For more information see COFAR FAQ.110-6, which addresses Uniform Guidance effective dates, and indicates a grace period has been created for the implementation of the procurement standards. For FY16, institutions have the option to use Circular A-110 or the Uniform Guidance.
Current Request For Proposals (RFPs)