Purchasing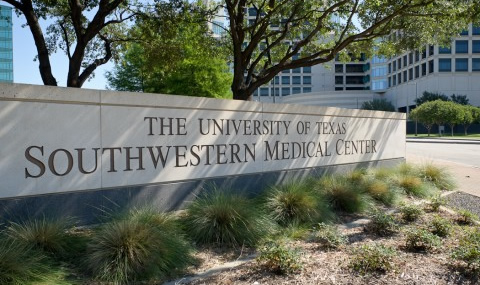 The Purchasing Division, part of Materials Management, is responsible for acquiring goods, services, and equipment to support UT Southwestern Medical Center's research, education, and administration activities.
Notice: New Procurement Standards
UT Southwestern has elected to delay implementation of the new procurement standards associated with 2 CFR Part 200 Uniform Administrative Requirements, Cost Principles, and Audit Requirements for Federal Awards, as allowed under section 200.317-326. For more information see COFAR FAQ.110-6, which addresses Uniform Guidance effective dates, and indicates a grace period has been created for the implementation of the procurement standards. For FY16, institutions have the option to use Circular A-110 or the Uniform Guidance.
Surplus Equipment Sales
General public acquiring surplus university equipment: Surplus items not redistributed to an authorized entity will be moved to an online public auction from the middle of the month to the end of the month. Bids to purchase the items online can be submitted via the e-Surplus online auction website.