Office of Global Health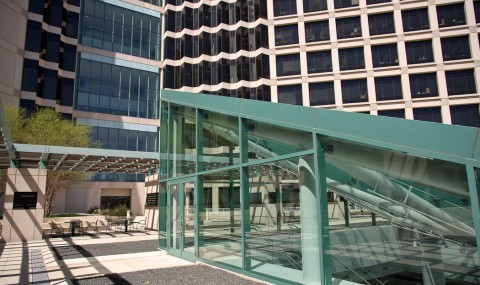 At UT Southwestern Medical Center, we are committed to being an active citizen in the global health community. The Office of Global Health serves as a catalyst for the development of global partnerships that lead to the generation of knowledge and creation of innovations in health care. We also provide resources for UT Southwestern researchers and clinicians who are interested in global activities.
UT Southwestern is affiliated with leading medical centers around the globe. These affiliations provide opportunities for joint scientific research, educational, and training activities.
Save the Date – 3rd Annual Office of Global Health Symposium
Our 3rd annual global health symposium is scheduled for February 8-9, 2014.