We are committed to the delivery of evidence-based treatment for people with substance use disorders.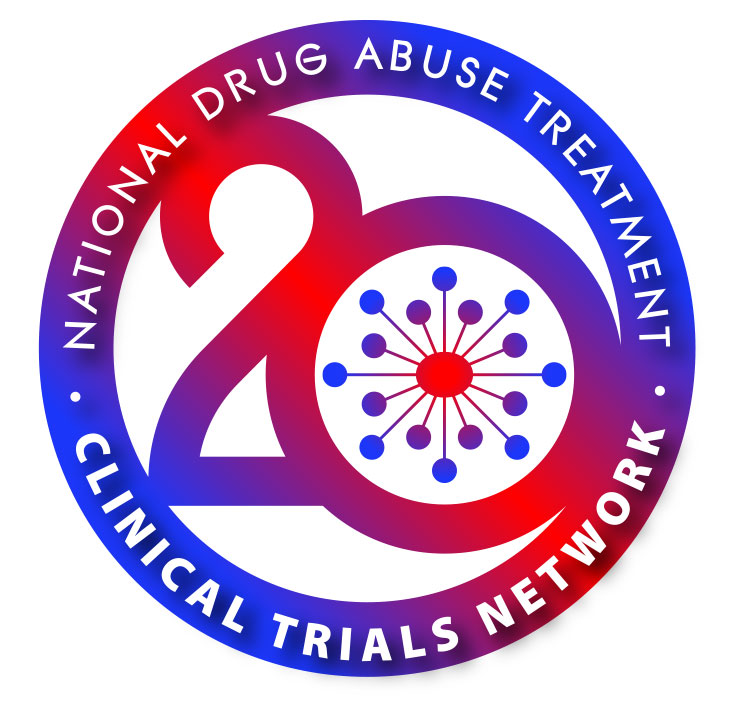 About the NIDA Clinical Trials Network
The NIDA Clinical Trials Network (CTN) provides an enterprise in which NIDA, treatment researchers, and community-based service providers work toward new treatment options in community-level clinical practices. The primary goal is bridging the gap between the science of treatment for substance use disorders and its practice through the study of scientifically-based interventions in real-world settings.
Who We Are
The Big South/West Node is a collaborative partnership of UT Southwestern Medical Center, UT Health Science Center, and University of California, Los Angeles.
Principal Investigators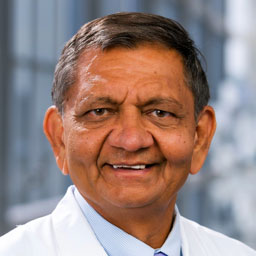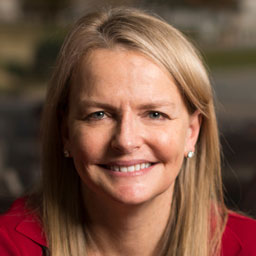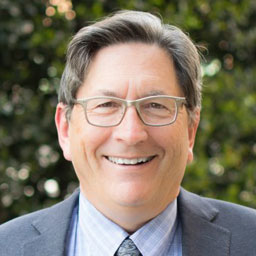 Professor of Family Medicine and Psychiatry
Vice Chair of Research
Department of Family Medicine
University of California, Los Angeles
About the Grant
The $13.12 million Clinical Trials Network Node Grant is awarded to Big South/West Node (UG1DA020024-16). Principal Investigator Trivedi is to investigate novel interventions to improve outcomes for substance use disorders. The five-year grant includes funding for UTSW to coordinate three large multicenter treatment studies that include two pharmacological approaches and one transcranial magnetic stimulation study to assess efficacy for cocaine and methamphetamine use disorders.
What We Do
Substance use, particularly the use of stimulants and opioids in the fourth wave of the opioid epidemic, are a major public health problem. Research is needed to develop new substance use disorder treatments and to determine how to best broadly disseminate the treatments that are currently available and effective.
Researchers and treatment providers in the Clinical Trials Network's Big South/West Node contribute their expertise to solving this crisis impacting our nation and our Southern region.
Resources for Providers
Our Work in the News
What is Substance Use Disorder?
Substance use disorder (SUD) is a condition where a person's misuse of alcohol, illicit substances, or prescription medications leads to impairment, such as health problems, disability or problems at work, school or home. SUD can be mild, moderate, or severe.
Journal Club
Every 2nd and 4th Wednesday of the month, 1pm PST/3pm CST/4pm EST
Join us in discussing the current research on substance use disorder. In our meetings we plan to address a wide range of topics and encourage all our node members to sign up to present an article that they find interesting!
Use passcode 524500 to enter the Zoom meeting. Please sign-up to schedule your presentation.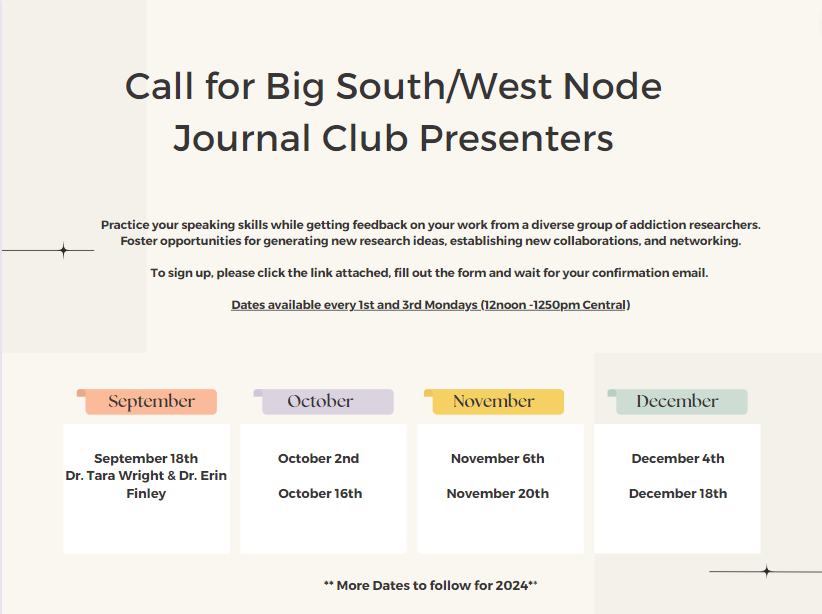 Date
WIP
Journal Article
Speakers
12/18/23
TBD
TBD
TBD
12/04/23
TBD
TBD
TBD
11/20/23
TBD
TBD
TBD
11/06/23
TBD
TBD
TBD
10/16/23
TBD
TBD
TBD
10/02/23
TBD
TBD
TBD
09/18/23
TBD
TBD
Dr. Tara Wright & Dr. Erin Finley
03/23/22
TBD
TBD
TBD
03/09/22
TBD
TBD
TBD
02/23/22
Moms in ACTion: Facilitating Treatment Entry and Family Planning among NICU Mothers Who Use Illicit Substances
TDB
Dr. Yoly Villarreal
UT Health Houston
02/09/22
Design Considerations for the CTN-0132 Ketamine for Methamphetamine Use Disorder (KMD) Study
TBD
Dr. Manish Jha
UT Southwestern Medical Center
01/12/22
Engaging same-day peer vaccine ambassadors to promote COVID-19 vaccine uptake in homeless encampments and shelters: Lessons learned for harm reduction and addiction treatment
TBD
Dr. Chelsea Shover
UCLA
12/22/21
Self-medication with Kratom: Results from Personal Comment Submissions
TDB
Dr. Julia Tobacyk
University of Arkansas for Medical Science
Contact Us