The goal of the Microbiome Research Lab (MRL) is to support basic and translational researchers who wish to use microbial metagenomics in their research activities.
About the Human Microbiome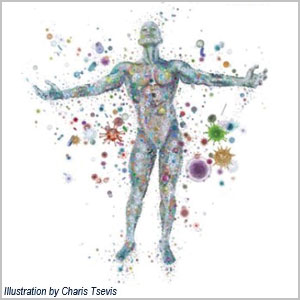 The human body is home to trillions of microorganisms that outnumber human cells by as much as an order of magnitude. It is becoming increasingly clear that these microbial communities, known as the "human microbiome," have a profound impact on human health. Altered microbial communities are associated with diverse diseases such as inflammatory bowel disease, allergy, and obesity. Many of these organisms resist cultivation, making it necessary to rely on cultivation-independent approaches to identify and enumerate the members of the human microbiome.
Advances in DNA sequencing technology have enabled the study of microbial community composition on the basis of genetic material from intact microbial communities. This approach is broadly termed "microbial metagenomics" and allows microbial communities to be analyzed without cultivation.
About Our Lab
The Microbiome Research Laboratory (MRL) is a core facility that provides services for basic and clinical researchers aiming to characterize communities of microorganisms from a variety of sources. We can analyze microbial samples collected from human, mouse, or other organisms, and from a variety of different body sites. The MRL harnesses the power of next generation sequencing technology to profile microbial genomes.
State-of-the-art Instrumentation
Equipped with state-of-the-art instrumentation, the MRL offers services for nucleic acid extraction, library preparation, 16S rRNA gene sequencing, shotgun metagenomics, and microbial whole genome sequencing. Our collaborators in the UT Southwestern Bioinformatics Core Facility have established pipelines for post-sequencing data analysis.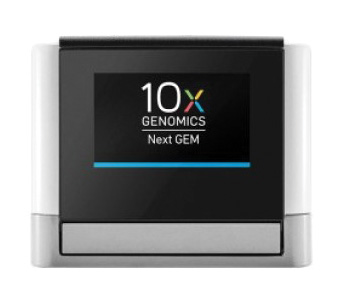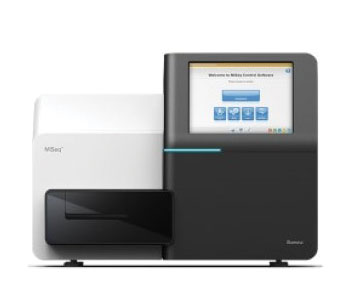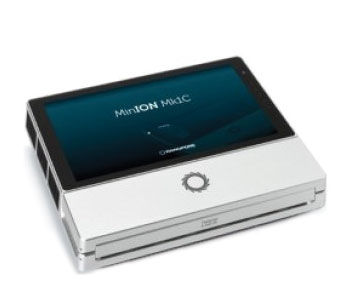 Complete Microbial Metagenomic Analysis Pipeline
Altogether, the MRL provides a comprehensive pipeline encompassing study design, sample preparation, sequencing, and data analysis to enable microbiome research for basic and clinical applications.
Featured Publications
Location
Mailing Address
Microbiome Research Lab at Biocenter
EB3.216 (View Campus Map)
East Campus of UT Southwestern Medical Center
2330 Inwood Road
Dallas, Texas 75235
Core Director