UT Southwestern approved for $18 million for multicenter trial to improve postpartum care
Funds awarded by the nonprofit Patient-Centered Outcomes Research Institute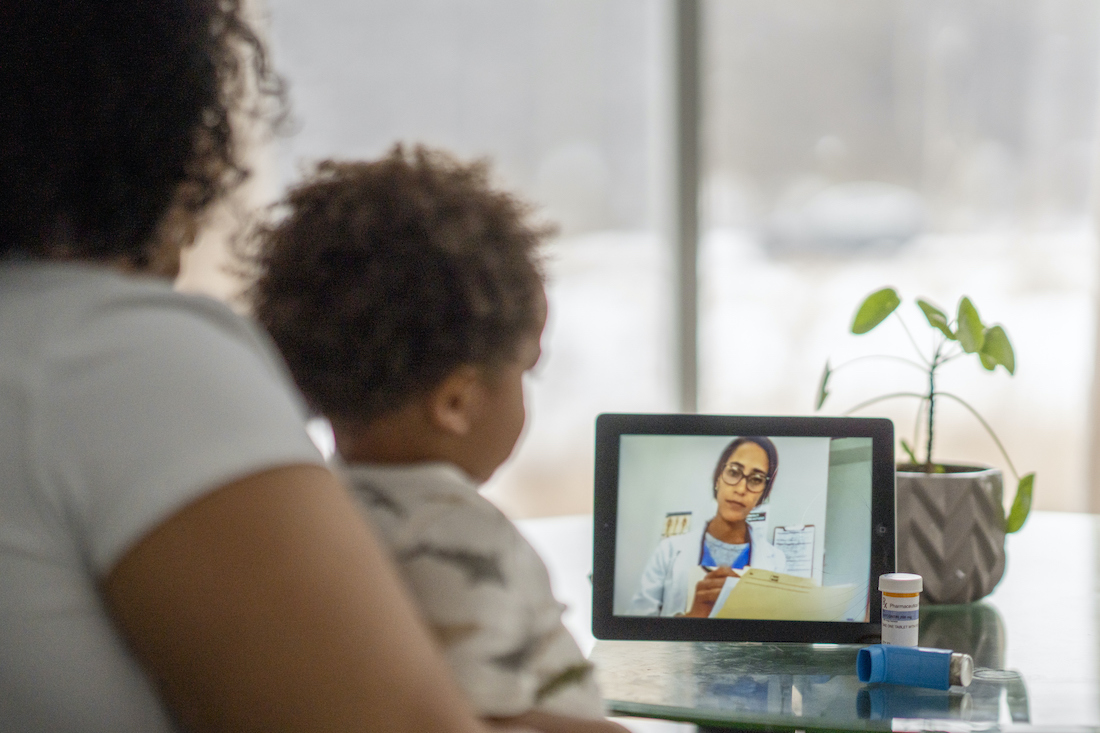 DALLAS – March 28, 2023 – Researchers at UT Southwestern Medical Center have been approved for an $18 million funding award from the nonprofit Patient-Centered Outcomes Research Institute (PCORI) to investigate ways to improve postpartum health among primarily low-income Black and Hispanic women.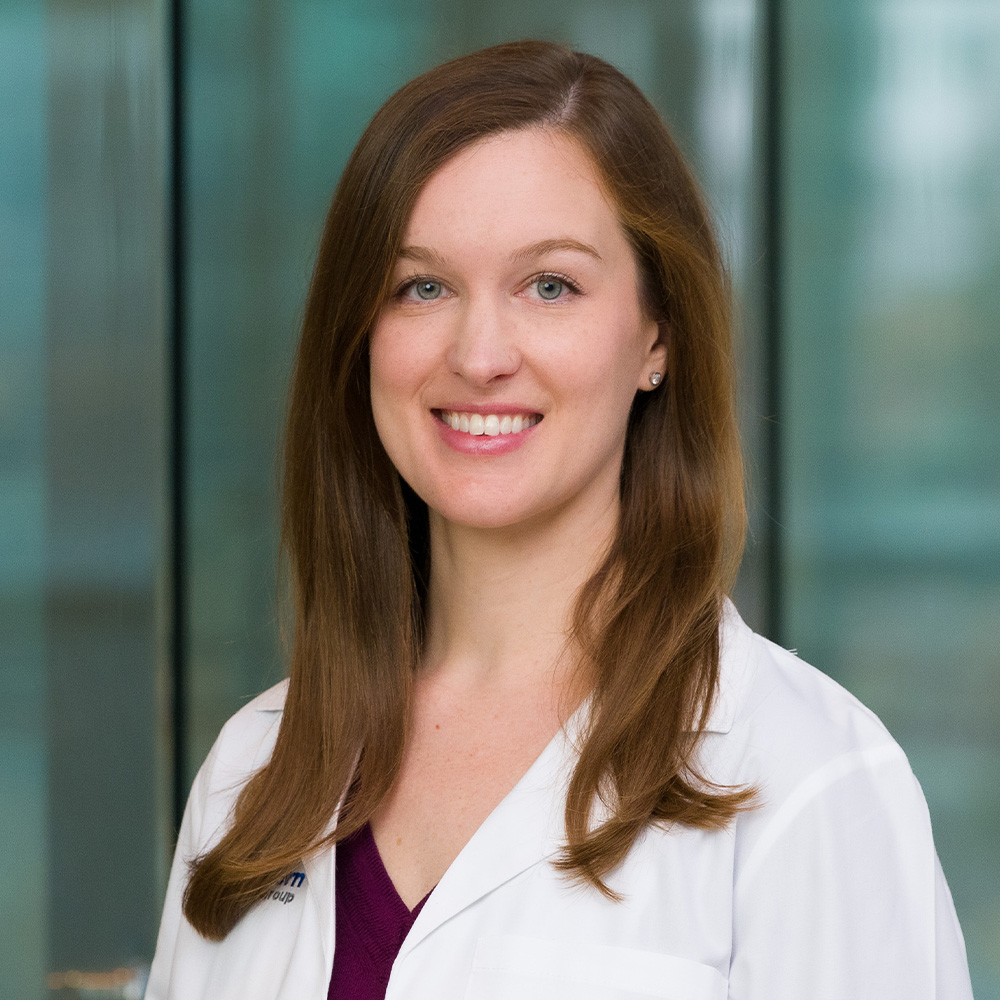 The study will employ two models of care to determine which one results in earlier detection and treatment of complications among mothers after delivery. One group will receive virtual education and communication via push notifications; the other will have regular telehealth visits.
"The study will determine the best way to use technology to improve access to maternal health care and decrease complications after birth," said Elaine Duryea, M.D., Assistant Professor of Obstetrics and Gynecology and Medical Director of the Maternal-Fetal Medicine Clinic at Parkland Health, who will be a Principal Investigator on the study along with David B. Nelson, M.D., Associate Professor of Obstetrics and Gynecology, Division Chief of Maternal-Fetal Medicine at UT Southwestern, and Medical Director of Maternal-Fetal Medicine at Parkland Health. Dr. Nelson is also a Dedman Family Scholar in Clinical Care at UTSW and holds the Gillette Professorship of Obstetrics and Gynecology.
In this multicenter trial, UT Southwestern and Emory University will include patients at Parkland Memorial Hospital in Dallas and Grady Memorial Hospital in Atlanta, two of the busiest delivery hospitals in the U.S. Combined, the hospitals handle nearly 14,000 deliveries each year, and most of their patients either have no health insurance or are on Medicaid.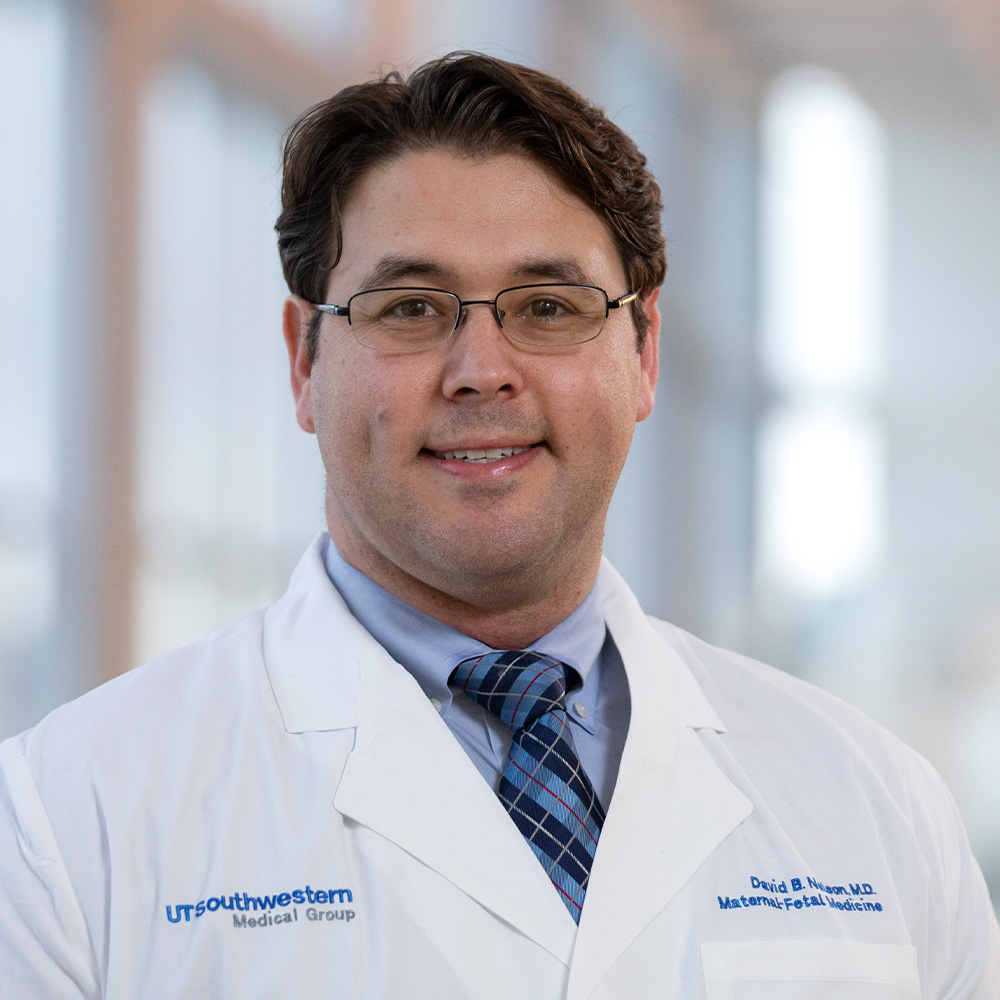 The study will target patients at high risk for postpartum complications during the first six weeks after delivery. The most common issues involve bleeding, high blood pressure, blood sugar levels, heart problems, wound infections, and mental health issues.
"The concept and design of this study were inspired by the treatment dilemmas that clinical providers at UT Southwestern and Parkland Health face on a daily basis," Dr. Duryea said.
The study builds on knowledge gained from existing UT Southwestern and Parkland programs that aim to reduce high mortality rates among new mothers in southern Dallas County. The Extending Maternal Care After Pregnancy (eMCAP) program utilizes community health workers, nurse home visits, scheduled virtual visits, and an in-person mobile unit with medical providers, social workers, and pharmacy services deployed within the community to extend and enhance postpartum care for diabetes, hypertension, and behavioral health services.
"This program demonstrates that the health care community needs only to start somewhere to begin to tackle the issue, and simple, low-cost meaningful changes that incorporate the lived experiences of the mothers being served will make deep inroads in addressing health inequities in the postnatal space," said Marjorie Quint-Bouzid, D.P.A., RN, NEA-BC, Parkland's senior vice president of Women and Infants Specialty Health.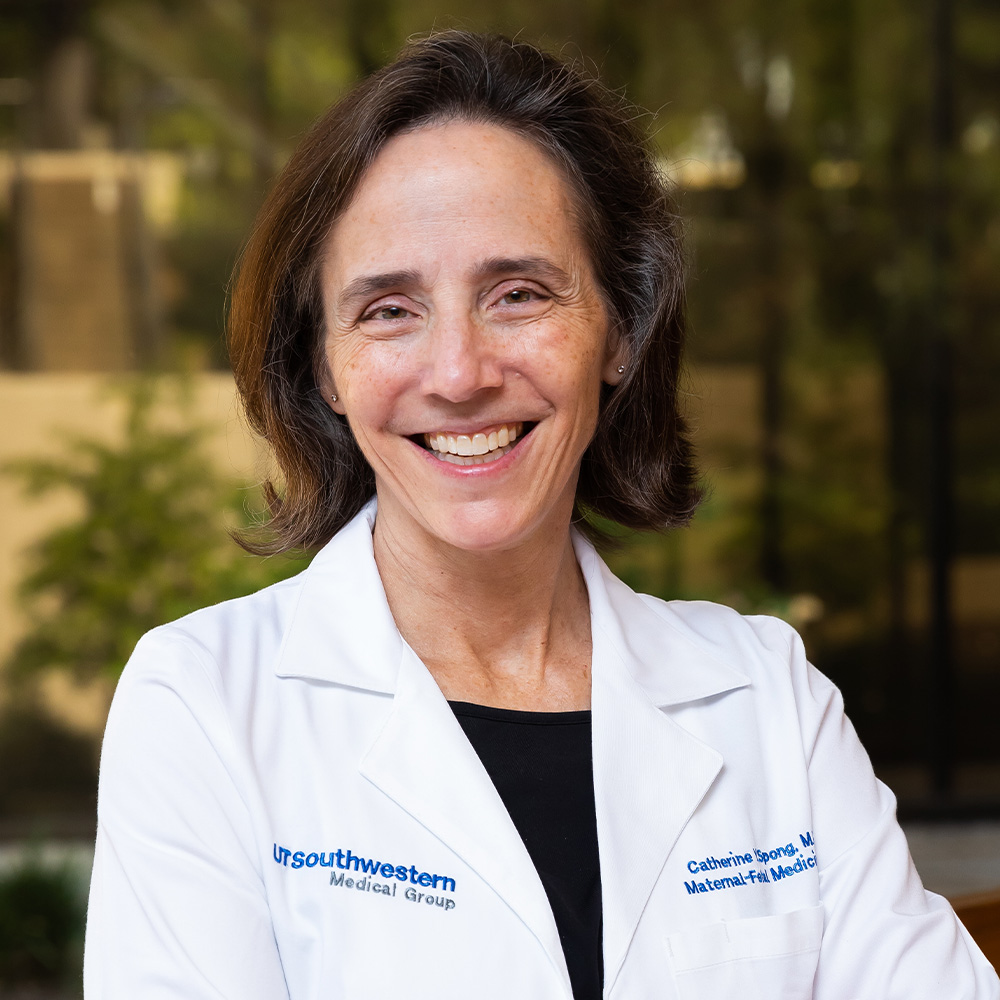 "Our department is honored to have been given this award. Maternal health is of the utmost importance, and the findings of this study will provide women's health care providers with more guidance and resources to ensure that their patients receive even better care in the future," said Catherine Spong, M.D., Chair and Professor of Obstetrics and Gynecology at UT Southwestern and holder of the Paul C. MacDonald Distinguished Chair in Obstetrics and Gynecology.
UT Southwestern's award has been approved pending completion of a business and programmatic review by PCORI staff and issuance of a formal award contract.
PCORI is an independent, nonprofit organization authorized by Congress in 2010. Its mission is to fund research that will provide patients, their caregivers, and clinicians with the evidence-based information needed to make better-informed health care decisions. For more information about PCORI's funding, visit pcori.org.
About UT Southwestern Medical Center
UT Southwestern, one of the nation's premier academic medical centers, integrates pioneering biomedical research with exceptional clinical care and education. The institution's faculty has received six Nobel Prizes, and includes 24 members of the National Academy of Sciences, 18 members of the National Academy of Medicine, and 14 Howard Hughes Medical Institute Investigators. The full-time faculty of more than 2,900 is responsible for groundbreaking medical advances and is committed to translating science-driven research quickly to new clinical treatments. UT Southwestern physicians provide care in more than 80 specialties to more than 100,000 hospitalized patients, more than 360,000 emergency room cases, and oversee nearly 4 million outpatient visits a year.
About Parkland Health
Parkland Health is one of the largest public hospital systems in the country. Premier services at the state-of-the-art Parkland Memorial Hospital include the Level I Rees-Jones Trauma Center, the only burn center in North Texas verified by the American Burn Association for adult and pediatric patients, and a Level III Neonatal Intensive Care Unit. The system also includes two on-campus outpatient clinics – the Ron J. Anderson, MD Clinic and the Moody Outpatient Center, as well as more than 30 community-based clinics and numerous outreach and education programs. By cultivating its diversity, inclusion, and health equity efforts, Parkland enriches the health and wellness of the communities it serves. For more information, visit parklandhealth.org.