Noboru Mizushima, M.D., Ph.D., awarded inaugural Beth Levine, M.D. Prize in Autophagy Research from UT Southwestern
DALLAS – June 20, 2023 – Japanese biochemist and molecular biologist Noboru Mizushima, M.D., Ph.D., has been named the inaugural recipient of the Beth Levine, M.D. Prize in Autophagy Research from UT Southwestern Medical Center. Dr. Mizushima is an internationally recognized scientist who has made significant strides in unraveling the complex processes of mammalian autophagy, a fundamental cellular mechanism responsible for maintaining cellular health and functionality.
The $10,000 prize and lecture are awarded to exceptional scientists who have made significant contributions to the field of autophagy, a highly regulated process by which cells break down and recycle their own components, including proteins and organelles. It serves as a crucial mechanism for cellular adaptation to stress, removal of damaged or dysfunctional components, and maintenance of cellular homeostasis.
"Dr. Mizushima's innovative work has revealed novel molecular targets and signaling pathways that control autophagy, paving the way for potential therapeutic interventions in a range of diseases, including cancer, neurodegenerative disorders, and metabolic syndromes," said Daniel K. Podolsky, M.D., President of UT Southwestern, who announced the award's establishment in March. "His discoveries and contributions have provided fundamental insights that build, in part, on Dr. Levine's foundational contributions to this vitally important field of basic biological science."
Noboru Mizushima, M.D., Ph.D.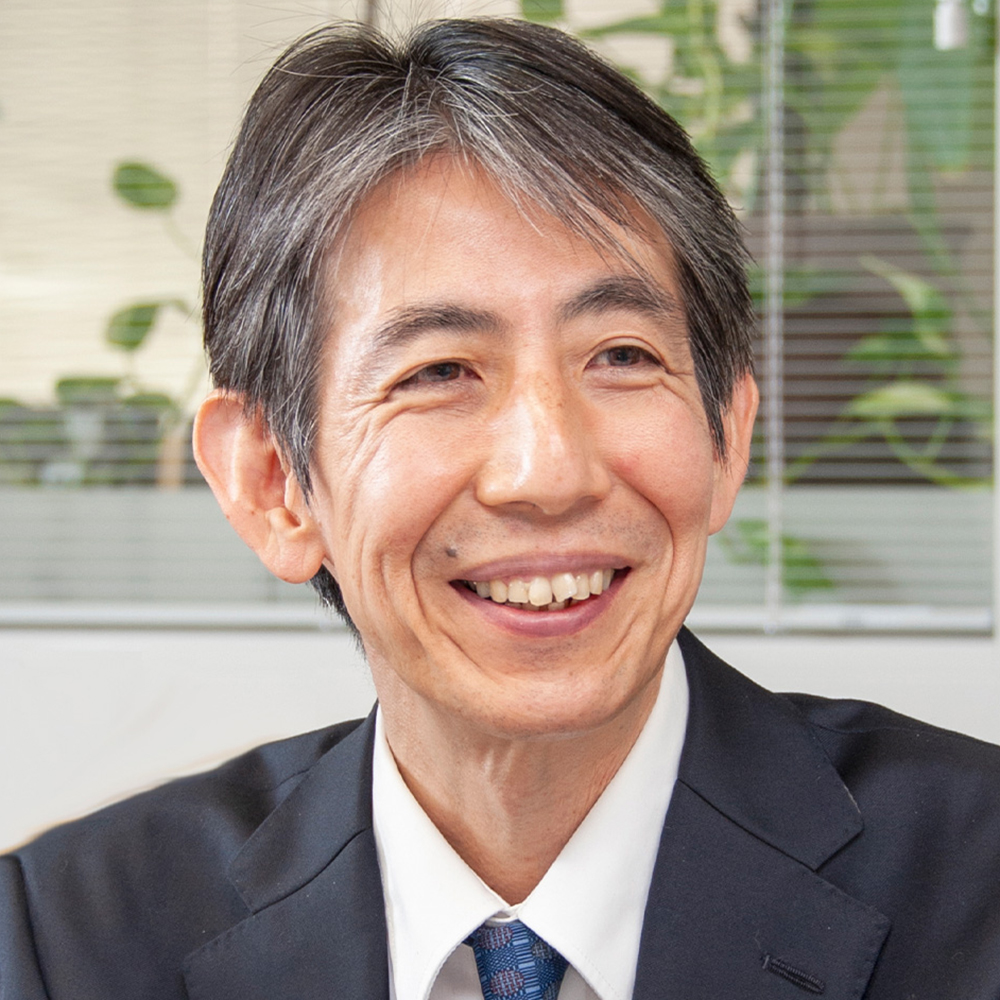 Dr. Mizushima, Professor of Biochemistry and Molecular Biology at the University of Tokyo, is a 2021 recipient of the Medal with Purple Ribbon of Japan, former President of the Japanese Biochemistry Society, and a 2013 Thomson Reuters Citation Laureate.
The Mizushima lab studies autophagy, the lysosome, and intracellular protein/organelle degradation.
"Autophagy represents a fundamental cellular process with immense implications for human health and disease," said Dr. Mizushima. "Our research not only deepens our understanding of the underlying molecular mechanisms but also opens up new possibilities for developing targeted therapies that harness the power of autophagy to combat a wide range of diseases."
Dr. Mizushima's discoveries include the ATG12 conjugation system in the yeast, which lays the foundation for the understanding of molecular mechanism of autophagy; a number of mammalian ATG-related proteins, including ATG2, ATG5, ATG10, ATG12, ATG13, ATG14, ATG16L1, ATG101, and FIP200; and mechanisms of autophagosome formation. Dr. Mizushima revealed that the autophagy-initiation complex is directly regulated by mTORC1 in a nutrient-dependent manner and that autophagosome-lysosome fusion is spatiotemporally regulated by the autophagosomal SNARE syntaxin 17. This seminal work revealed the fundamental physiological functions of autophagy in mammals, specifically survival during preimplantation development and the neonatal period, and prevention of neurodegeneration and tumorigenesis.
Dr. Mizushima has established various autophagy-related mouse models, including systemic and tissue-specific autophagy-deficient mice, and made significant contributions to the development of autophagy research tools and assays. He developed autophagosome-indicator mice (GFP-LC3 mice) and autophagic flux reporters (e.g., GFP-LC3-RFP-LC3ΔG and HaloTag-based reporters for processing assays), leading to an expansion of autophagy research that had previously relied mainly on biochemistry and electron microscopy.
Dr. Mizushima received his doctoral degree from Tokyo Medical and Dental University, where he studied molecular immunology. Following his doctorate, Dr. Mizushima completed postdoctoral studies at the National Institute for Basic Biology (Japan) in the laboratory of Nobel Laureate Yoshinori Ohsumi, where he studied mammalian and yeast autophagy, and then began extensive investigations of the physiological role and molecular mechanisms of autophagy in mammals at the Tokyo Metropolitan Institute of Medical Science.
Dr. Mizushima, whose research has been cited more than 100,000 times, was also a longtime collaborator with Dr. Levine, who co-authored the landmark research papers published previously in Journal of Clinical Investigation (2003) and Cell (2005), as well as many field-leading review articles in Nature (2008 and 2011), Cell (2010), and the New England Journal of Medicine (2020).
Beth Levine, M.D. Prize in Autophagy Research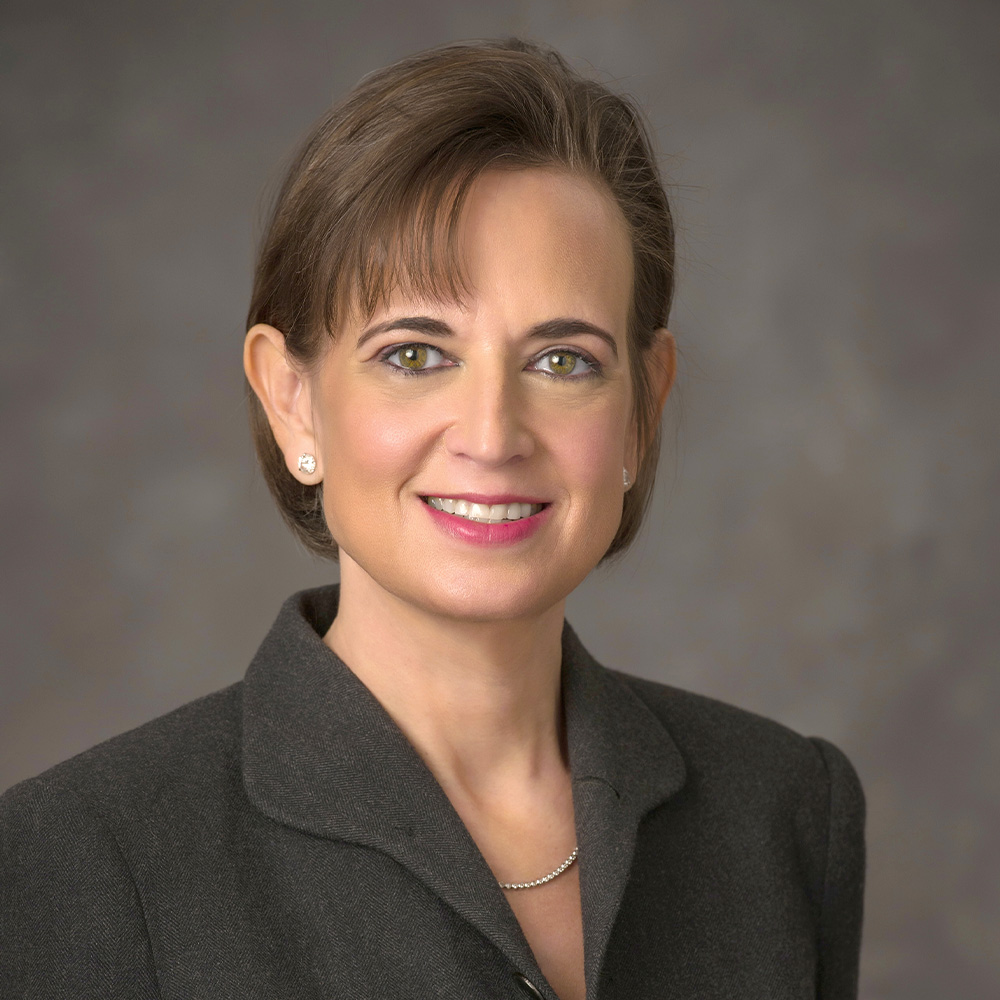 UT Southwestern Medical Center announced the establishment of the Beth Levine, M.D. Prize in Autophagy Research in March in recognition of her seminal accomplishments and career in the field. Dr. Levine, a Howard Hughes Medical Institute Investigator and member of the National Academy of Sciences, passed away in June 2020. As Director of UT Southwestern's Center for Autophagy Research, she was an internationally revered investigator whose groundbreaking work demonstrated that autophagy plays a critical role in the determination of human health and as a driving mechanism in a broad range of human diseases. Autophagy is a mechanism cells use to get rid of damaged components and maintain cellular health. Dr. Levine is best known for discovering the first mammalian autophagy gene, which she named beclin 1, and demonstrating that autophagy played a critical role in the determination of human health. Over a span of two decades, her findings repeatedly deciphered the mysteries of the molecular pathways that were essential to cellular health and survival. Her laboratory identified conserved mechanisms underlying the regulation of autophagy and provided the first evidence that autophagy genes are important in antiviral host defense, tumor suppression, neurodegenerative diseases, life span extension, metazoan development, diabetes, and the beneficial metabolic effects of exercise. In addition, she developed a potent autophagy-inducing cell-permeable peptide, Tat-beclin 1, which has been shown to have numerous potential therapeutic applications in a range of human diseases.
The Beth Levine, M.D. Prize in Autophagy Research endowment was created through generous donations from scores of researchers, including Nobel Laureates, Howard Hughes Medical Institute Investigators, and members of the National Academy of Sciences, National Academy of Medicine, and American Academy of Arts and Sciences – along with tremendous support from Dr. Levine's husband, Milton Packer, M.D.; their children, Rachel and Benjamin; colleagues; former trainees; corporations; foundations; and friends. Distributions from the endowment support the annual research award and lecture, ensuring Dr. Levine's groundbreaking discoveries will be remembered by future generations of scientists.
Dr. Podolsky holds the Philip O'Bryan Montgomery, Jr., M.D. Distinguished Presidential Chair in Academic Administration, and the Doris and Bryan Wildenthal Distinguished Chair in Medical Science.
About UT Southwestern Medical Center
UT Southwestern, one of the nation's premier academic medical centers, integrates pioneering biomedical research with exceptional clinical care and education. The institution's faculty has received six Nobel Prizes, and includes 26 members of the National Academy of Sciences, 19 members of the National Academy of Medicine, and 14 Howard Hughes Medical Institute Investigators. The full-time faculty of more than 2,900 is responsible for groundbreaking medical advances and is committed to translating science-driven research quickly to new clinical treatments. UT Southwestern physicians provide care in more than 80 specialties to more than 100,000 hospitalized patients, more than 360,000 emergency room cases, and oversee nearly 4 million outpatient visits a year.