Obesity plays key role in children's sleep apnea
Researchers at UT Southwestern, Children's Health find severity of pediatric sleep apnea increases with obesity levels and age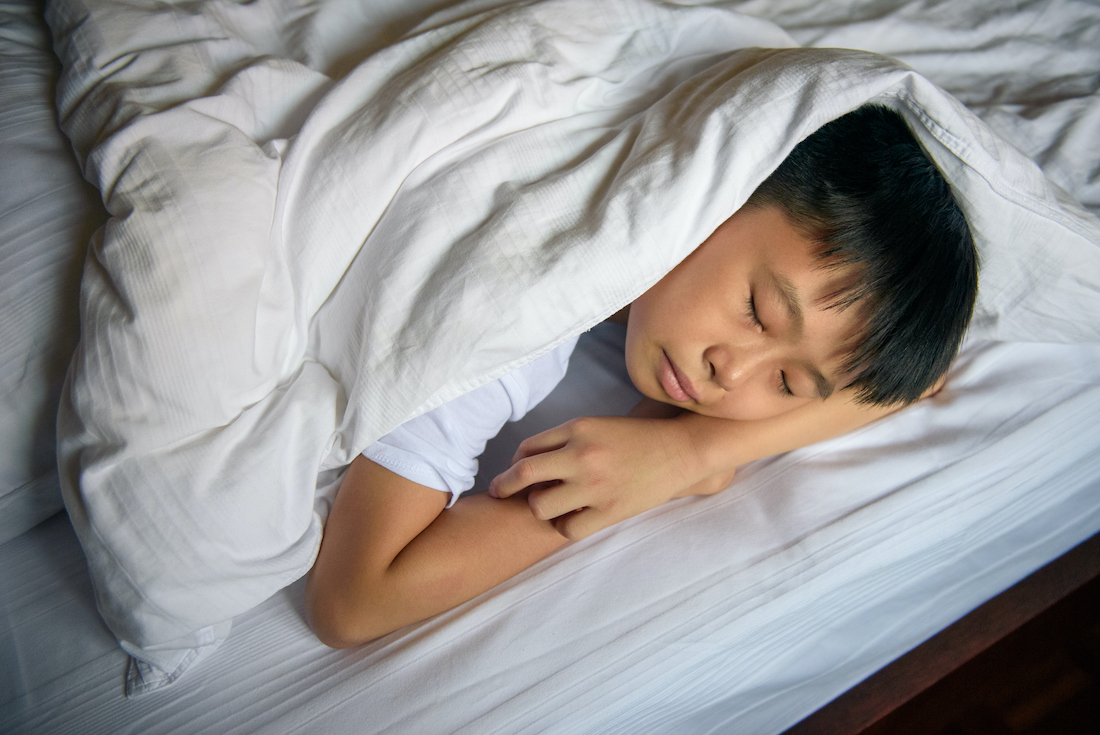 DALLAS – Aug. 09, 2023 – Obesity and older age are significant predictors of the severity of obstructive sleep apnea (OSA) in children, researchers at UT Southwestern Medical Center and Children's Health found.
The study, published in Laryngoscope Investigative Otolaryngology, adds to the growing awareness of obesity's role in pediatric OSA and its associated effects on cognitive deficits, impaired academic performance, behavioral problems, and excessive daytime sleepiness as well as its long-term impact on cardiovascular health.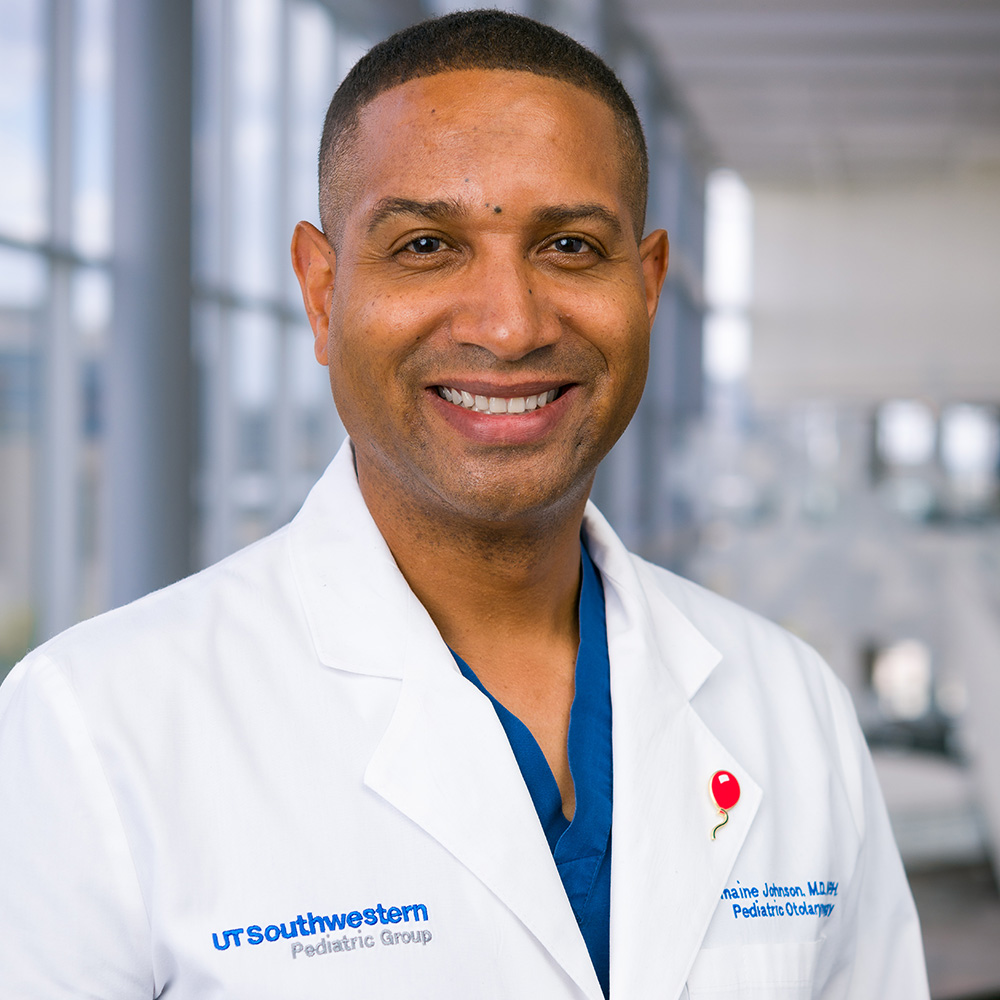 OSA is a sleep disorder characterized by recurrent upper airway obstruction that disrupts ventilation and sleep. It is diagnosed using full-night polysomnography, which records brain waves, blood oxygen levels, and heart and breathing rates during sleep.
The traditional treatment for pediatric patients is an adenotonsillectomy – the surgical removal of the adenoids and tonsils – although some children will continue to have what is called residual OSA after surgery.
"OSA is typically considered a condition that affects adults," said Romaine F. Johnson, M.D., M.P.H., Professor of Otolaryngology – Head and Neck Surgery at UT Southwestern and a pediatric otolaryngologist at Children's Health, who led the study. "But with growing rates of childhood obesity, we are seeing increasing numbers of pediatric patients with OSA. Our study suggests that higher levels of obesity and advancing age are key contributors to this issue and that efforts to address childhood obesity can have a positive impact in improving sleep quality and reducing the adverse effects of OSA and residual OSA."
Dr. Johnson's team initially sought to better understand the relationship between socioeconomic status (SES) and pediatric OSA by studying the medical records of 249 children ages 18 years or younger who underwent a polysomnogram and adenotonsillectomy at Children's Health during a one-year period.
Researchers used a metric called the area deprivation index (ADI) – which defines neighborhood-level disadvantages through 17 social determinants, such as education, employment, and poverty measures – to examine the effect of SES on pediatric OSA.
"We found that neighborhood-level deprivation, as measured by the ADI ranking, was not a predictor of OSA severity or residual OSA after surgery," Dr. Johnson noted. "However, we did find that severe OSA was associated with obesity and that residual OSA was associated with being older, with adolescents being the most commonly affected."
Although the research didn't show a direct connection between SES and OSA severity, Dr. Johnson said further exploration of the relationship is needed.
"Understanding how socioeconomic status intersects with pediatric OSA is crucial, as social disadvantages can further affect the consequences of poor sleep quality," added Dr. Johnson, who is also the Director of Quality and Safety for the Department of Otolaryngology at UTSW. "Children who experience both may be at a higher risk and require targeted interventions."
The research was supported by the Beth and Marvin C. "Cub" Culbertson Professorship in Pediatric Otolaryngology, currently held by Dr. Johnson.
Other UTSW researchers who contributed to this study are Ron B. Mitchell, M.D., Professor of Otolaryngology – Head and Neck Surgery and holder of the William Beckner, M.D. Distinguished Chair in Otolaryngology; Stephen R. Chorney, M.D., M.P.H., and Yann-Fuu Kou, M.D., Assistant Professors of Otolaryngology – Head and Neck Surgery; and Jenny Kim, B.A., third-year medical student.
About UT Southwestern Medical Center
UT Southwestern, one of the nation's premier academic medical centers, integrates pioneering biomedical research with exceptional clinical care and education. The institution's faculty has received six Nobel Prizes, and includes 26 members of the National Academy of Sciences, 19 members of the National Academy of Medicine, and 14 Howard Hughes Medical Institute Investigators. The full-time faculty of more than 2,900 is responsible for groundbreaking medical advances and is committed to translating science-driven research quickly to new clinical treatments. UT Southwestern physicians provide care in more than 80 specialties to more than 100,000 hospitalized patients, more than 360,000 emergency room cases, and oversee nearly 4 million outpatient visits a year.