UTSW sleep researcher awarded prestigious Breakthrough Prize
Masashi Yanagisawa, M.D., Ph.D., who discovered the cause of narcolepsy, is the third UT Southwestern scientist to receive the award
DALLAS – Oct. 13, 2022 – UT Southwestern sleep researcher Masashi Yanagisawa, M.D., Ph.D., has been awarded the Breakthrough Prize in Life Sciences for his discovery of the cause of narcolepsy, marking the third Breakthrough Prize awarded to UT Southwestern scientists since the prizes were launched in 2013.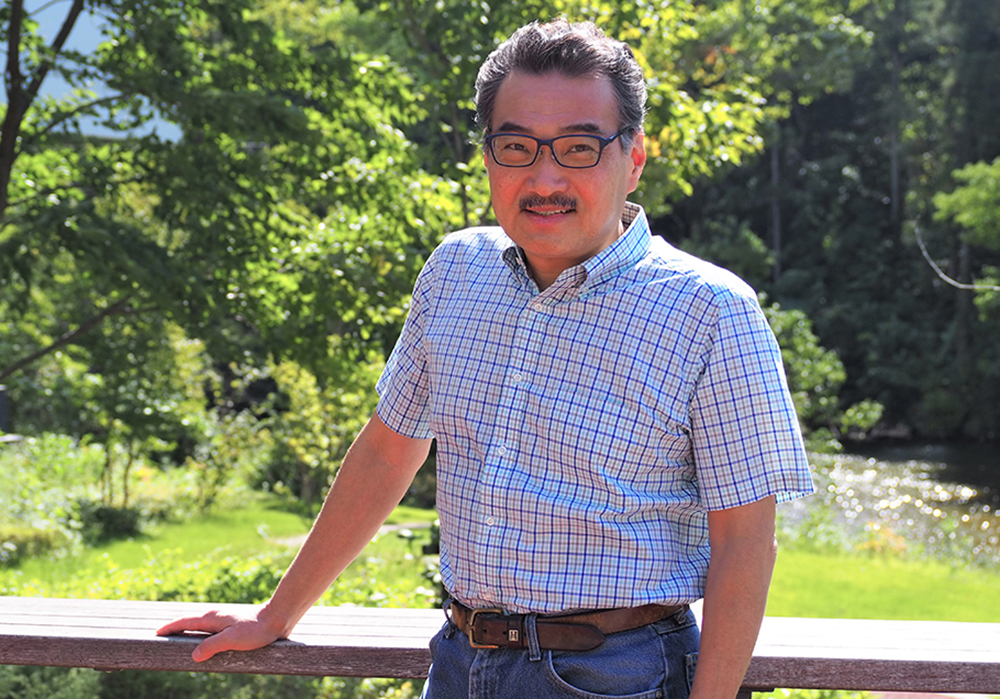 Dr. Yanagisawa was a full-time faculty member for nearly 25 years at UT Southwestern, where he conducted the prize-winning research. He is now a part-time Professor of Molecular Genetics at UTSW and a member of the faculty at the University of Tsukuba in Japan. He received the award along with Emmanuel Mignot, M.D., Ph.D., of the Stanford University School of Medicine, who made the same discovery independently. The Breakthrough Prize, known as the world's most lucrative science award, provides $3 million to its laureates.
"I'm deeply honored to get this award, which recognizes not only our work but the field of basic sleep research," Dr. Yanagisawa said. In 1998, he discovered a protein called orexin, which ordinarily regulates wakefulness. The following year, he showed that orexin deficiency causes narcolepsy, which paved the way for more extensive sleep research.
The Breakthrough Prize Foundation noted that the doctors' discoveries have led to treatments shown to relieve the symptoms of narcolepsy, as well as the design of sleep-inducing drugs.
"This research has the potential to help the millions worldwide who suffer from debilitating sleep disorders," said Daniel K. Podolsky, M.D., President of UT Southwestern. "We are so proud to have Dr. Yanagisawa as a colleague and congratulate him on this honor."
UT Southwestern Nobel Laureates Michael S. Brown, M.D., Professor of Molecular Genetics and Internal Medicine, and Joseph L. Goldstein, M.D., Chair of Molecular Genetics and Professor of Internal Medicine, recruited Dr. Yanagisawa in 1991 as a tenured Associate Professor of Molecular Genetics and a Howard Hughes Medical Institute Investigator (HHMI).
"His research is like a work of art. It's spectacular and innovative while at the same time thorough and rigorous," Dr. Goldstein said.
Dr. Yanagisawa credits UT Southwestern's rare research environment for fostering innovation.
"Although UT Southwestern Medical Center has long been a large, internationally renowned academic medical center, it still retains a 'small-school spirit' in my view," he said. "Rather than competing with each other, people cooperate with each other for the benefit of our school."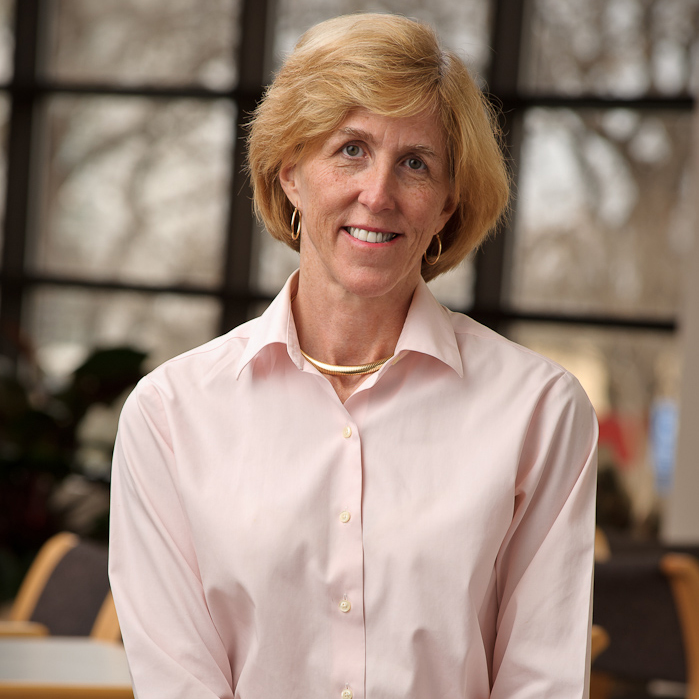 Previous recipients of the Breakthrough Prize in Life Sciences at UT Southwestern are geneticist Helen Hobbs, M.D., Director of the Eugene McDermott Center for Human Growth and Development, and biochemist Zhijian "James" Chen, Ph.D., Professor of Molecular Biology and Director of UTSW's Center for Inflammation Research.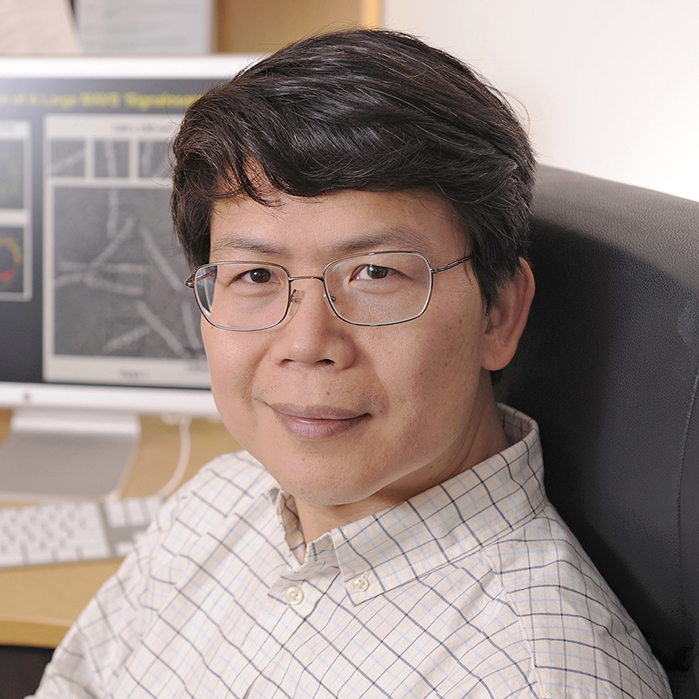 Dr. Hobbs, Professor of Internal Medicine and Molecular Genetics, was honored in 2016 for transformative techniques she developed and used to identify key genes involved in lipid metabolism and fatty liver disease. Dr. Chen received the award in 2019 for his discovery of the cGAS enzyme that launches the body's immune defense against infections and cancers.
Other Breakthrough Prizes for 2023 were awarded in Fundamental Physics and Mathematics, as well as to early-career scientists and female mathematicians. The Breakthrough Prize Foundation is sponsored by Silicon Valley entrepreneurs including Sergey Brin, Priscilla Chan and Mark Zuckerberg, Julia and Yuri Milner, and Anne Wojcicki.
Dr. Brown, a Regental Professor, holds The W.A. (Monty) Moncrief Distinguished Chair in Cholesterol and Arteriosclerosis Research, and the Paul J. Thomas Chair in Medicine. Dr. Chen holds the George L. MacGregor Distinguished Chair in Biomedical Science. Dr. Goldstein, a Regental Professor, holds the Julie and Louis A. Beecherl, Jr. Distinguished Chair in Biomedical Research, and the Paul J. Thomas Chair in Medicine. Dr. Hobbs holds the Eugene McDermott Distinguished Chair for the Study of Human Growth and Development, the Philip O'Bryan Montgomery, Jr., M.D. Distinguished Chair in Developmental Biology, and the 1995 Dallas Heart Ball Chair in Cardiology Research. Dr. Podolsky holds the Philip O'Bryan Montgomery, Jr., M.D. Distinguished Presidential Chair in Academic Administration, and the Doris and Bryan Wildenthal Distinguished Chair in Medical Science.
About UT Southwestern Medical Center
UT Southwestern, one of the nation's premier academic medical centers, integrates pioneering biomedical research with exceptional clinical care and education. The institution's faculty has received six Nobel Prizes, and includes 24 members of the National Academy of Sciences, 17 members of the National Academy of Medicine, and 14 Howard Hughes Medical Institute Investigators. The full-time faculty of more than 2,900 is responsible for groundbreaking medical advances and is committed to translating science-driven research quickly to new clinical treatments. UT Southwestern physicians provide care in more than 80 specialties to more than 100,000 hospitalized patients, more than 360,000 emergency room cases, and oversee nearly 4 million outpatient visits a year.