Aging in place? Factors to consider when deciding whether it's safe to continue living at home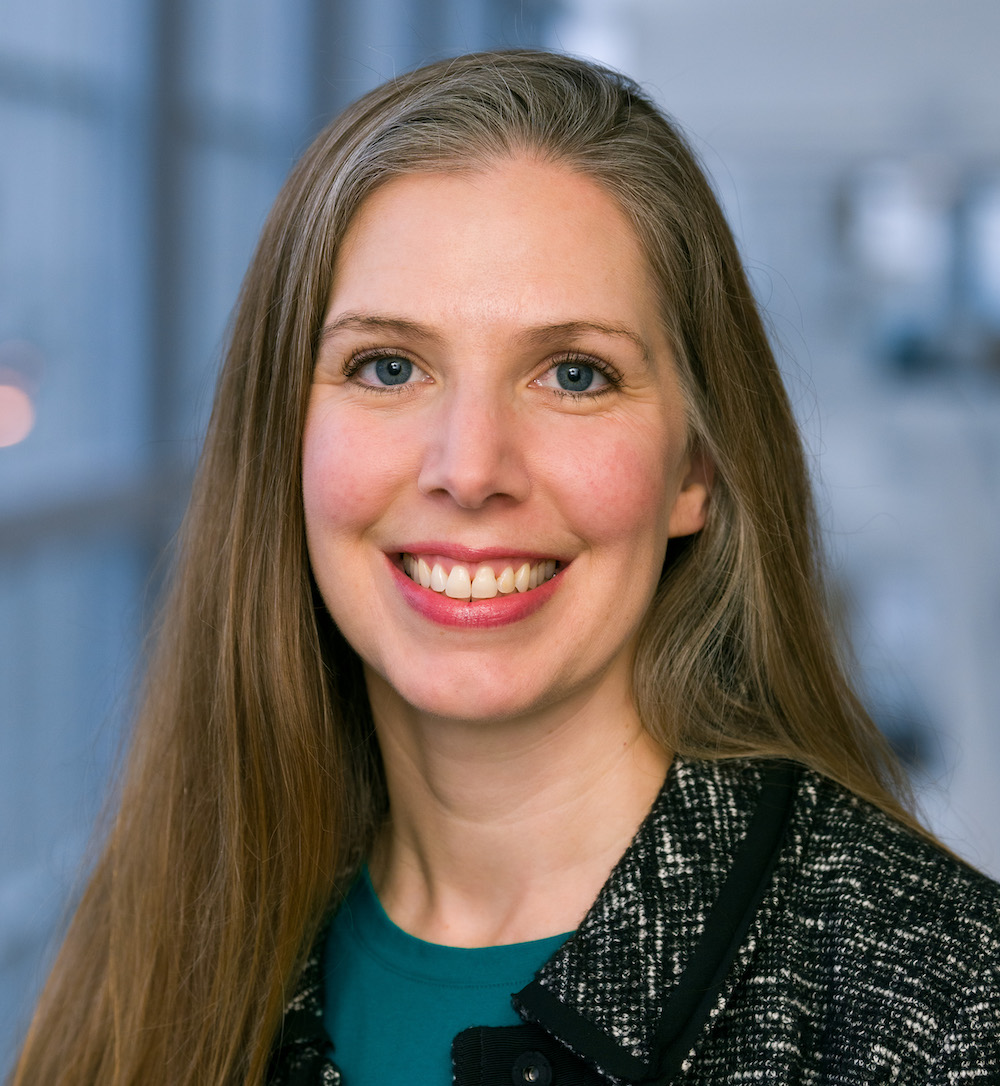 DALLAS – June 22, 2022 – Four out of five Americans 65 and older want to stay in their homes as they age, according to a recent Associated Press poll. But deciding how long an elderly relative should live alone and when they should move to an environment with more support – such as assisted living or a nursing home – can be difficult.
Molly Camp, M.D., an Associate Professor of Psychiatry at UT Southwestern who specializes in geriatric mental health, recommends identifying strengths and weaknesses in these five domains of safe and independent living before making a decision.
Personal needs and hygiene: Ensure that basic self-care activities can be met such as bathing, dressing, and toileting. Ambulation, transferability, and associated fall risk may also be considered in this domain.
Home environment: Consider the condition of the home, including basic maintenance and repairs, access to electricity and water, a sufficiently sanitary living environment, and avoidance of other safety hazards, such as structural deficiencies.
Necessary activities for independent living: Evaluate whether the person can complete complex tasks at home including shopping, meal preparation, cleaning, transportation, and using technology.
Medical self-care: Make sure the person can manage their medications, wound care, and self-monitor for any illnesses.
Financial affairs and estate: Assess the person's ability to pay bills on time, track other finances, avoid exploitation, and enter into binding contracts when needed.
An individual does not need to be able to handle all these tasks alone to live in their own home. Home visitation programs can assist with chores like cleaning and cooking for example, and family members can help with finances. But these five domains provide helpful guidance for individuals, families, and care teams when deciding whether living at home is safe, said Dr. Camp, who also serves as Director of UTSW's Neurocognitive and Geriatric Psychiatry Program.
UT Southwestern is ranked among the top 25 hospitals in the nation for geriatric medicine by U.S. News & World Report.
Dr. Camp holds the Jake Tobolowsky Professorship in Psychiatry, in Memory of Helen B. Tobolowsky and in Honor of Dr. David M. Tobolowsky.
About UT Southwestern Medical Center
UT Southwestern, one of the nation's premier academic medical centers, integrates pioneering biomedical research with exceptional clinical care and education. The institution's faculty has received six Nobel Prizes, and includes 26 members of the National Academy of Sciences, 17 members of the National Academy of Medicine, and 14 Howard Hughes Medical Institute Investigators. The full-time faculty of more than 2,900 is responsible for groundbreaking medical advances and is committed to translating science-driven research quickly to new clinical treatments. UT Southwestern physicians provide care in more than 80 specialties to more than 100,000 hospitalized patients, more than 360,000 emergency room cases, and oversee nearly 4 million outpatient visits a year.