Long-haul COVID deserves more attention, UTSW expert says
Further study needed to understand lingering, life-altering symptoms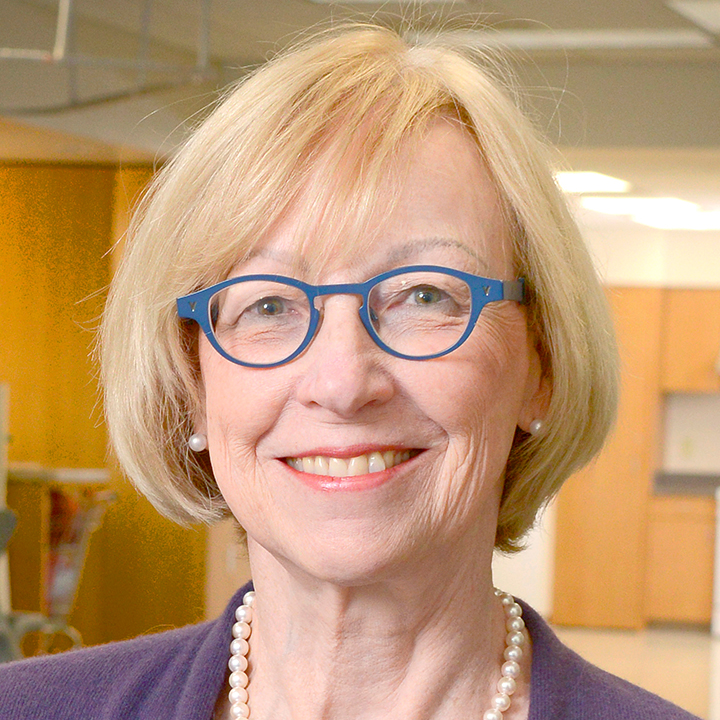 DALLAS – August 23, 2022 – While public attention has been focused on the million-plus Americans who have died from COVID-19 and the ongoing level of cases and hospitalizations, tens of millions of patients have developed life-altering symptoms that linger long after their COVID-19 infection clears. But the subject of long-haul COVID doesn't get discussed enough, said Kathleen Bell, M.D., Professor of Physical Medicine and Rehabilitation (PM&R) at UT Southwestern.
"People look at mortality rates, but what they don't understand is how many people are disabled either for a long time or potentially permanently from this disorder. It really does take a toll," said the neuro-rehabilitation specialist.
Although no consensus definition yet exists for long-haul COVID, she explained, most experts agree that it's the presence of one or more COVID-19 symptoms that persist for an unexpectedly long period. These symptoms can span a wide and seemingly unrelated range, including fatigue, breathing discomfort, brain fog, irregular heartbeat, and sensory issues such as neuropathies or loss of taste or smell.
UT Southwestern was among the first in the country to establish an individualized outpatient rehabilitation program, called COVID Recover, early in the pandemic to help patients restore muscle, lung, and brain function, as well as mental health and psychological well-being. Dr. Bell said the number of individuals seeking help for long-haul COVID symptoms at UT Southwestern and other medical centers nationwide has been surprising. Also, many of the patients did not require hospitalization but continued to have symptoms weeks later.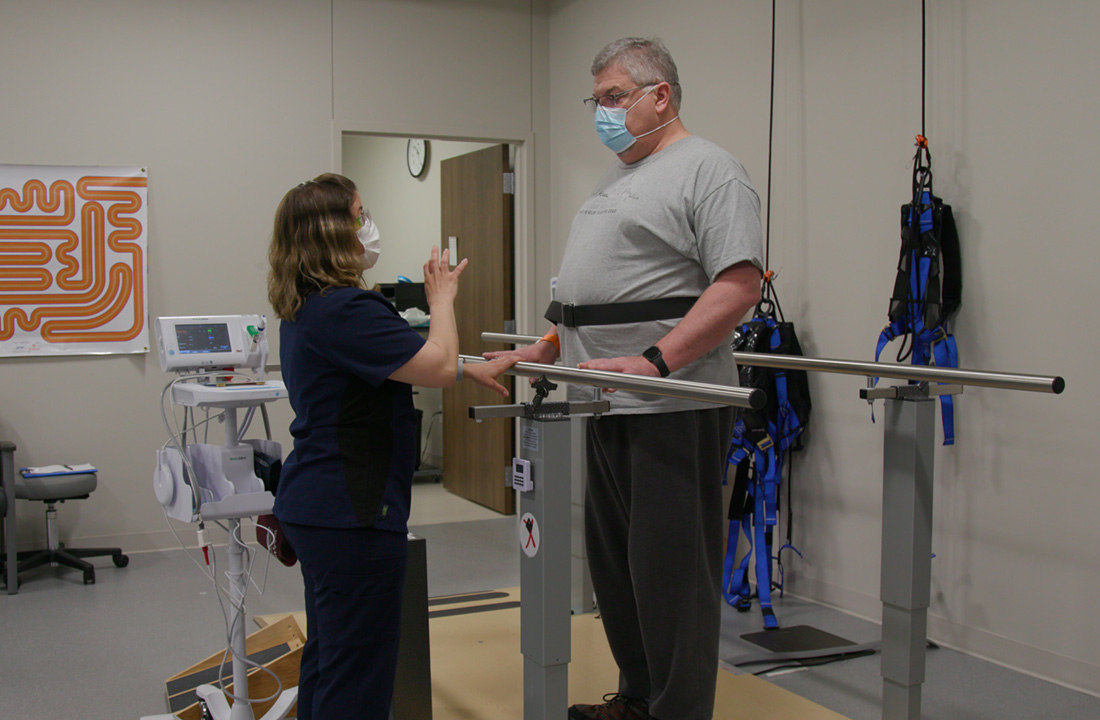 "The overwhelming number of people with symptoms is pretty astonishing," said Dr. Bell in a podcast posted by the Infectious Diseases Society of America.
About 13% of patients experience post-COVID-19 conditions for at least a month after infection, according to the Centers for Disease Control and Prevention. More than 30% of hospitalized patients have not yet fully recovered by six months.
To combat long-haul COVID, Dr. Bell and her colleagues use many of the same strategies employed for recovery in other long-term conditions. For example, targeted exercise and rest can help patients overcome some symptoms over time.
She said long-term studies are needed to determine the best standard of care, and additional resources will be required to provide care and rehabilitation services to a growing population of long-haul COVID patients. For now, Dr. Bell said the best strategy is to get vaccinated, including a booster, and mask indoors in crowds to try and avoid getting infected.
"In terms of long-term health and productivity, I don't think we'll be seeing the total cost of this pandemic for some years to come," Dr. Bell added. "In the meantime, we all have a personal and social responsibility to avoid getting COVID and transmitting it."
UT Southwestern is ranked No. 27 in the nation for rehabilitation by U.S. News & World Report.
About UT Southwestern Medical Center
UT Southwestern, one of the nation's premier academic medical centers, integrates pioneering biomedical research with exceptional clinical care and education. The institution's faculty has received six Nobel Prizes, and includes 26 members of the National Academy of Sciences, 17 members of the National Academy of Medicine, and 14 Howard Hughes Medical Institute Investigators. The full-time faculty of more than 2,900 is responsible for groundbreaking medical advances and is committed to translating science-driven research quickly to new clinical treatments. UT Southwestern physicians provide care in more than 80 specialties to more than 100,000 hospitalized patients, more than 360,000 emergency room cases, and oversee nearly 4 million outpatient visits a year.