Option plays for Super Bowl bingeing
DALLAS – Jan. 29, 2019 – You've resolved to lose weight, but the fast-food, calorie-laden Super Bowl party is approaching. UT Southwestern Medical Center nutritionists have some tips on how to stay on track in the face of party temptations.
"There are plenty of tricks and tips for both partygoers and party hosts to help provide alternatives to full-throttle bingeing," says Kathleen Eustace, a clinical dietitian at UT Southwestern.
The best tips for controlling the calorie count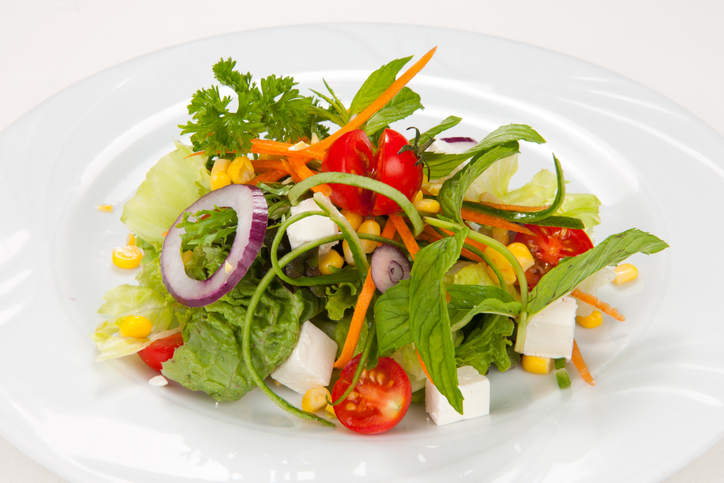 Eat a lower-calorie meal like a salad just before going or prior to higher-calorie selections so you already feel full.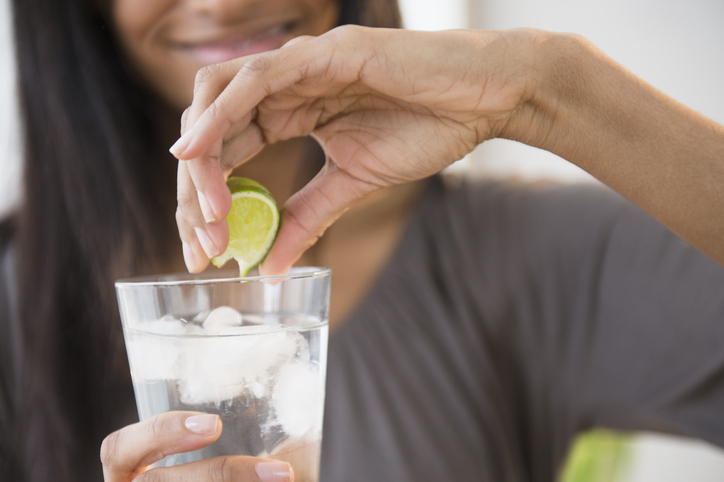 Drink water or sugar-free beverages. Add a little flavor to water with a squeeze of lime, lemon, or orange. Diet soda as an occasional indulgence is OK since it has zero calories and no sugar.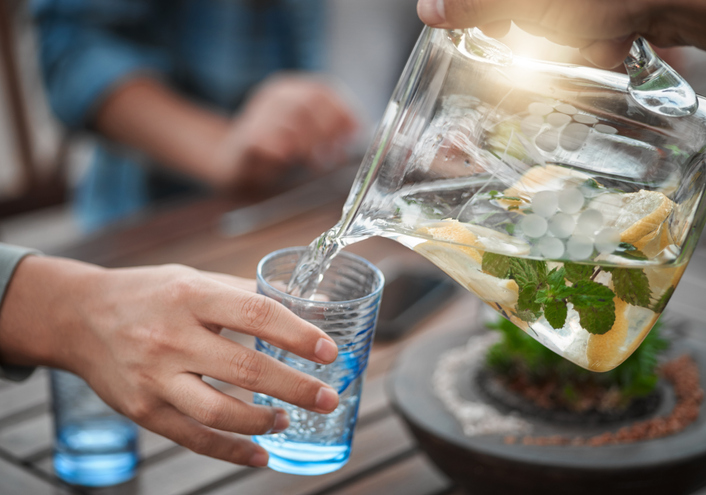 Stick with water instead of beer whenever eating salty foods that cause thirst.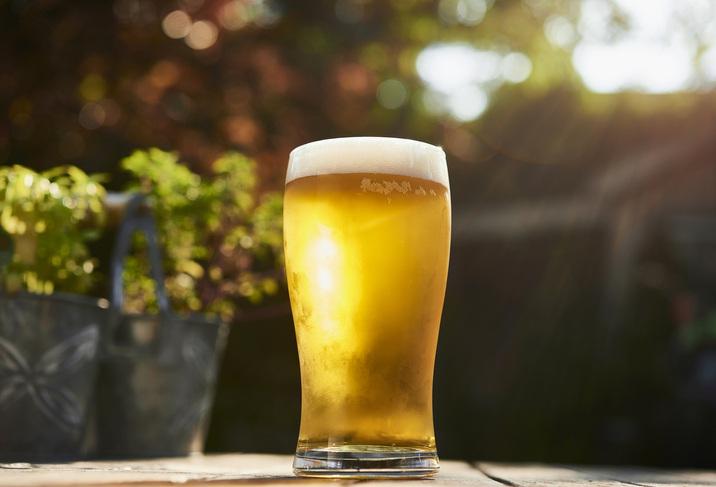 Alcohol moderation: one drink for women, two for men. One 12-ounce beer equals one drink. Try lower-calorie options like light beer. Cocktails with sugary mixes such as soda add calories.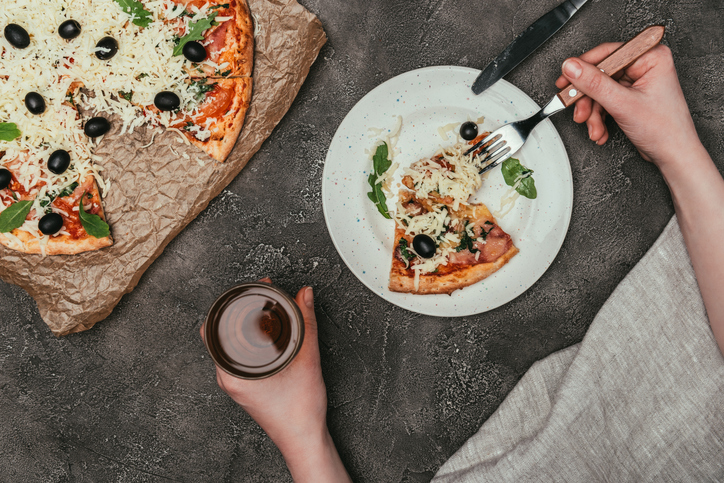 Instead of depriving yourself of favorite foods, eat smaller portions. You're less likely to binge eat if you don't feel deprived. Wait 15 to 20 minutes before going back for seconds or dessert. Ask yourself if you are still hungry.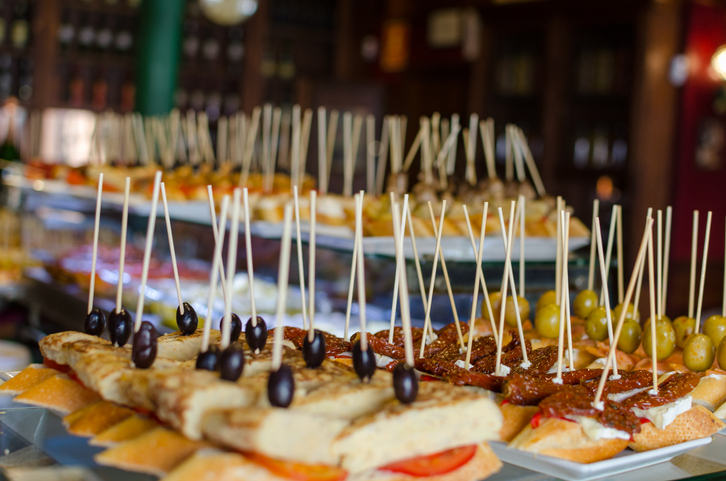 Think tapas. Take a small sampling of the items you would like to taste.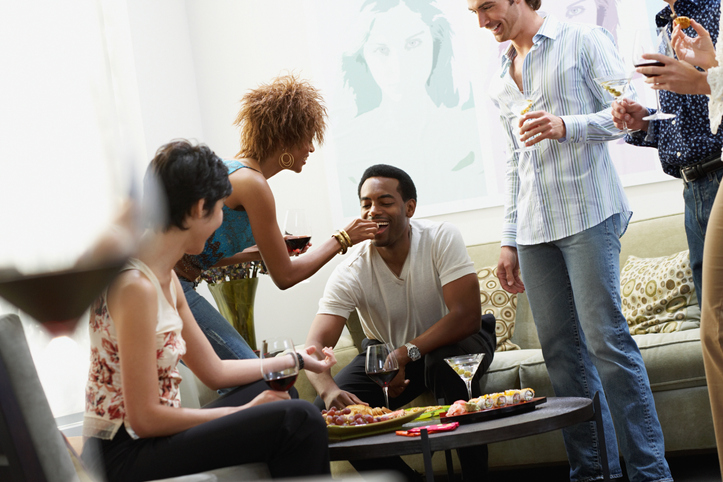 Make your selections, then move away from the serving table rather than standing nearby and eating continuously without thinking.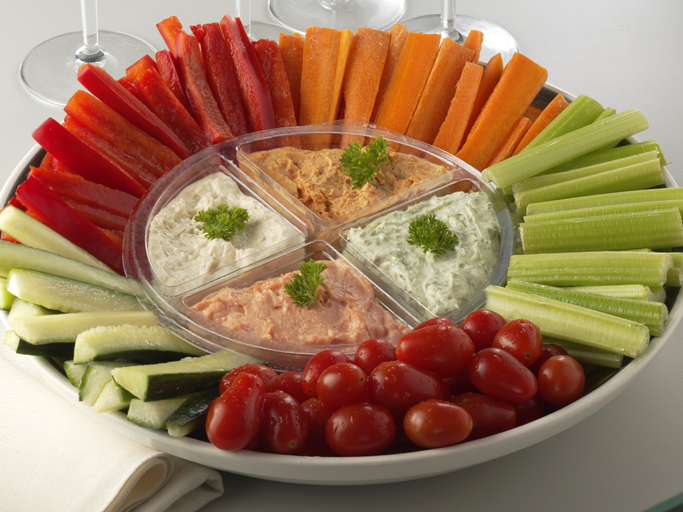 Use a smaller plate and allow yourself one serving. Don't pile on more food than fits on the plate. If going back for seconds, pick the veggies: grape tomatoes, celery sticks, red pepper sticks, or baby carrots.
About UT Southwestern Medical Center
UT Southwestern, one of the premier academic medical centers in the nation, integrates pioneering biomedical research with exceptional clinical care and education. The institution's faculty has received six Nobel Prizes, and includes 22 members of the National Academy of Sciences, 17 members of the National Academy of Medicine, and 15 Howard Hughes Medical Institute Investigators. The faculty of more than 2,700 is responsible for groundbreaking medical advances and is committed to translating science-driven research quickly to new clinical treatments. UT Southwestern physicians provide care in about 80 specialties to more than 105,000 hospitalized patients, nearly 370,000 emergency room cases, and oversee approximately 2.4 million outpatient visits a year.