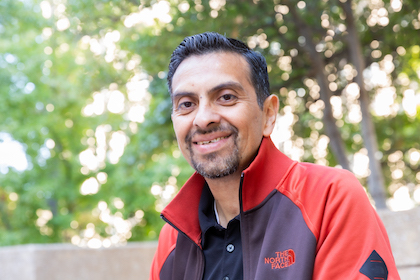 Juan Cueto did not feel sick, but he was losing weight rapidly and was devastated with the knowledge that he had two life threatening diseases, cancer and a liver disease.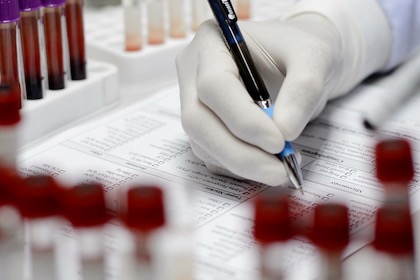 A new blood test for protein biomarkers could identify high risk heart patients.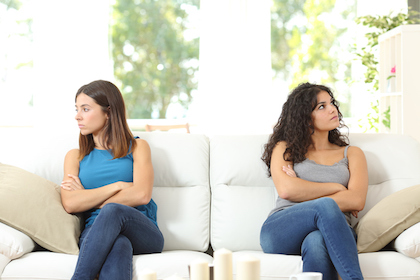 Strained relationships with parents, siblings or extended family members may be more harmful to people's health than a troubled relationship with a significant other, according to a study published by the American Psychological Association.