The Title IX Coordinator and Deputy Coordinators have received specialized training and are knowledgeable about sex discrimination including sexual misconduct, harassment, and violence. They also know about UT Southwestern's policy prohibiting sex discrimination and can provide information on options for complaint resolution. The Coordinator and Deputy Coordinators play an integral role in carrying out UT Southwestern's commitment to providing a positive learning, teaching, and working environment that is free from sex discrimination.
Title IX Coordinator Responsibilities
Provide information regarding sex discrimination

including sexual misconduct, harassment, and violence.

Provide information about applicable UTSW policy.
Track and monitor incidents and complaints related to sex discrimination.
Ensure that UTSW responds effectively to any and all complaints received.
Conduct investigations of particular situations and ensure that complaints are resolved in accordance with UTSW policy.
Meet the Title IX Coordinators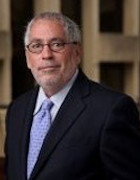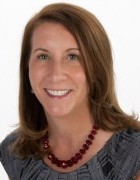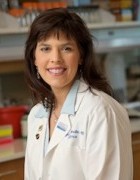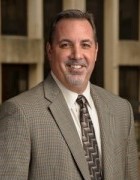 Charles Ginsburg, M.D., is UT Southwestern Medical Center's Title IX Coordinator.
Three Deputy Title IX Coordinators have also been authorized to address issues of sex-based discrimination and to receive and resolve complaints. The Deputy Coordinators report to Dr. Ginsburg on Title IX-related issues.
The Deputy Coordinators are: