Residency program director joins group of elite educators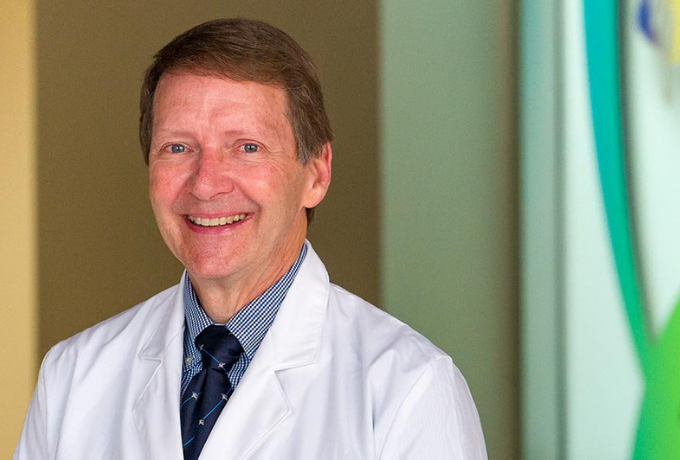 Longtime UT Southwestern Radiology faculty member Dr. Michael Craig Morriss has been inducted as a member of the UT Southwestern Academy of Teachers (SWAT), a group of elite educators who strive to provide an academic and organizational environment that fosters excellence in teaching at all levels. The group also rewards superb teachers, stimulates innovation in education, and promotes scholarship in education.
Dr. Morriss, a Professor of Radiology and a member of the Pediatric Radiology Division, joined the faculty in 2007. He serves as the director of the Diagnostic Radiology Residency Program, which is one of the largest radiology residency programs in the nation. In 2016, he received the Outstanding Teacher Award from the American Alliance of Academic Chief Residents in Radiology.
Dr. Morriss earned his medical degree at UT Southwestern Medical School in 1990. He remained at UT Southwestern to complete his diagnostic radiology residency training, and then obtained advanced training through fellowship programs in pediatric neuroradiology at Children's Hospital of Philadelphia and in neuroradiology at Thomas Jefferson University Hospital.