Cardiology Division Overview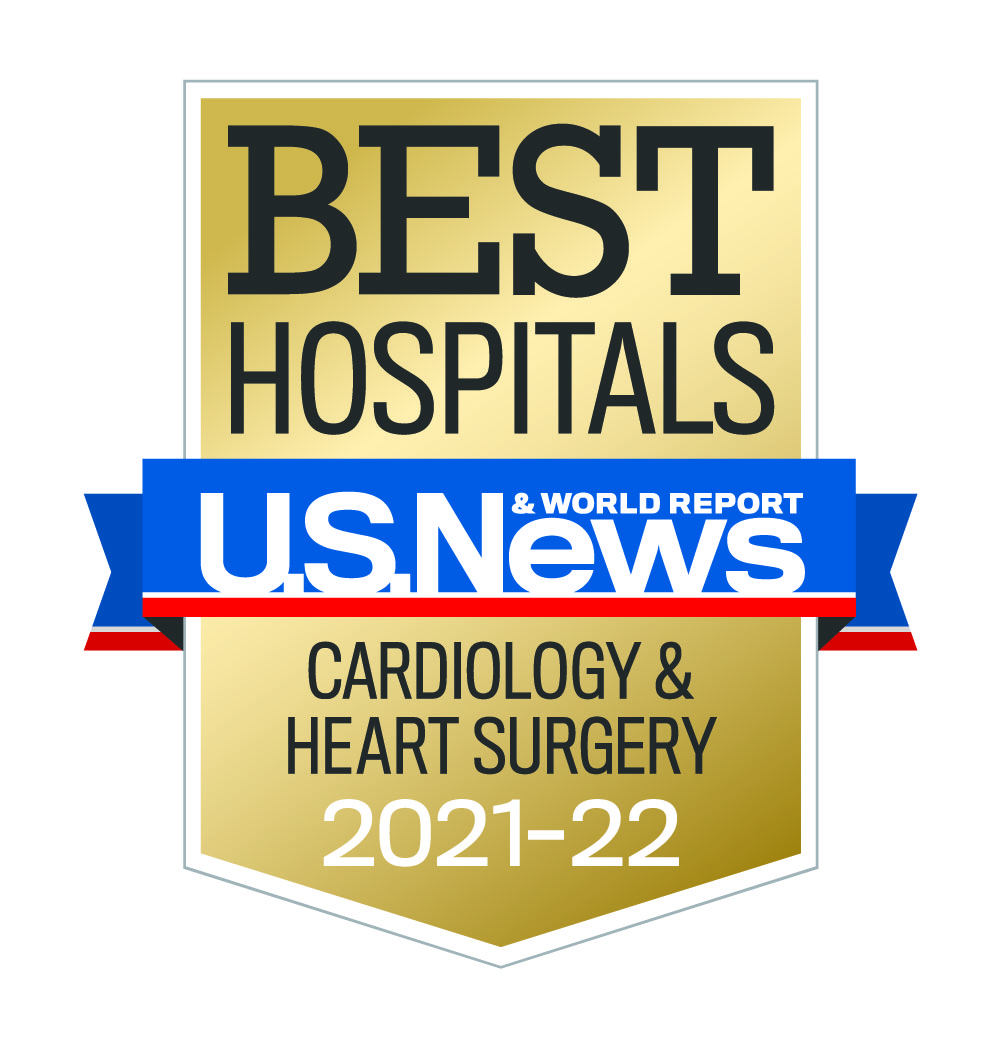 Directed by Joseph A. Hill, M.D., Ph.D., the Division of Cardiology comprises a large group of nationally recognized faculty members with expertise in virtually all aspects of modern cardiovascular care and state-of-the-art research. The team includes specialists in the management of all forms of heart disease, predisposing risk factors, and complications. UT Southwestern Medical Center cardiologists treat approximately 600 patients every month.
Excellence in Care
To streamline care and keep it patient-centric, UT Southwestern cardiologists collaborate with physicians and researchers from other divisions and departments as part of multidisciplinary teams to evaluate patients and perform complex procedures. While in many medical centers these specialists function as competitors, we believe our team approach to the treatment of cardiovascular disease promotes excellence in patient care in an environment ripe with innovation and research.
Leaders in Research
UT Southwestern has made many groundbreaking contributions to cardiac care, including Nobel Prize-winning work in cholesterol metabolism, which led to the development of statin drugs—the most important contribution to cardiac risk reduction in the past 25 years. More recently, the landmark Dallas Heart Study is transforming cardiovascular risk factor identification and management for physicians and leading to better care for patients.
Extensive Research and Fellowship Opportunities
Cardiology maintains a very active research program in both basic and clinical domains. The basic laboratories occupy approximately 30,000 square feet of research and office space.

Cardiology fellowship programs offer tracks in combined clinical and research training in cardiology, postdoctoral fellowships in basic research, and advanced training in specialized clinical disciplines. More than 60 physicians are currently in the cardiology fellowship programs.