Geriatric Medicine Overview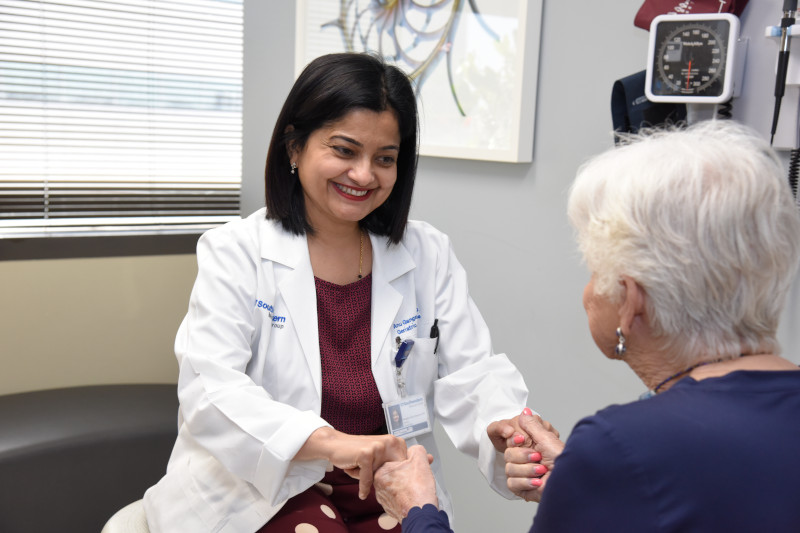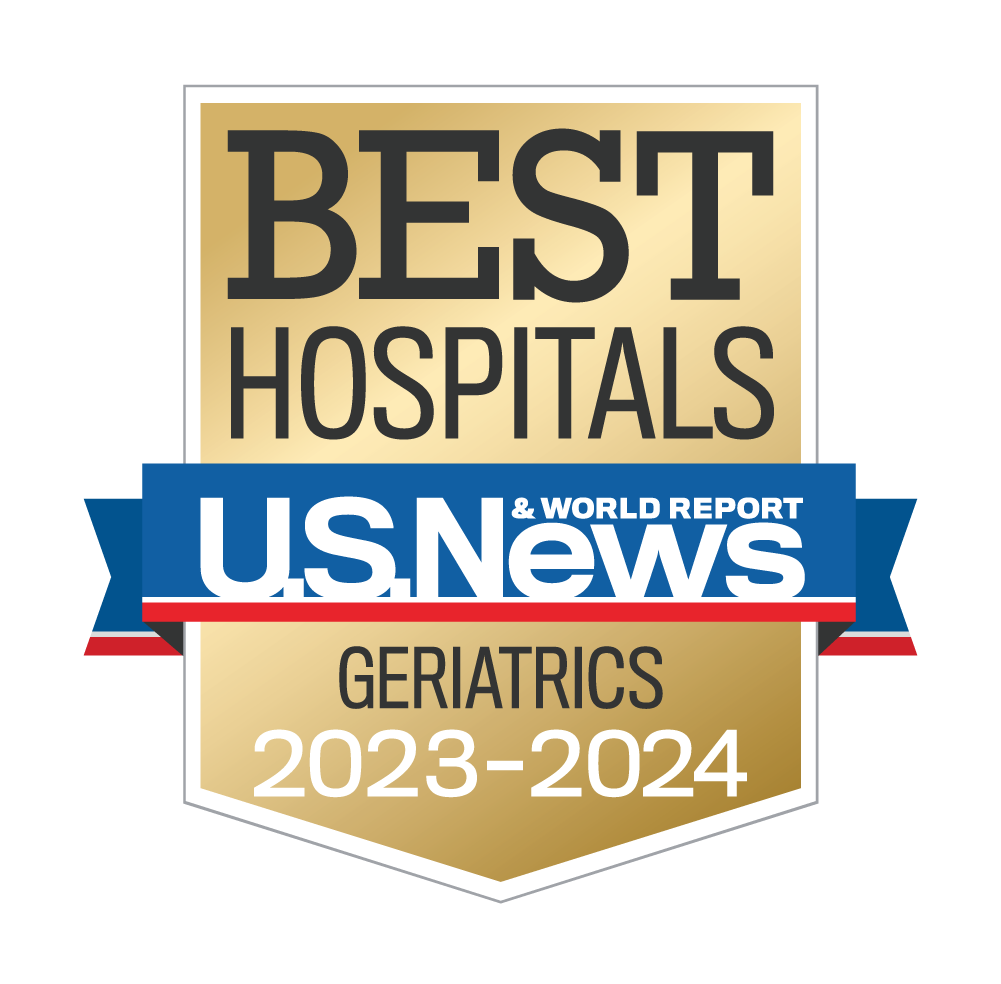 UT Southwestern Medical Center combines attentive and compassionate care with state-of-the-art medical resources to create one of the nation's leading health care programs for older adults. Our Geriatric Medicine Division offers expert diagnosis by specialists who care about the needs of patients and families.
Our geriatricians are specially trained to prevent and manage older adults' unique and, often times, multiple health concerns. They develop care plans that address the special health care needs of older adults.
At UT Southwestern, our geriatrics specialists focus on the complete individual, including social and psychological issues as well as medical conditions.
Vision Statement
We are dedicated to providing exceptional patient-centered care to older adults across the care continuum. We seek to advance geriatric medicine through interprofessional education, leadership, and scientific discovery.