Announcements
Amanda Dirickson, ANP-C, to present initial results at International Stroke Conference
Amanda Dirickson, ANP-C, was accepted by the International Stroke Conference for a podium presentation on "Helping to Educate Women About the Risk of Stroke (HER-Stroke): Initial Results from a Teaching Intervention."
Dr. Niyatee Samudra manuscript accepted for publication
Niyatee Samudra, M.D., is the first author on a manuscript that has been accepted for publication in the journal Drugs & Aging – "Psychosis in Parkinson disease: a review of etiology, phenomenology, and management."
Dr. Stacy Smith selected for Fight for Sight – NANOS Research Award
Stacy Smith, M.D., has been selected to receive the Fight for Sight – NANOS Research Award. The award is co-funded by Fight for Sight and the North American Neuro Ophthalmology Society (NANOS) and encourages neuro-ophthalmologists-in-training to pursue academic careers or incorporate research into their clinical practice.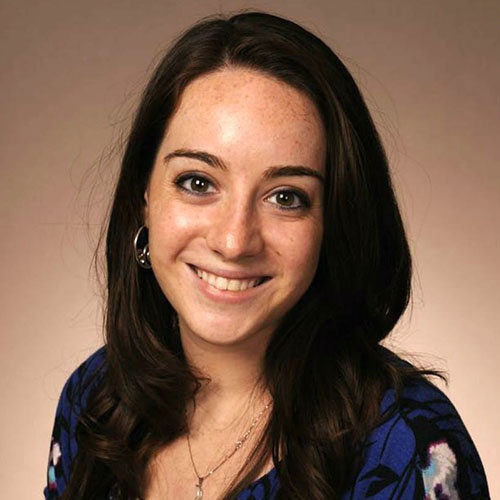 Christine Ochoa awarded grant for autism research
Christine Ochoa, a graduate student in Dr. Craig Powell's lab, was awarded a pre-doctoral fellowship grant from the Autism Science Foundation. Christine's research is focused on genetic mutations in chromosome 16 and their role in autism.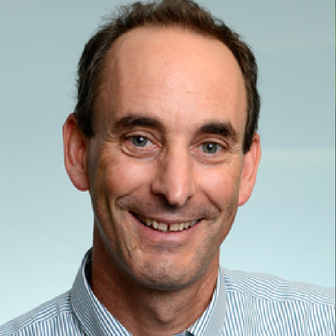 Dr. Marc Diamond earns UTSW's first-ever gift from Cure Alzheimer's Fund
Marc Diamond, M.D., Director of the Center for Alzheimer's and Neurodegenerative Diseases, recently received the first-ever gift to UT Southwestern from the nonprofit group Cure Alzheimer's Fund. Dr. Diamond, who is also Professor of Neurology and Neurotherapeutics, is investigating how the tau protein aggregates in brain cells.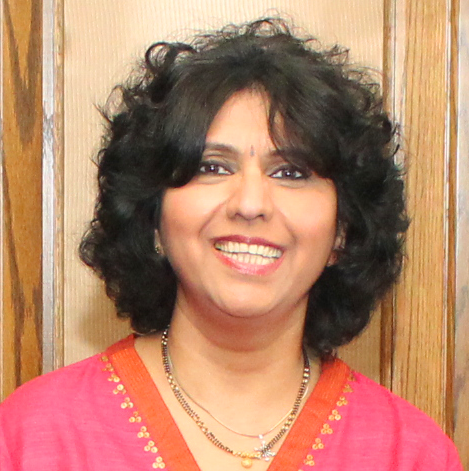 Dr. Shilpa Chitnis inducted as AAN Fellow
Shilpa Chitnis, M.D., Ph.D., is among three neurology faculty members inducted at the 2016 annual meeting of the American Academy of Neurology as Fellows. Fellow status acknowledges exemplary work and achievements in the neurosciences, the clinical practice of neurology or academic/administrative neurology.