Patients prefer immediate access to medical test results online, even if it's bad news
Study co-led by UT Southwestern provides insight into patient opinions on medical portals after law change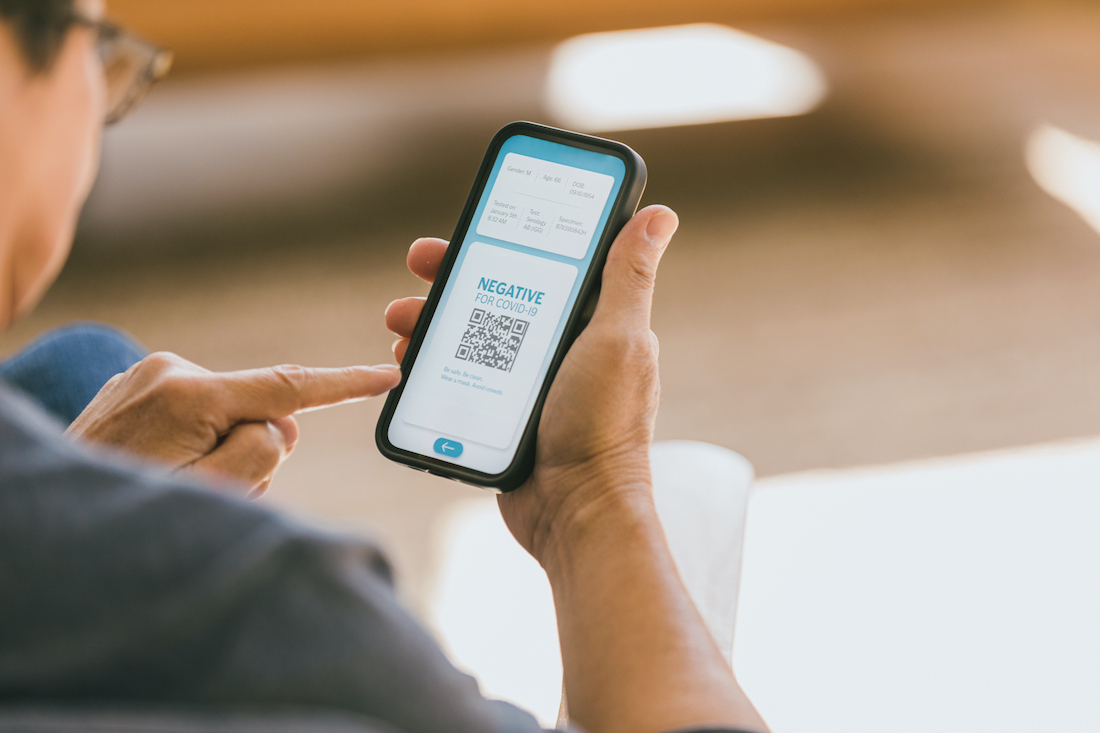 DALLAS – March 20, 2023 – Patients overwhelmingly prefer to receive test results as soon as they are available on online medical portals, even if it means viewing the results prior to discussing them with their doctor, a new study co-led by researchers at UT Southwestern and Vanderbilt University medical centers reports.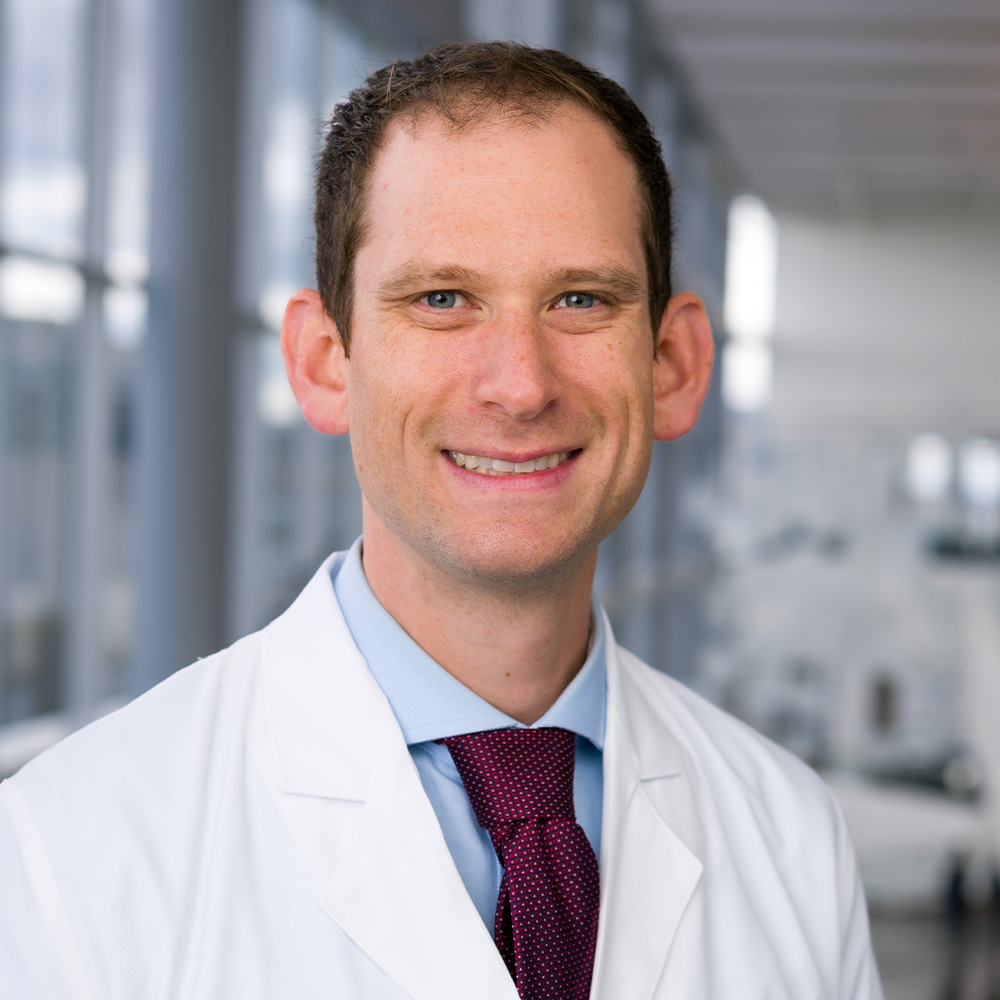 The findings, published in JAMA Network Open, provide insights from patient perspectives and attitudes since implementation of the final rules related to information blocking in the 21st Century Cures Act, which requires medical test results to be released to patients as soon as they are ready.
"As care continues to become decentralized and dependent on digital solutions, our understanding of patient preferences related to the use of such technologies will be central to developing workflows that support a positive experience for both patients and clinical teams," said Robert W. Turer, M.D., Assistant Professor of Emergency Medicine at UT Southwestern, who co-led the study with Bryan D. Steitz, Ph.D., of Vanderbilt University Medical Center.
Before the rules went into effect in 2021, individual health systems could choose what to share with patients through online portals. Many health systems posted lab and imaging results, and some also offered clinical notes. However, a significant number withheld the release of certain results to give providers time to review and discuss them with patients. This was particularly common for results that could be misinterpreted or cause emotional distress, such as testing for human immunodeficiency virus, Huntington's disease, or cancer.
A previous study showed that after the law went into effect, there was a fourfold jump in the number of results reviewed by patients before clinical counseling. But patients' feelings about this new access were unclear, said Dr. Turer, a member of UTSW's Clinical Informatics Center.
To help answer this question, he and his colleagues sent more than 43,000 surveys to patients who had accessed results online between April 2021 and April 2022 at four large academic medical centers: UT Southwestern, Vanderbilt, University of Colorado Anschutz Medical Campus, and University of California, Davis Health. The 29-question survey examined patient demographics as well as test result information, the reviewer's behaviors, education and provider follow-up, effects on health and well-being, and preferences for future results.
Researchers found that nearly 96% of the 8,139 survey respondents preferred immediate access to their test results. These included 95% of patients with abnormal test results. About 90% of patients said they preferred to receive future test results directly through the portal, even if their provider had not yet viewed a result.
Although almost half of respondents who viewed a result before being contacted by a provider reported feeling less worried, 7.5% reported being more worried. Respondents who viewed abnormal results were more than three times as likely to report being "more worried" or "much more worried" compared with those who viewed normal results.
Dr. Turer said the survey results could spur several other lines of research to help understand best practices to mitigate potential emotional distress among patients when receiving medical information without a doctor's immediate interpretation or counseling.
"As health care systems continue to navigate this new era of health information transparency, balancing patients' expectation of immediate access to their information with the need to manage increased worry and health care practitioner burden is increasingly important," the study authors wrote.
Other UTSW researchers who contributed to this study include Christoph U. Lehmann and Samuel A. McDonald.
Dr. Lehmann holds the Willis C. Maddrey, M.D. Distinguished Professorship in Clinical Science.
About UT Southwestern Medical Center
UT Southwestern, one of the nation's premier academic medical centers, integrates pioneering biomedical research with exceptional clinical care and education. The institution's faculty has received six Nobel Prizes, and includes 24 members of the National Academy of Sciences, 18 members of the National Academy of Medicine, and 14 Howard Hughes Medical Institute Investigators. The full-time faculty of more than 2,900 is responsible for groundbreaking medical advances and is committed to translating science-driven research quickly to new clinical treatments. UT Southwestern physicians provide care in more than 80 specialties to more than 100,000 hospitalized patients, more than 360,000 emergency room cases, and oversee nearly 4 million outpatient visits a year.