Former UTSW Otolaryngology Chair recognized for pioneering cochlear implant contributions
Peter Roland, M.D., receives Lifetime Achievement Award at national alliance's Dallas conference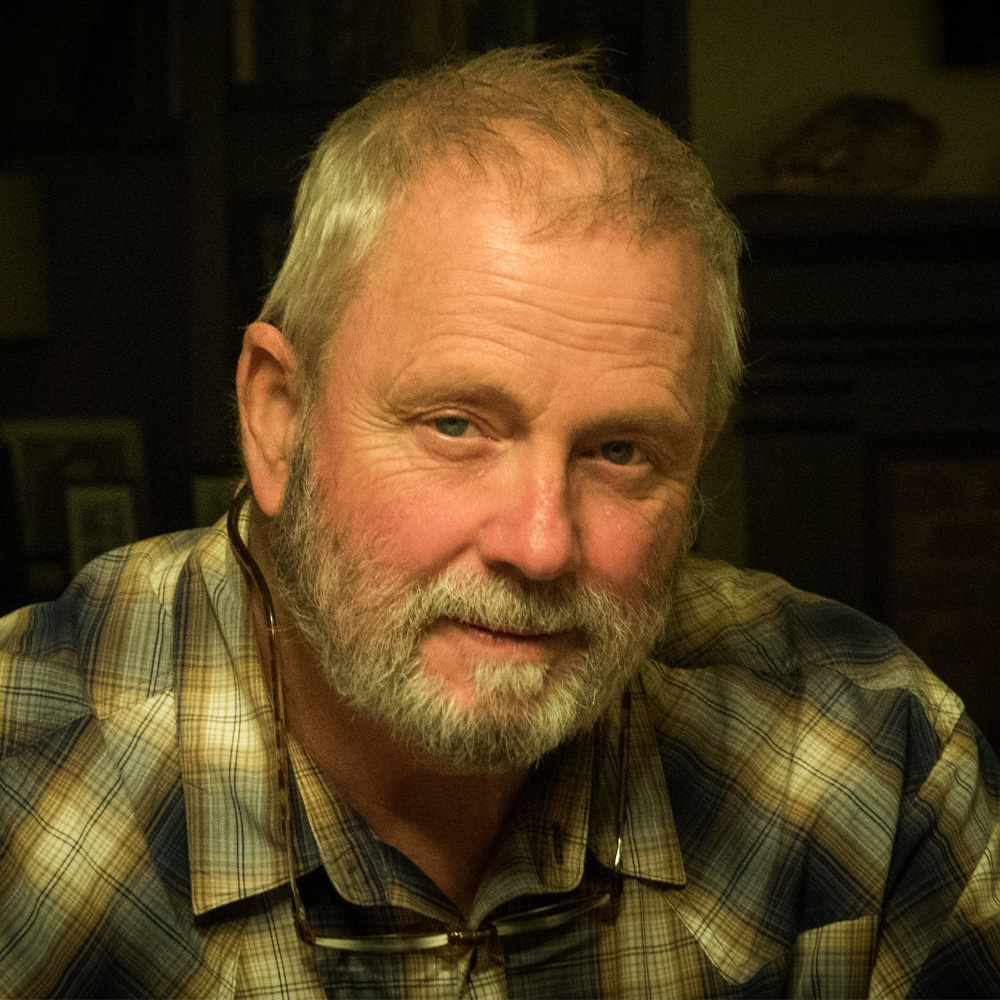 DALLAS – June 09, 2023 – Peter Roland, M.D., Professor Emeritus of Otolaryngology-Head and Neck Surgery at UT Southwestern Medical Center, has been honored by the American Cochlear Implant Alliance with its 2023 Lifetime Achievement Award for his groundbreaking work in advancing the use and benefits of cochlear implants (CI).
Dr. Roland is a noted cochlear implant pioneer who began providing the devices to patients after they were approved by the Food and Drug Administration in 1984. His clinical and research accomplishments advanced interest and experience in the use of electroacoustic hearing and bilateral use of cochlear implants, benefiting people of all ages.
ACI Alliance said its Lifetime Achievement Award is "given to an individual with an exemplary body of work in service to advancing cochlear implants."
"Dr. Roland was a pioneer in the world of CI and was instrumental in the introduction of this technology in the pediatric hearing-impaired," said Bradley Marple, M.D., who succeeded Dr. Roland as Chair of UTSW's Department of Otolaryngology-Head and Neck Surgery. "I had the great fortune of being able to work with him the first 20 years of my career. I credit many of my greatest memories and experiences in academic medicine to Dr. Roland."
Dr. Roland joined the UT Southwestern faculty in 1985 and served as Chair of Otolaryngology-Head and Neck Surgery from 2002 to 2014. He also was a Professor of Neurological Surgery and Chief of Pediatric Otology at Children's Medical Center Dallas. In 2003, he performed cochlear implant surgery on 1-year-old twins, one of the first such surgeries in the nation. Dr. Roland's clinical research also first demonstrated that magnetic resonance imaging (MRI) offered better diagnostic information for cochlear implants than more commonly used high-resolution computed tomography (CT) scans.
During Dr. Roland's tenure as Chair, UTSW's Department of Otolaryngology-Head and Neck Surgery became one of the nation's leading clinical and research centers for audiology and cochlear implantation, balance and facial nerve disorders, head and neck cancer, sleep disorders, voice and sinonasal disorders, and other specialties.
He served as Medical Director for the Dallas Cochlear Implant Program, a collaboration among UT Dallas, UT Southwestern, and Children's Medical Center. Dr. Roland was also part of a select group of a dozen physicians across the nation who helped develop treatment guidelines that became the first official recommendations for dealing with the common infection called swimmer's ear (acute otitis externa), and his continued investigations found that antibiotic ear drops performed better than oral antibiotics for children with ear tubes.
Dr. Roland, who received his medical degree from UT Medical Branch at Galveston, has authored more than 230 peer-reviewed articles, 60 book chapters, and five books on topics including ear surgery, cochlear implants, hearing loss, balance disturbance, facial nerve injury, acoustic neuroma, and tumors of the skull base. Among the honors he has received are the George E. Shambaugh Award, the Michael Glasscock Award, the Michael Paparella Award, and the American Academy of Otolaryngology-Head and Neck Surgery's Humanitarian Award.
Dr. Marple holds the Arthur E. Meyerhoff Chair in Otolaryngology/Head and Neck Surgery.
About UT Southwestern Medical Center
UT Southwestern, one of the nation's premier academic medical centers, integrates pioneering biomedical research with exceptional clinical care and education. The institution's faculty has received six Nobel Prizes, and includes 26 members of the National Academy of Sciences, 19 members of the National Academy of Medicine, and 14 Howard Hughes Medical Institute Investigators. The full-time faculty of more than 2,900 is responsible for groundbreaking medical advances and is committed to translating science-driven research quickly to new clinical treatments. UT Southwestern physicians provide care in more than 80 specialties to more than 100,000 hospitalized patients, more than 360,000 emergency room cases, and oversee nearly 4 million outpatient visits a year.