UTSW ear experts recommend exams before buying OTC hearing aids
New devices available in October for adults with mild to moderate hearing loss
DALLAS – Oct. 5, 2022 – Adults with mild to moderate hearing loss who are considering buying hearing aids when they become available over the counter (OTC) later this month should first be examined by an audiologist and physician to determine if the devices will help them, UT Southwestern hearing specialists suggest.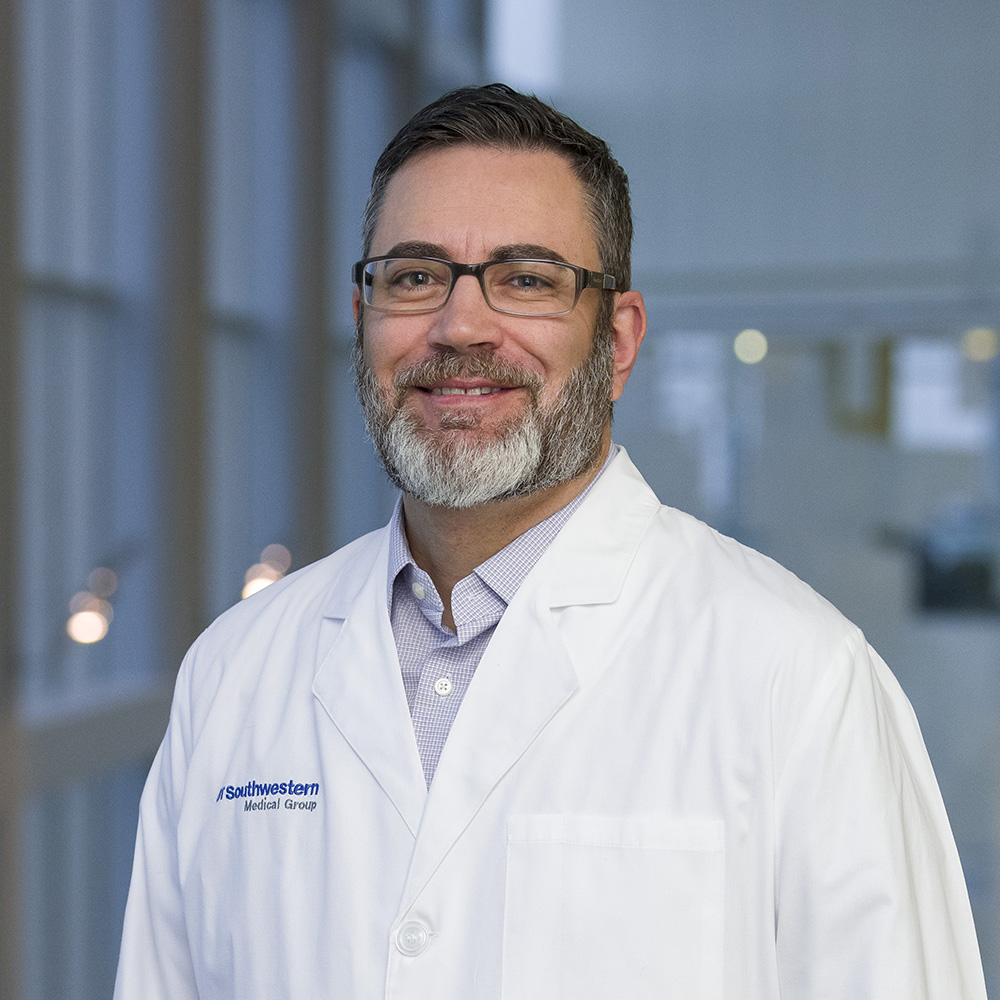 Earlier this year, the Food and Drug Administration issued regulations for a new category of hearing aids that will allow those 18 and older whose hearing issues are not severe to buy the devices through manufacturers or retail outlets. Federal legislation enacted in 2017 after a proposal by the National Academies of Sciences, Engineering, and Medicine authorized the FDA to develop OTC hearing aid specifications, including maximum output levels and insertion depth limits.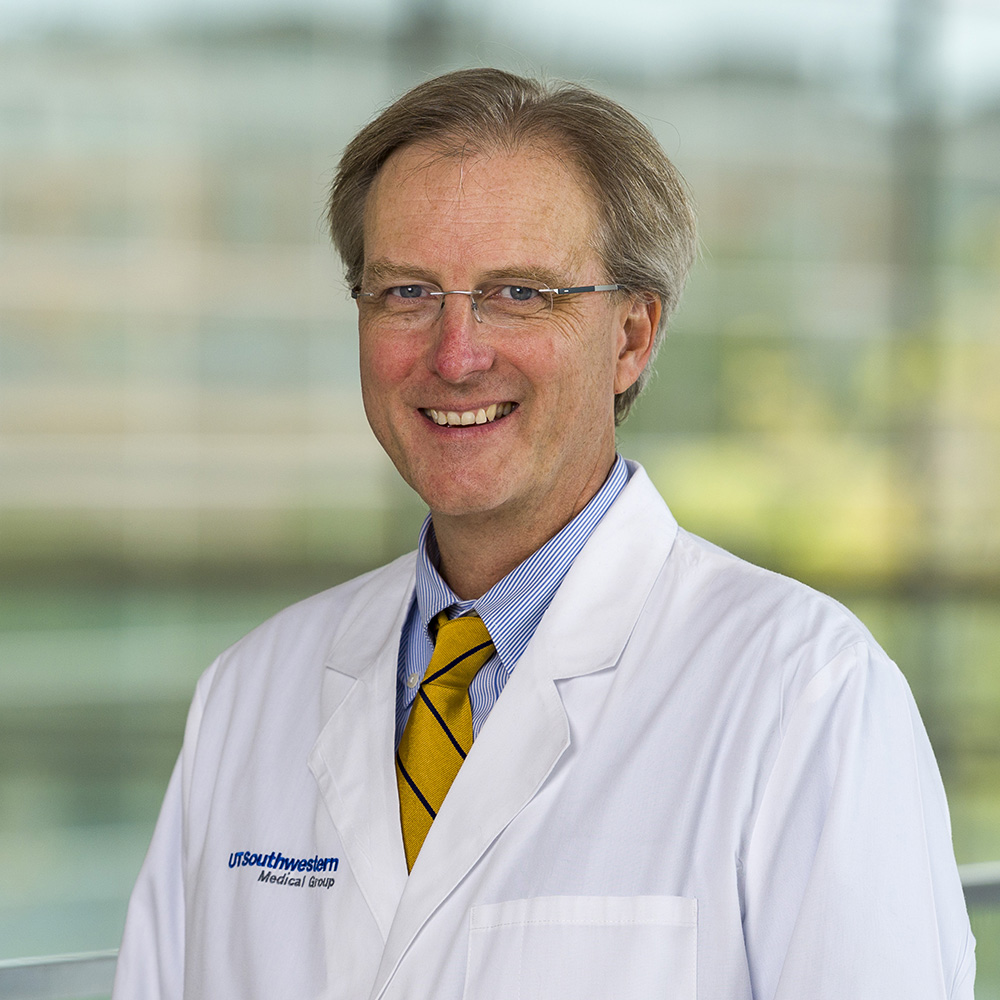 William Even, Au.D., an Audiologist and Clinical Assistant Professor in the Department of Otolaryngology – Head and Neck Surgery at UT Southwestern, and Mark Newcomer, M.D., an Ear, Nose, and Throat Physician and Clinical Assistant Professor in the Department of Otolaryngology – Head and Neck Surgery, said a thorough exam can rule out serious medical issues that can cause hearing loss. Those include chronic ear infection, multiple sclerosis, otosclerosis, acoustic neuroma, and inner ear conditions such as Meniere's disease.
Drs. Even and Newcomer stressed that only those with mild to moderate hearing loss will benefit from the OTC devices and that access to hearing aids will remain difficult for those who suffer from more significant problems. Hearing loss has been linked to other major medical issues such as dementia, depression, falls, and isolation, and the doctors said patients may see additional benefits from the OTC aids.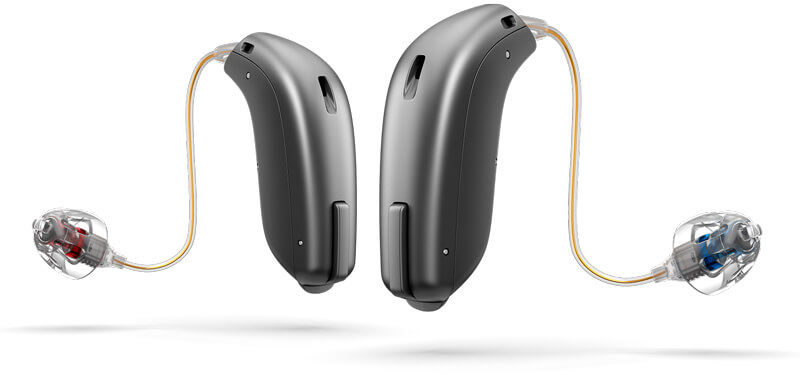 "OTC is an exciting development in the world of hearing care. As hearing professionals, we welcome any technology that can address the huge need that exists for additional hearing aid interventions, provided that it is applied in a safe and effective manner," they said.
Hearing loss is widespread among the U.S. population. According to Dr. Even and Dr. Newcomer, only about 20% of the estimated 40 million Americans who could benefit from hearing aids use them.
Patients interested in purchasing OTC hearing aids should also be familiar with smartphone technology and apps that may be needed for rudimentary self-programming.
About UT Southwestern Medical Center
UT Southwestern, one of the nation's premier academic medical centers, integrates pioneering biomedical research with exceptional clinical care and education. The institution's faculty has received six Nobel Prizes, and includes 26 members of the National Academy of Sciences, 17 members of the National Academy of Medicine, and 14 Howard Hughes Medical Institute Investigators. The full-time faculty of more than 2,900 is responsible for groundbreaking medical advances and is committed to translating science-driven research quickly to new clinical treatments. UT Southwestern physicians provide care in more than 80 specialties to more than 100,000 hospitalized patients, more than 360,000 emergency room cases, and oversee nearly 4 million outpatient visits a year.